KPMG: Global CEOs see a recession coming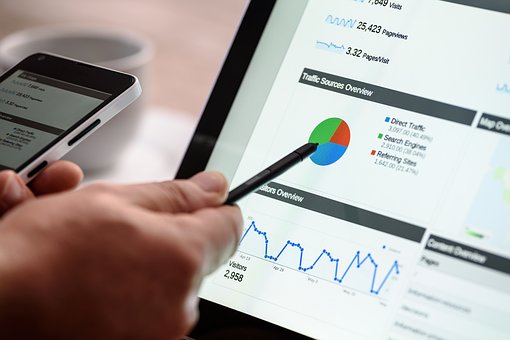 More than 8 out of 10 Global and UK CEOs anticipate a recession over the next 12 months, according to new research from KPMG.
The KPMG 2022 CEO Outlook asked more than 1,300 CEOs at the world's largest businesses about their strategies and outlook – including 150 in the UK – revealing that 58% of them (62% in the UK) expect it to be a mild and short.
The survey, conducted over July and August this year, found that 71% of the global leaders (79% of UK CEOs) predicted it will impact company earnings by up to 10%. A strong majority of senior executives also believe that a recession will disrupt anticipated growth (73%– 63% of UK CEOs) - but three-quarters (76%) of global CEOs and 72% of UK CEOs have already taken precautionary steps ahead of a looming recession.
---
---
Despite those concerns, senior executives also feel markedly more confident about the resilience of the economy over the next 6 months (73%– 75% in the UK) than they did in February (60%), when KPMG surveyed 500 CEOs for its CEO Outlook Pulse survey.
Furthermore, 71% of leaders (80%in the UK) are confident about the global economy's growth prospects over the next 3 years (up from 60% in early 2022) and nearly 9 in 10 (85%– 73% UK) are confident about their organization's growth over the next 3 years.
Bill Thomas, global chairman & CEO, KPMG, said: "Once-in-a-generation issues — a global pandemic, geopolitical tensions, inflationary pressures and financial difficulties — have come in short succession and taken a toll on the optimism of global CEOs.
"While it's unsurprising the economic climate is now the top concern for global business leaders, it's encouraging to see reasonable levels of confidence among executives in their own companies and their longer-term prospects for growth.
"The events of recent years have created real turbulence for the business community. Our findings should provide some cautious optimism that, in contending with and overcoming these ordeals, executives are more confident in their companies' resilience and are focused on mitigating some of the very real uncertainties we face today."
Jon Holt, chief executive of KPMG in the UK, added: "Business leaders in the UK are predicting and preparing for an imminent recession. Many are having to make hard choices now to help their businesses weather the volatile conditions they face, with some telling us they are cutting back on important areas such as investing in their workforce and making their business more sustainable.
"Political uncertainty and changing regulation remain the biggest risks to growth for business leaders and could have a subsequent knock-on effect on their confidence to invest in future. Yet it is positive to see that most of them do see light at the end of the tunnel, have already taken action and feel positive about a future economic recovery."