KPMG: Scots to give fewer gifts as cost-of-living crisis takes toll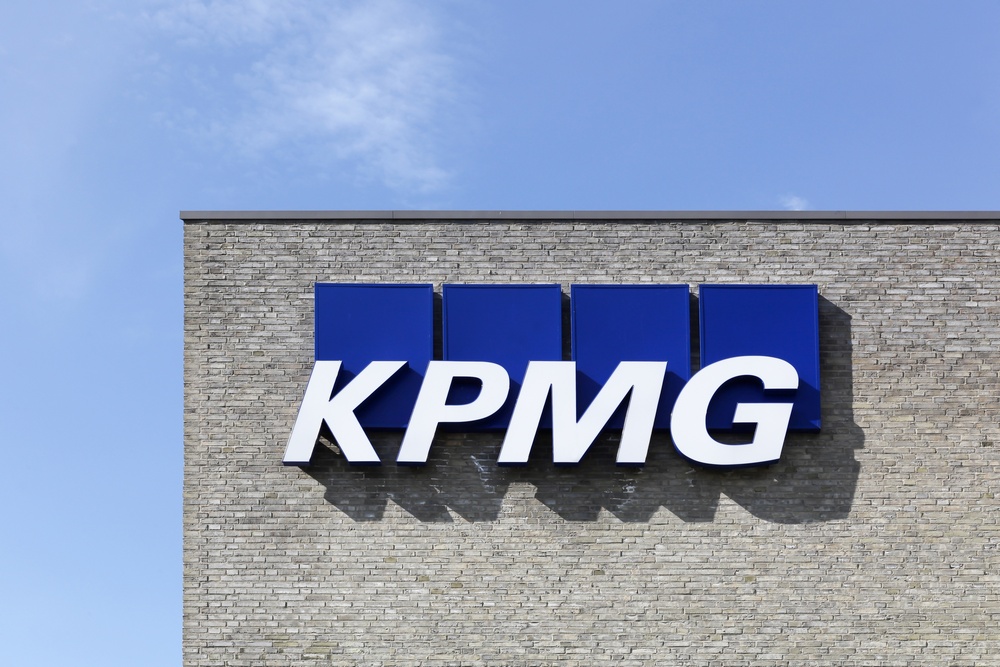 New research has revealed that nearly half (47%) of Scottish consumers plan to spend less on gifts in 2023 — with the most common choice of product chosen being something that brings practical help to the recipient.
With the cost-of-living crisis set to see two-thirds of consumers reducing their discretionary spend in 2023, KPMG asked 250 Scots about their gift buying intentions for the coming twelve months.
Almost half of respondents said they will spend less of gifts in 2023, while only 1 in 4 said they would continue at 2022 levels. Only 5% of people said they will spend more on gifts this year when compared to last.
Over half (53%) of all consumers buying gifts in 2023 plan to buy more practical gifts to help the recipient – such as homeware, or clothing.
One in five plan to gift cash.
17% said they would gift an experience – such as a meal out, or theatre tickets.
One in ten consumers said they will be using their savings more to buy gifts this year, whilst a further one in ten (10%) said they will be using credit more in order to buy gifts.
---
---
Linda Ellett, UK head of consumer markets, retail and leisure, KPMG, said: "Whilst the cost of living crisis is forcing a scaling back of spending on gifts in 2023 for a third of consumers, it is also shaping the types of presents that people plan to buy.
"As consumers search for quality gifts that bring practical help to the recipient or give them a treat experience that brings a break from the stresses of day to day life, retailers and brands need to understand these purchasing priorities — bringing home via their marketing and customer service how their product or service brings benefit or relief within this climate."
KPMG's December consumer research found that 61% of consumers plan to reduce their non-essential spending in 2023. Essential costs (food, energy, fuel, mortgage or rent) already being too high, and a concern about how high they still may yet go, were the two most common deterrents to being able to spend more on non-essential goods and services.
One in ten consumers highlighted concern about energy bills after April, whilst consumers also cited fixed-term mortgage deals coming to an end, and variable mortgage rates rising, as their barriers to spending. Of all the consumers with savings, 43% say they are using them to help meet their essential costs.