KPMG: Scottish retailers will have to innovate to survive winter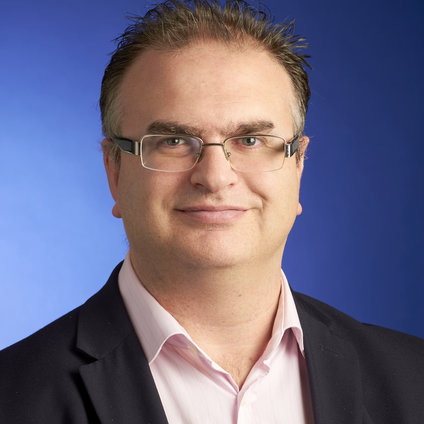 Scottish retailers will have to be innovative to survive this winter due to the double impact of Brexit and Covid-19, KPMG has warned.
The Big Four accounting firm said its latest retail figures showed sales took a step back in October in a "miniature repeat" of the spring lockdown, with sales of food and hygiene products inflated by stockpiling but demand for fashion items plummeting.
Food growth accelerated further to 4.4% while online-adjusted non-food declined further to 6.2%, below the three-month average decline of 3.3%. Excluding online sales, total sales declined 8.5% and 7.2% in real terms, once adjusted for deflation.
---
---
In the four weeks from 4-31 October 2020, total sales in Scotland were down 8.5% in comparison with October 2019 (or 7.2% when adjusted for deflation).
Paul Martin, head of retail at KPMG UK, said: "October's data perfectly reflects the crisis facing Scotland's high streets. Accelerated growth in food sales provides some evidence that a tightening of restrictions and growing fears of a return to lockdown are encouraging stockpiling, but it isn't enough to halt an overall decline.
"With non-food sales down by more than 19 percent and total year-on-year sales down almost seven percent, retailers are facing a daily fight for survival.
"Shifting consumer behaviour, driven by Brexit and COVID-19 uncertainty is having an unprecedented impact on Scotland's retail industry. We're just a week away from Black Friday and in the middle of the so-called 'Golden Quarter', when the sector typically witnesses its biggest gains.
"This winter, to simply survive, retailers will have to double down on innovative strategies, pivot towards profitable online revenue growth and work even harder to tempt some shoppers back to physical retail spaces."