KPMG: Scottish scale-ups buck pandemic trend with increased VC investment
Scotland's scale-up – or fast-growth - businesses finished 2020 on a buoyant, optimistic note, with almost £100 million in Venture Capital (VC) investment, according to the latest figures from KPMG.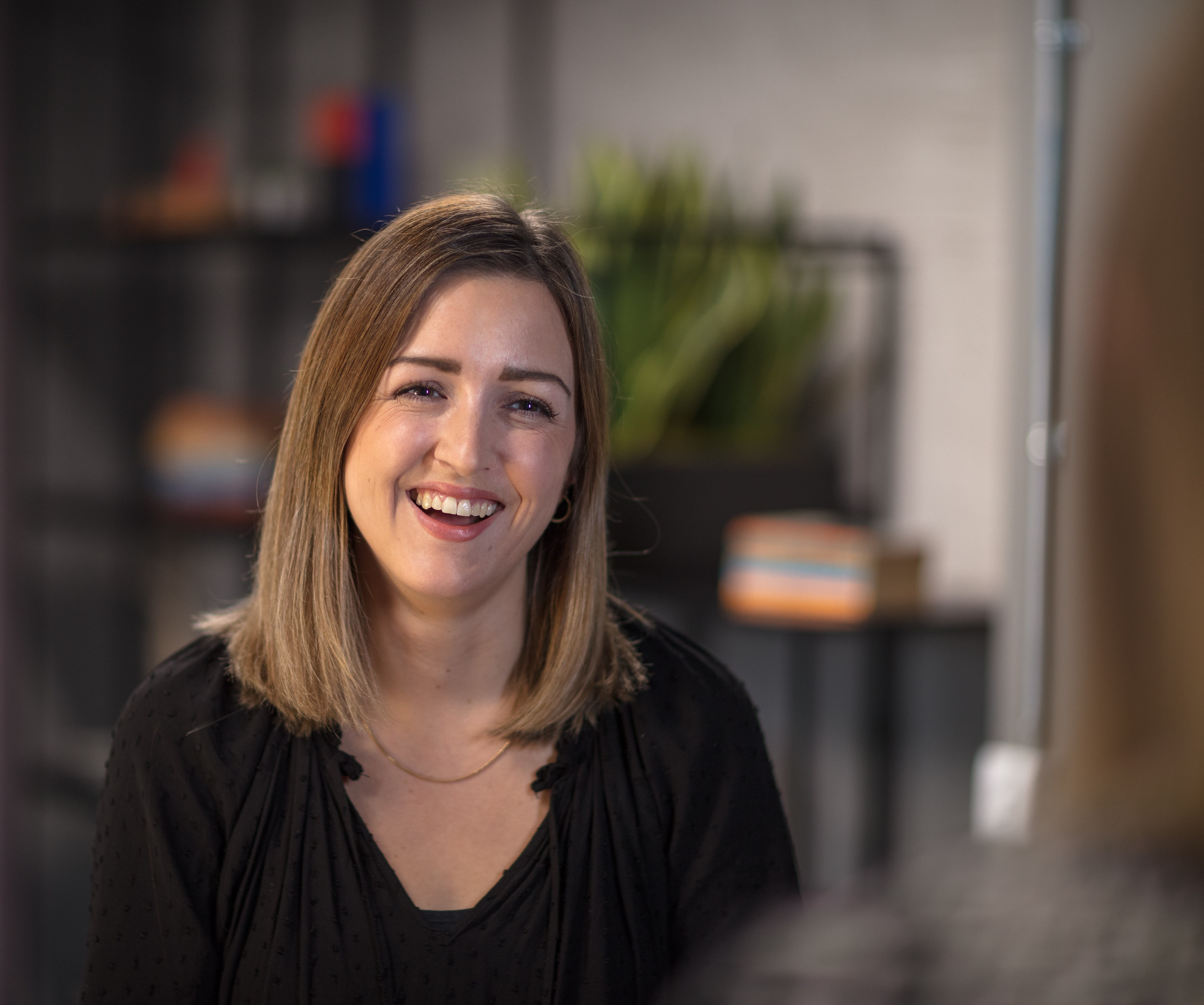 Despite COVID related restrictions hitting the economy hard, the latest KPMG Venture Pulse Survey reveals there were 23 VC deals in Scotland, between October and December of last year, with a combined value of at least £97.6m – up from 17 deals valued at approximately £71.6m in the third quarter of 2020.
In total, Scotland accounted for almost 6% of VC investment in the UK, which has witnessed a record year for deals, totalling more than £3.8 billion.
---
---
Scotland's biggest deals included Aberdeen-based decommissioning company, Well-Safe solutions, which secured more than £33m in investment, and space-firm, Orbex, receiving almost £24m to support the development of a satellite launching spaceport in Sutherland.
Commenting on the latest data, Amy Burnett, senior manager with KPMG Private Enterprise in Scotland, said: "While Scotland's share of the UK VC investment space remains relatively low, it's absolutely clear that there's a real appetite for supporting the aspirations for Scottish scale-ups. We've seen deal value rise every quarter, which is incredibly impressive, given the challenges Brexit and Covid-19 have created for the overall economy.
"The data appears to demonstrate that investors are focusing on some of Scotland's most promising sectors – from energy decommissioning and clean energy to technology and life sciences. Entrepreneurial businesses with a clear vision and strategy are riding out the current storm and laying down roots for sectors that could produce significant financial gain and sustainability in Scotland's future economy."
Across the UK, 2020 broke new records with more than £11.7bn of VC investment made into UK scaleup businesses across 1969 deals.
The UK was the jewel in the European crown for attracting VC investment during Q4 with six of the top 10 largest European deals involving UK scale-ups, including digital health business LumiraDx ($389m), Financial software company Molo ($343m) and Bristol based Graphcore ($222m).
London continued to be the main driver behind the level of investments coming into the UK, with four of the top European rounds in terms of size in Q4 2020 invested in London-based companies including Cazoo ($310.7m) and OneTrust ($300m). The value of the average deal for a London scale-up rose over 200% in the final quarter of 2020 to an average of £3.6m.
Commenting on the findings, Bina Mehta, head of KPMG's emerging giants practice, added: "The UK's ability to produce successful, innovative businesses with strong management teams has shone through this year, against the most challenging economic background.
"Late-stage deals continued to drive activity accounting for over a third of the deals completed in 2020 as investors raised their appetite for scaling businesses against the backdrop of a global pandemic.
"We continued to see an increase in participation from Corporate VCs. Unsurprisingly, given the economic headwinds, investors dialled back activity in early-stage activity with angel investment accounting for just 7% of the VC investment last year, which could hamper the UK's ability to nurture those fast growth businesses in the future.
"As the pandemic caused a shift in consumer behaviour, there were big gains for innovative businesses operating in the IT, Healthcare and Consumer Products and Services (B2C) sectors. As the global pandemic continues, we would expect VC investors to continue to be focussed on healthcare, biotech and consumer businesses, which is good news for the UK where we are world leading in these areas."
Globally, in 2020, the volume of VC investment into scale-ups contracted due to the economic uncertainty caused by the pandemic, with early stage funding being hit the hardest. Whilst the first half of 2020 saw a steep decline in the volume and value of VC investment into global scale-ups, VC invested remained near all-time records in the back half of 2020 as economic conditions became more clear.
Almost £60bn was invested into global scale-ups during the final quarter of 2020 across 5418 deals. Thanks to blockbuster M&A and huge debuts on public exchanges, multiple venture firms and other backers saw mature companies such as Airbnb and DoorDash finally go public to achieve multibillion-dollar valuations.
Much like parts of 2018 and the first half of 2019, the back half of 2020 saw the culmination of several unicorns' journeys as independent or privately held entities, which spurred this massive surge in liquidity. Corporate investors and their CVC arms also remained active and unlikely to change heading into 2021.
Bina Mehta concluded: "The venture capital market has not been immune to COVID-19 and with economic challenges continuing at least for the first half of 2021, VC investors will continue to assess how consumer behaviours are changing, which could affect the viability of different products, services, and business models in the future. With venture fundraises continuing at a pace we expect the coming year to be a positive year for growing and scaling businesses
"Looking ahead, big bets will continue to revolve around healthtech, biotech, fintech and B2B solutions. Cybersecurity and data analytics are also expected to see additional VC investment, due in part to the rapid increase in remote working.
"With Brexit now concluded and a world leading vaccine roll out across the UK, we expect strong investment levels, especially for those that have demonstrated robust and resilient business models through the crisis. Management teams who can show they were able to grow and adapt over the last few months will be in a strong position when it comes to fundraising in 2021."