KPMG: Scottish VC investment dampens in first quarter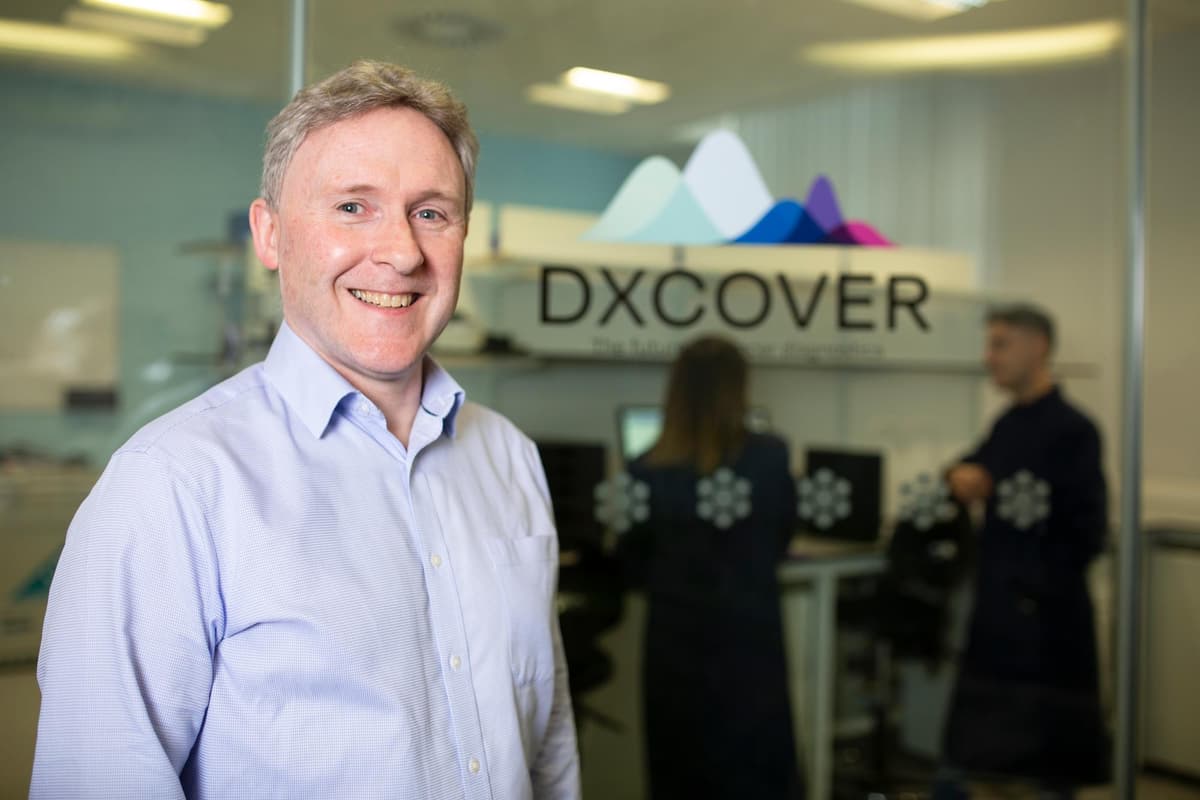 Venture capital (VC) investment in Scottish businesses has dropped significantly in terms of value and volume in Q1 2023, with only 14 deals having raised around £70 million, the lowest for an opening quarter since 2020, according to KPMG UK's Venture Pulse Report.
This slump is attributed to a cautious investment climate, as economic conditions have dampened investor enthusiasm. Eight deals involved Edinburgh businesses, with six involving Glasgow based firms.
Major deals in the quarter included a €9m (£7.8m) investment in Edinburgh-based fintech DirectID by IKEA's investment arm, Ingka Investments, and £9m raised by Causeway Therapeutics, a University of Glasgow spin-out focused on tendon disease.
---
---
In contrast, Q1 2022 saw £181 million was raised across 41 deals and a record total of £700m was invested in Scotland last year, despite investments dipping elsewhere across the UK, particularly in London.
Those strong volumes are unlikely to be repeated this year, as investor hesitancy has crept into the Scottish deals market, and activity returns to levels seen before the pandemic, according to KPMG.
Amy Burnett, KPMG Private Enterprise senior manager in Scotland, said: "As a result of the pandemic and the substantial changes ushered in by businesses and consumers, 2021 and 2022 saw a large appetite for VC investment into Scottish innovation and our fast-growth businesses.
"This was a bit of an outlier period, and what we are starting to see now is VC investment returning to normal levels, albeit compounded by a challenging economic environment.
"The dynamic of the two factors together is making the disparity even bigger, but investor sentiment in the UK is starting to turn slightly with some cautious positivity that the worst of the market turbulence might be over."
Graeme Williams, head of corporate finance M&A for Scotland, KPMG UK, said: "The dip we're seeing isn't a trend confined to Scotland, as our data shows market uncertainty has caused VC investment to plummet across the UK and indeed globally.
"As the cost-of-living crisis continues, investors are increasingly turning away from those sectors that rely on consumer spend to drive growth and doubling down on investments in sectors where technology is addressing big macro trends such as health tech and ESG.
"While VC investment is expected to remain soft over the next few months, we are expecting that some renewed activity will be seen in the second half of the year."
Glasgow-based blood test pioneer Dxcover secured almost £10m in Series A and grant financing during Q1 to fund the development of its pioneering blood test to detect cancer at an early stage.
Founder and CTO at Dxcover, Prof. Matthew J. Baker, said: "The investment marks a very significant funding milestone in our mission to detect cancer early and improve survival and quality of life for patients."