KPMG UK promotes 15 employees at Aberdeen office
A total of 15 employees at KPMG UK's Aberdeen office have been promoted.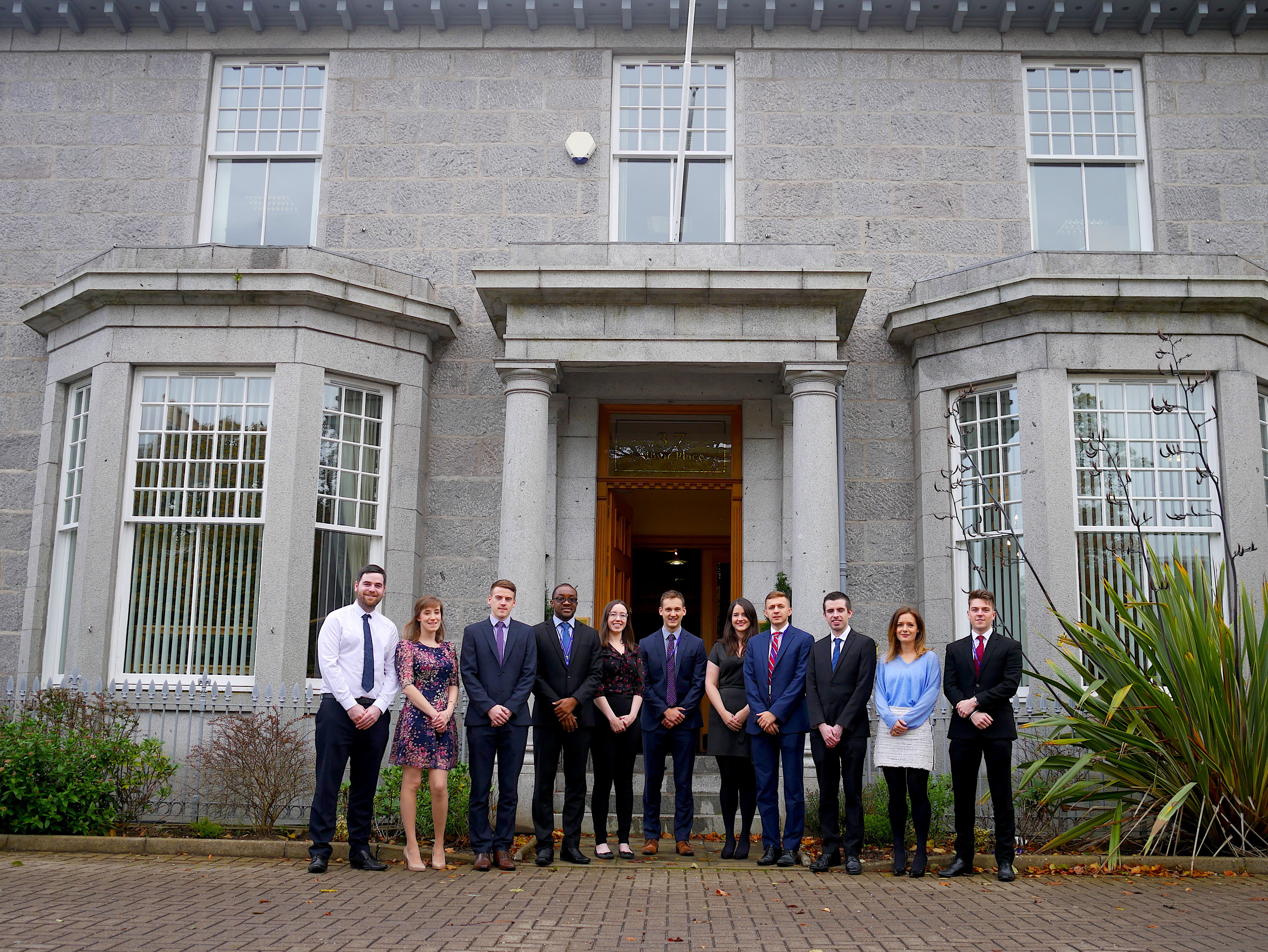 The promotions arrive as the firm prepares for further growth in the North East.
The company, which employs around 140 people in Aberdeen, has promoted three new senior managers, nine assistant managers in audit, one assistance manager in deal advisory and one assistant manager in tax.
---
---
Newly promoted audit senior manager, Erastus Etsibah, said: "KPMG has a rich history in Aberdeen and it's been great developing my career with such an internationally renowned firm. What stands out here is the rich mixture of talent and experience. Our team is diverse and incredibly collaborative, and that helps us deliver outstanding service and insight for our clients.
"The world of audit is changing rapidly as reform of the profession and modernisation comes into effect. It's an incredibly exciting and challenging time to work in the field and I can't wait to continue playing my part in ensuring our clients in Aberdeen, and throughout Scotland, receive the highest standard of quality and service."
Martin Findlay, senior partner in Aberdeen, said: "The world of audit, tax and advisory is rapidly evolving and KPMG is at the forefront of that change. We've been working tirelessly in recent times to ensure that the work we do for our clients reflects their changing needs and is focused on quality, trust and growth. I'm incredibly proud of the achievements of every one of our team members here in Aberdeen, especially
every individual whose hard work has been recognised with promotion.
"In the coming months, our clients will rely on us more than ever before, as Brexit and global economic uncertainty take their toll on customer and wider business uncertainty, and as the oilfield services recovery continues. We're ready to assist and ensure we put our wide breadth of talent to good use, helping our clients understand new regulatory frameworks, respond accordingly to new challenges, and focus on long-term, sustainable growth."
Across Scotland, KPMG has made 84 promotions, while throughout the UK, there have been 49 partner and 196 director appointments.