KPMG UK reaches settlement over Carillion audits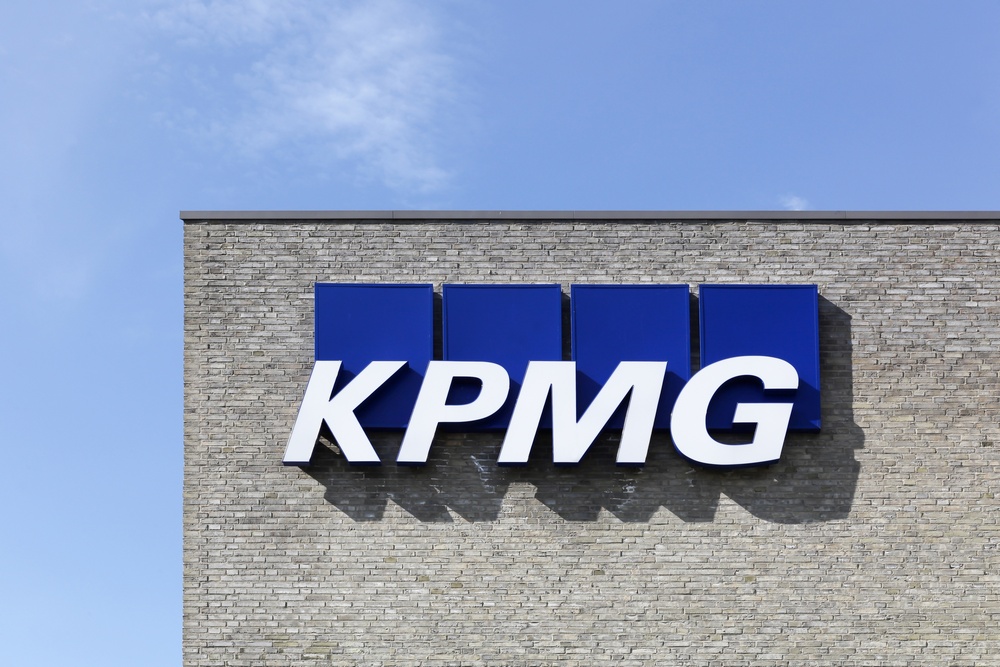 KPMG UK and the liquidators of Carillion have reached a settlement agreement, putting an end to the £1.3 billion legal claim against the professional services giant.
The legal claim against KPMG UK was over alleged negligence in its audits of Carillion. The liquidators claimed that Carillion had been insolvent more than two years before its January 2018 collapse, alleging that the auditor had missed "red flags".
The settlement deal was confirmed by both sides on Friday, but its terms have been kept private. KPMG made a provision of £179 million to cover the cost of future fines and legal claims in its UK accounts for the financial year ending in September 2022, published this month.
---
---
Jon Holt, chief executive of KPMG in the UK, said: "I am pleased that we have been able to resolve this claim. Carillion was an extreme and serious corporate failure, and it is important that we all learn the lessons from its collapse.
"The FRC's ongoing investigation into our work as Carillion's auditor is an important part of that process, and we will continue to cooperate fully with it."