LGT to acquire discretionary fund management business of abrdn for £140m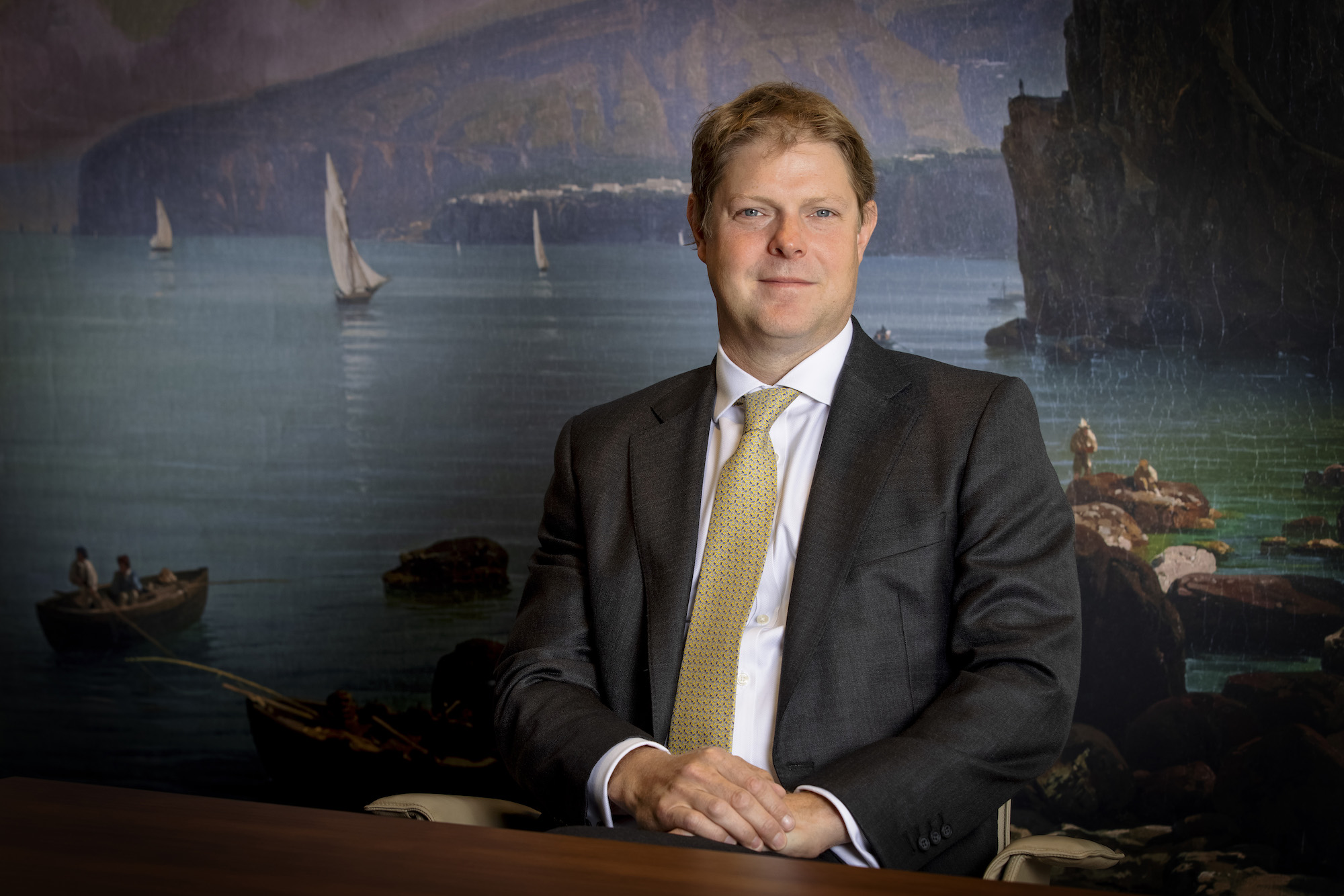 An agreement has been reached by LGT, the international private banking and asset management group owned by the Princely Family of Liechtenstein, to acquire abrdn's discretionary fund management business in the UK and Jersey for £140 million.
The transaction involves approximately £6.1 billion in assets under management and close to 140 employees, of which it is understood that around 45 are based in Scotland.
The acquired business encompasses a profitable and long standing portfolio of high-net-worth clients and charities. Upon closing of the transaction LGT Wealth Management will assume the client relationships of the acquired business and all of its employees. LGT Wealth Management will thus increase its assets under management from around £22bn as at end January 2023 to over £28bn.
---
---
In view of the integration of the additional staff, LGT Wealth Management plans to expand its existing locations in London, Edinburgh, Bristol and Jersey, while also increasing its UK footprint to take on the offices in Birmingham and Leeds currently operated by abrdn's discretionary fund management business.
Ben Snee, CEO of LGT Wealth Management, said: "We see a strong strategic fit between abrdn's discretionary fund management business and LGT. There is clear similarity in ethos and approach between the two businesses, with a genuine desire to provide first-class client solutions and passion for conviction-based investing.
"We very much look forward to welcoming our new colleagues to the team and are convinced that by combining our footprint and offerings, including abrdn's proven experience in the charities sector, we're set to achieve further successful growth in the UK market."
Completion of the transaction by way of a share deal is expected in the second half of 2023, following receipt of customary regulatory approvals.