Loganair prepares to ask for state bailout
Loganair is preparing to ask for a government bailout to sustain its business in the next few days.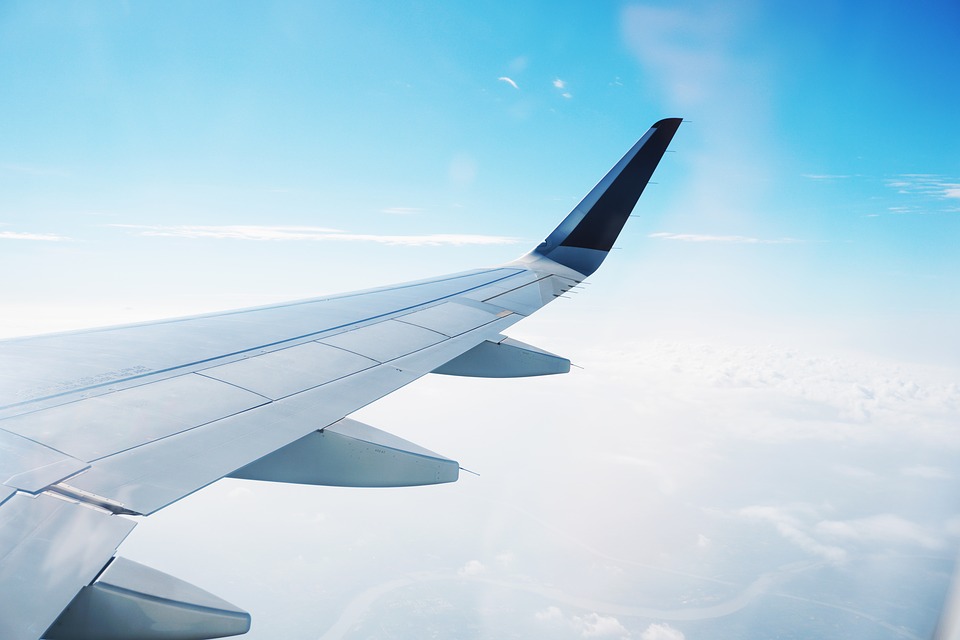 Loganair, which is the UK's largest regional airline following the collapse of Flybe earlier this year, is running a number of lifeline services, transporting items such as medical supplies and mail to ensure that sufficient supplies reach the Scottish islands.
However, the airline is suffering financial, along with other airlines as the UK suffers under the economic impact of the coronavirus outbreak.
---
---
The government-imposed lockdown measures have meant that Loganair has significantly cut its international and UK flights and grounded some of its fleet.
The plan to ask for funding arrives as Loganair announced further flight reductions earlier this week.
Jonathan Hinkles, the airlines chief executive, said that Loganair was committed to keeping vital flights running.
He said: "As a provider of lifeline air services Loganair is unlike other many airlines in that we must continue to fly the lifeline routes on which our customers depend. This position means we are unable to suspend our operations and furlough all our employees as other airlines have."
Despite announcing support measures for workers and businesses across the UK, the UK Government has not yet offered a specific package of support for airlines.
Rishi Sunak, the chancellor, said that Westminster will consider funding approaches from airlines, once their commercial options have been exhausted, The Times reports.
Mr Hinkles continued: "The Covid-19 pandemic has had an enormous effect on all UK airlines. The government has made it clear that it is open to specific requests for support from individual airlines."
He said that the airline was considering all options, adding that: "Whilst Loganair has not yet taken up this invite as we explore all paths, with the unique position we find ourselves, we expect to join other UK airlines in doing so in the coming days."
Read all of our articles relating to COVID-19 here.