Mark Stewart: The Energy Price Crisis Plan fails to reform energy market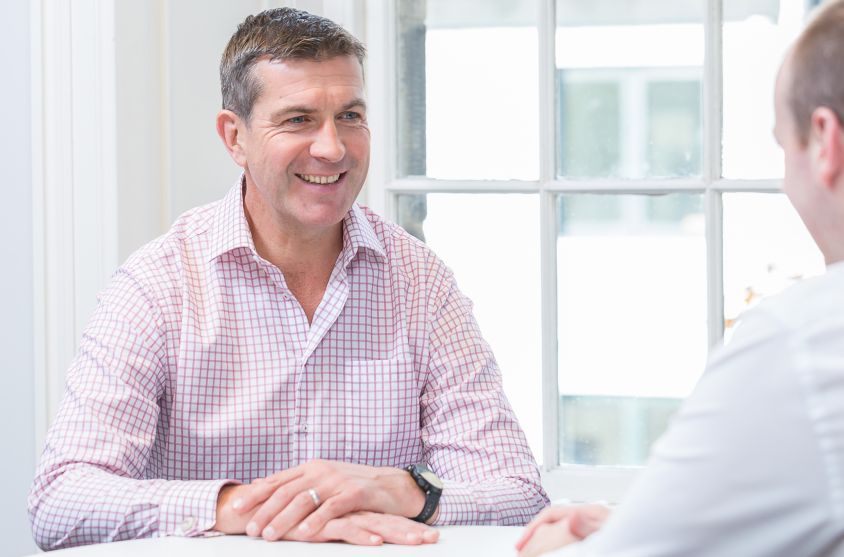 Mark Stewart, partner of corporate finance and head of energy, infrastructure and sustainability at business advisory firm Johnston Carmichael, highlights the limitations of Prime Minister Liz Truss' Energy Price Guarantee announced last week.
From October 1, a new 'Energy Price Guarantee' will mean a typical UK household will now pay up to an average £2,500 a year on their energy bill for the next two years. According to the UK Government, this will save the average household at least £1,000 a year based on current energy prices from October and is in addition to the £400 energy bills discount for all households.
As a short term fix for helping the most vulnerable this winter, this plan is reasonably sound. However, it doesn't address the fundamental issue of energy market reform and the decoupling of the price of gas and the price of electricity which is what the country really needs.
---
---
Under the current marginal pricing system, electricity prices are set by the variable cost of the marginal plant, i.e. the most expensive plant that is required to fully service demand.
At the moment, the marginal plant is expensive gas, driven by the Ukrainian conflict, which means that electricity prices from all sources, including renewables, are raised to the highest cost.
Decoupling would allow electricity generated from cheaper renewable energy and nuclear, for example, to flow straight to customers.
Whilst most consumers will welcome this plan, it is effectively just a sticking plaster that pushes the burden back in time. It does not address the root cause of the problem.
Ultimately we need to remove the dependency on imported gas - we need the rapid proliferation of renewable energy and nuclear to reduce the volatility and take control of the energy mix.
This is what the government should focus on to deliver a long-term just and fair transition for all.