Maven Capital Partners and Scottish Enterprise invest over £2.5m in sustainable transport firm Liftango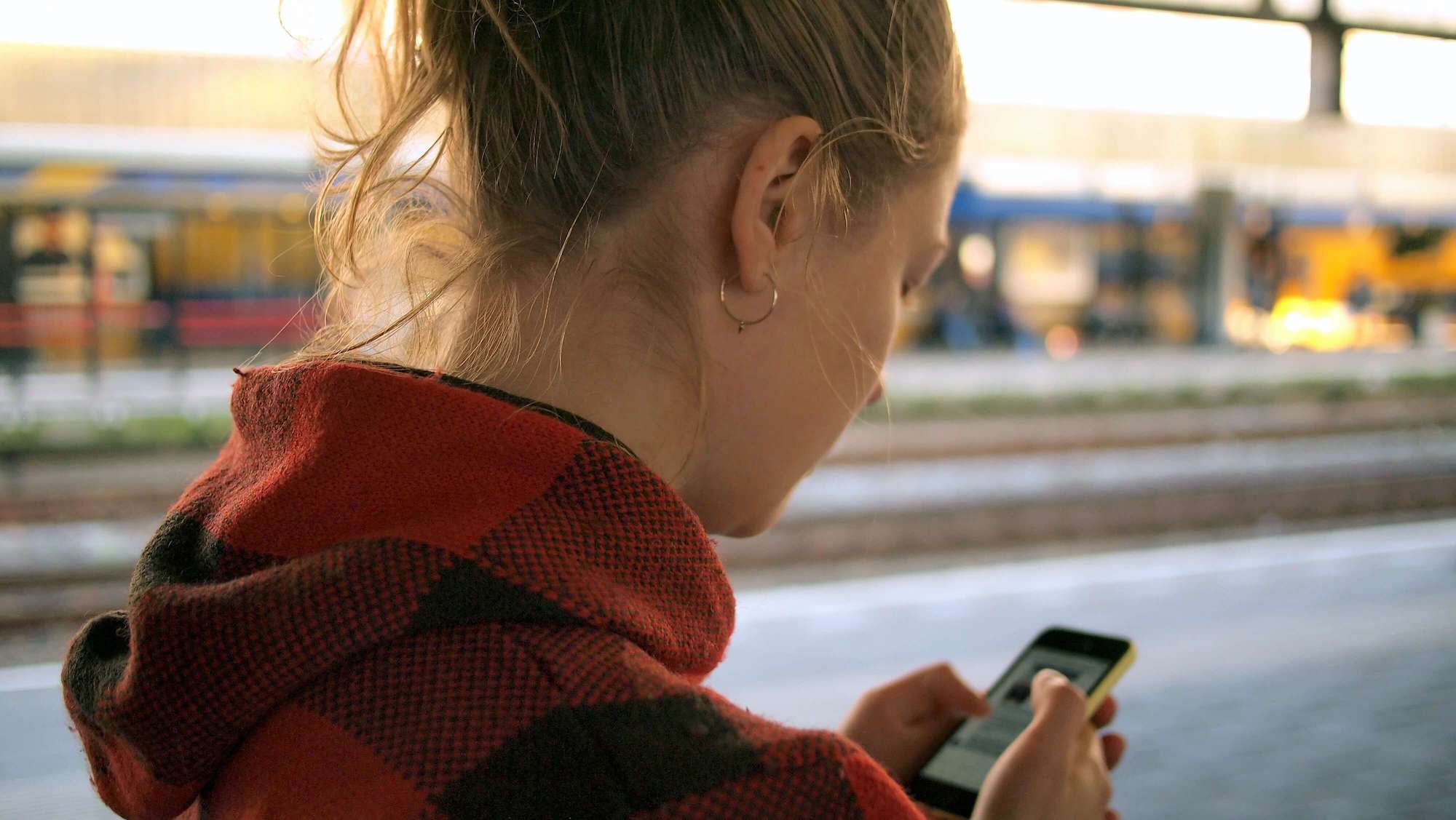 Glasgow-headquartered Maven Capital Partners has invested an additional £1.25 million in global carpool and on-demand transport tech provider Liftango.
The funding round also included a further £1.25 million from Scottish Enterprise and an undisclosed sum from existing investors.
Liftango recently signed a five-year contract with Transport for West Midlands and National Express to digitalise their dial-a-ride service, Ring & Ride. The new investment will help Liftango expand its international growth and broaden its services.
---
---
The company's sustainable transport platform offers climate-positive carpooling, fixed-route shuttles, and on-demand buses, reducing carbon emissions and addressing parking, congestion, and zoning issues.
Martin McLaren, partner at Maven, said: "Maven Capital Partners is delighted to announce its ongoing support to Liftango and its mission to drive technological innovation in transport.
"Following our initial investment in December 2021, Liftango has achieved notable commercial traction, helping transport operators modernise services to improve efficiencies.
"With this significant investment, we are glad to once again showcase our commitment to nurturing and investing in pioneering businesses and to support the team at Liftango in capitalising on the significant global growth opportunities in sustainable transport."
Kevin Orr, CEO at Liftango, said: "Liftango is growing at such a fast pace because of the extremely good thematic trade winds behind us. Globally we are seeing corporates and government entities introduce our sustainable transport solutions that align with their sustainability strategies.
"We are delighted to have continued support from Maven and our other investors to accelerate both our global growth and ESG impact."