Michael Dunglass appointed director at Scottish Land & Estates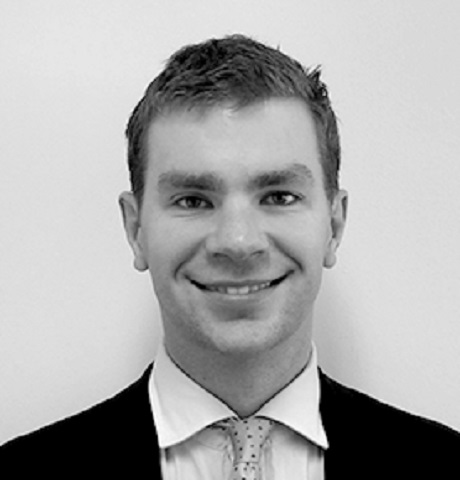 Investment management expert, Michael Dunglass, has been appointed as a director at Scottish Land & Estates.
Previously working in London, Mr Dunglass now works in the investment management industry in Edinburgh.
While looking after clients' investments, he also helps in the running of Douglas & Angus Estates, which has interests in agriculture, tourism, property, energy and sporting and has enterprises recognised in the SLE Helping it Happen Awards.
---
---
He is one of two new directors at Scottish Land & Estates alongside Laura Warrender, a partner of Minuntion in South Ayrshire.
Both Ms Warrender and Mr Dunglass have also been instrumental in formulating a networking group for the next generation of land managers in the south of Scotland, sharing ideas and best practices as well as providing peer support.
Mr Dunglass said: "Estates are often the bedrock of local rural economies, generating employment whilst working tirelessly to support local communities as well as nature and the environment.
"In my role at Douglas & Angus Estates, I've been able to engage with SLE and its members through initiatives such as the Helping it Happen awards and see the breadth and scale of what goes on across Scotland. I'm pleased to be able to contribute via the SLE board as we prepare for the challenges and opportunities that lie ahead in the coming years."
At the AGM, Hugh Campbell Adamson and Sandy Lewis concluded their terms on the SLE board and stepped down from their roles.
Mark Tennant, chairman of Scottish Land & Estates, said: "I'm delighted to welcome Laura and Michael to the SLE board. Both will bring invaluable knowledge, experience, ideas and enthusiasm to the organisation as we work to represent members' interests and ensure rural Scotland can prosper for decades to come.
"We have a talented and diverse board which reflects the breadth of our membership at Scottish Land & Estates and with the appointment of Laura and Michael, we are also underlining the value we place on engaging with the next generation of land managers.
"My appreciation also goes to Hughie and Sandy and we thank them for their sterling contribution over the past few years."