Michael Reid: Don't promise what you can't deliver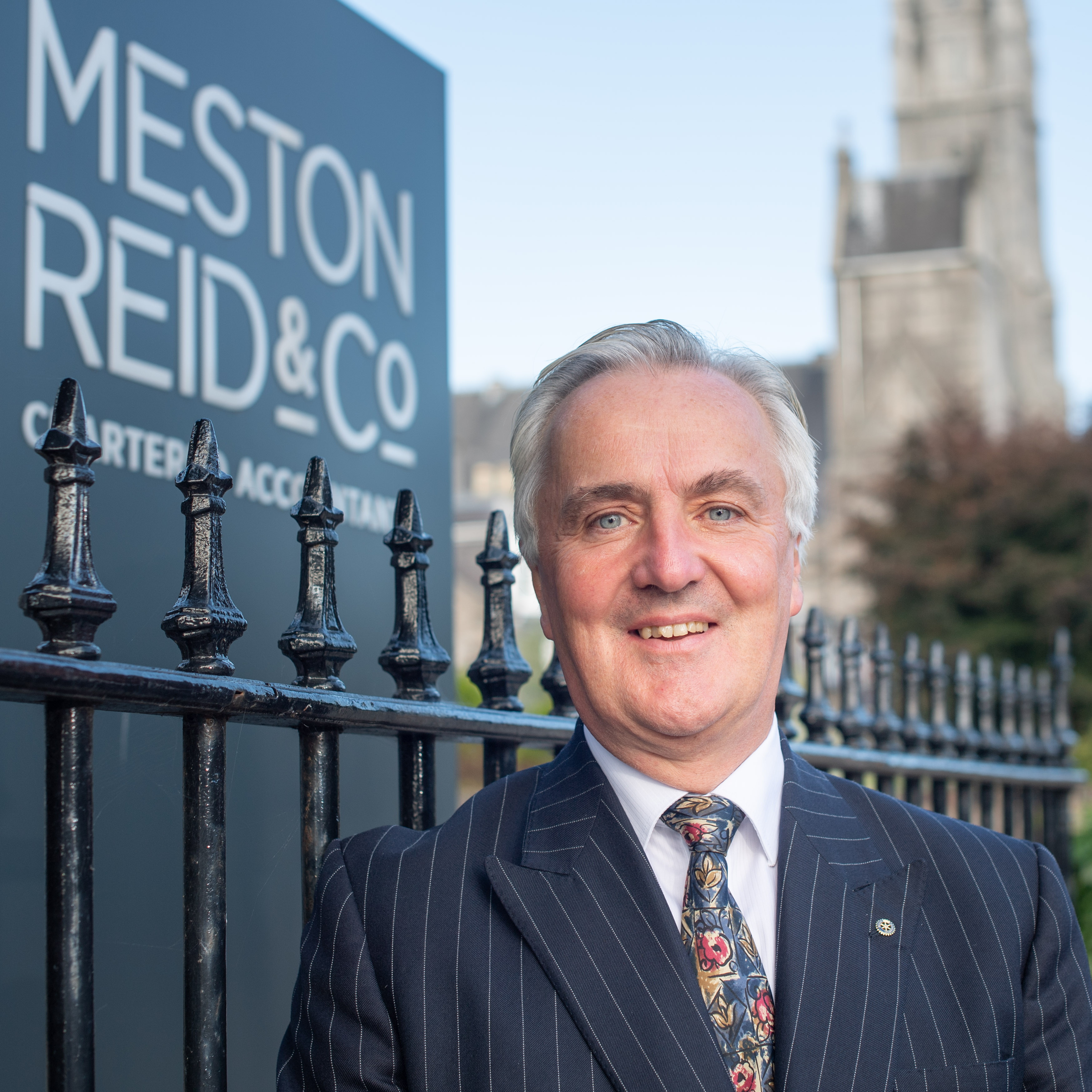 Michael Reid, managing partner, Meston Reid & Co, warns businesses to avoid using misleading advertisements.
The Committee of Advertising Practice (CAP), the organisation that writes the advertising rules which are enforced by the Advertising Standards Authority, has issued an Enforcement Notice (EN) regarding debt management adverts placed by insolvency practitioners and companies who generate leads which are passed to insolvency practitioners.
In Scotland, the EN relates to the promotion of a protected trust deed, a mechanism for individuals to regularise their financial affairs, relieve stress, learn a lesson in financial management, and eliminate a proportion of their debts.
---
---
In fairness, many protected trust deeds include assets e.g., a house or investments, which are sold, but for those who live in rented accommodation and have little in the way of realisable assets, a protected trust deed can offer a release from creditor pressure.
Typically, a trust deed includes a provision that the individual will pay a contribution, assessed as being income less essential expenditure (on a weekly/monthly basis) for a period of four years. Creditors are invited to agree the terms which, if approved, convert the trust deed into a protected trust deed. As long as the person who signed the trust deed maintains the payment profile established at the outset, debts are frozen and whatever the trustee recovers is used to pay a dividend to creditors.
Over the last few years, concern has been expressed that adverts have been somewhat misleading in terms of offering consumers a method of writing-off virtually all of one's debts using a Government-approved scheme: the inference being that it is an easy process that makes all debts disappear.
The old adage that "if it is too good to be true, it probably isn't" is particularly apt but equally, the CAP understands that when a person is under severe anxiety and pressure, clear thought/action is not easy.
It is relevant to note that the type of advert being monitored by the CAP is not one placed by Financial Conduct Authority (FCA) authorised debt advisors e.g. Meston Reid & Co, because the FCA has its own strict rules regarding advertising. Indeed, the FCA wrote to over 3,500 regulated firms recently in order to remind them of the standards to observe such that all those who find themselves in financial difficulty are treated fairly and correctly.
CAP will monitor advertisers, with the threat of misleading advertisements being referred to either the advertiser's recognised professional body or the local trading standards office.
It is important to remember that the EN does not deal with adverts by those who promote bankruptcy advice services or other forms of debt advice/management, but are targeted towards those who CAP considers vulnerable customers who may find themselves drawn into a situation which does not achieve the desired outcome. The EN is fairly all-encompassing and includes adverts in traditional and digital forms, including social media, websites and influencer marketing.
It is now the case that an advert seeking to capture the attention of those in financial difficulty cannot reflect affiliation with, or approval by, a debt charity nor that eligibility is guaranteed in terms of being able to write-off debts. For example, there are restrictions on a person's suitability for a protected trust deed and, as noted above, it is by no means guaranteed that creditors will accept a proposal. Using a lead company generator is frowned upon because, whilst such entity may say that the initial service is "free", the reality is that the lead generator will transfer a group of clients to an insolvency practitioner upon payment of a fee or act in a capacity which generates a fee such as preparing basic financial documentation.
The Code of Ethics applicable to insolvency practice in Scotland for those regulated by the Institute of Chartered Accountants of Scotland, as well as the related legislative framework surrounding insolvency work, prohibits an insolvency practitioner from paying for introductions. Such Code provides additional protection to the public because it makes an insolvency practitioner responsible for their own advertisements and business promotion, and also makes them liable for any third-party advertisement which results in an insolvency appointment arising therefrom.
The EN provides numerous examples of misleading terms such as "free service", "60 second eligibility check", "get rid of 85% of your debts", "we'll take care of everything" and frowns upon a quick quiz type of format to determine how easy it is to access debt write-off.
The CAP interest in debt/insolvency advertising is consistent with the view that there is likely to be an increase in personal financial difficulties across the UK as challenges emerge for many people dealing with rising prices with consequent stress upon living costs.
The CAP stance is to be welcomed because the Meston Reid & Co insolvency team regularly encounter individuals under financial pressure who are stressed and not sure how to react.
Insensitive and inappropriate advertising does little to lower the level of anxiety, whereas a confidential chat with someone who can provide independent advice in a measured manner allows any financially challenged individual to make the correct choice that is most suitable for them.