Morgan Stanley enters collaboration with FinTech Scotland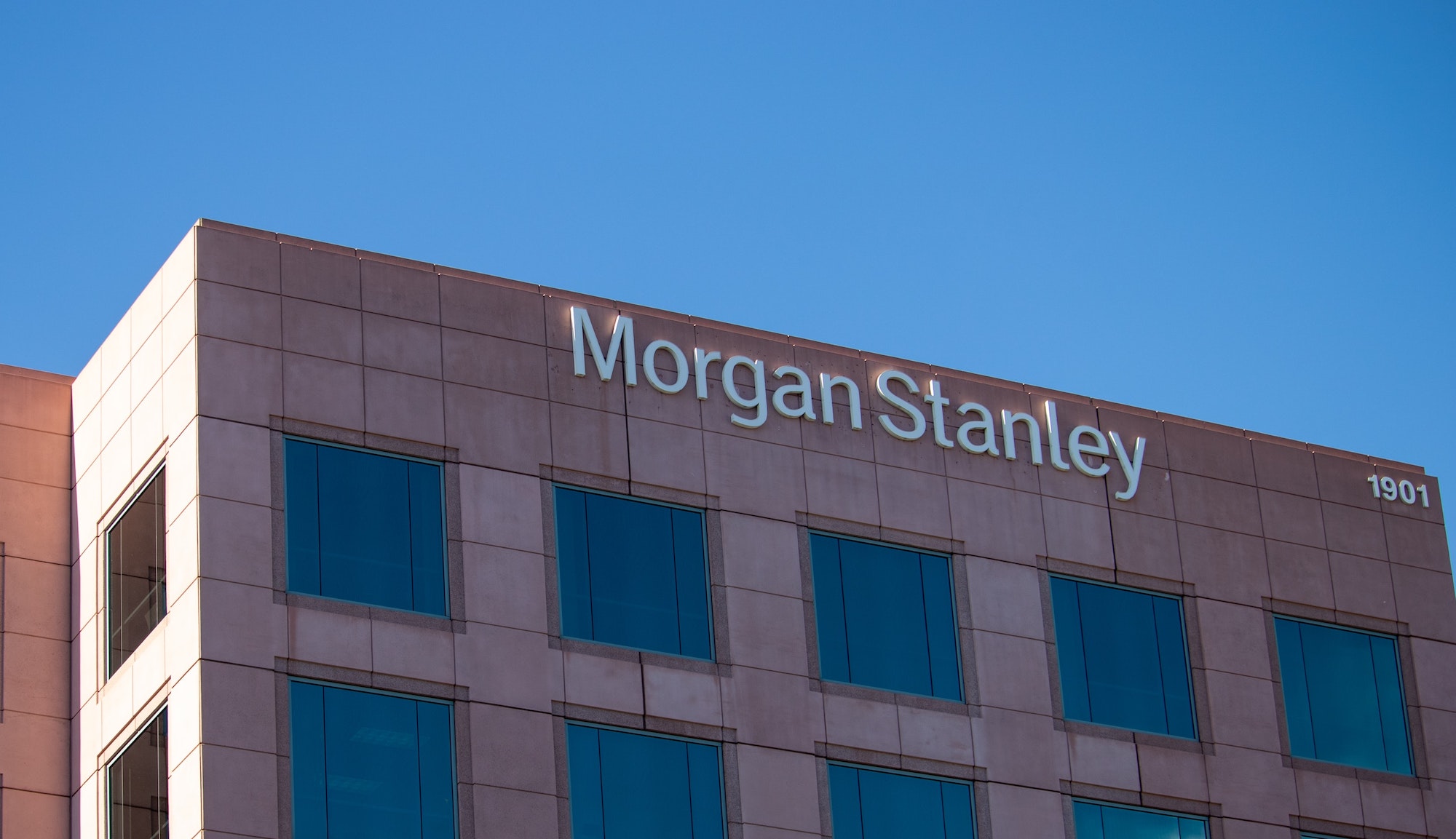 Cluster management body FinTech Scotland has announced a new strategic partnership with Morgan Stanley, strengthening the growth of the financial technology innovation across Scotland and accelerating the sector's global connectivity.
The US investment bank joins FinTech Scotland's existing strategic partners including financial services firms, academia, technology solution providers and public sector organisations, to further enhance the development of Scotland's fintech cluster through the support of strategic initiatives and the harnessing cross-regional collaboration.
For Morgan Stanley, a significant technology participant in Scotland, partnering with FinTech Scotland opens up new engagement opportunities with technology providers, a key part of Morgan Stanley's fintech innovation strategy.
---
---
The collaboration will also support the firm's multicultural innovation lab and accelerator programme, that promotes financial inclusion and provides access to capital and expertise for early-stage technology and technology-enabled start-ups led by entrepreneurs from diverse backgrounds.
This partnership demonstrates Morgan Stanley's continued commitment to Glasgow and broadens its support of the Scottish technology ecosystem. The firm has a workforce in excess of 2,000 in Glasgow and recently announced further investment in local talent, providing career opportunities to over 200 young people as part of its largest graduate recruitment programme to date.
The investment bank will get involved in the collaborations that continue to progress the FinTech Research and Innovation Roadmap, driving innovation in financial regulation, climate, open finance and payment & transactions.
Khalid Rafiq, Glasgow head of technology at Morgan Stanley, said: "We are thrilled to deepen our ties with the Scottish fintech community and to help foster the growing start-up ecosystem.
"Playing an active role within the Fintech Scotland cluster not only ensures we are fully supporting our local community, it gives us the chance to share our expertise and deepens our commitment to foster technology talent and diversity so as to drive innovation and business value in the buoyant Scottish marketplace."
Nicola Anderson, chief executive at FinTech Scotland, said: "We're looking forward to working with Morgan Stanley, building even more global connectivity as we continue to build, grow, and advance the FinTech Scotland Cluster.
"Plans for the year ahead will see more fintech innovation in capital markets and further support to enable greater diversity in fintech innovation.
"Morgan Stanley's strategic engagement will enable further fintech innovation and opportunities in Glasgow which continues to see fintech growth, building Scotland's national reputation for fintech innovation."