Morgan Stanley Glasgow staff help tackle isolation among older Scots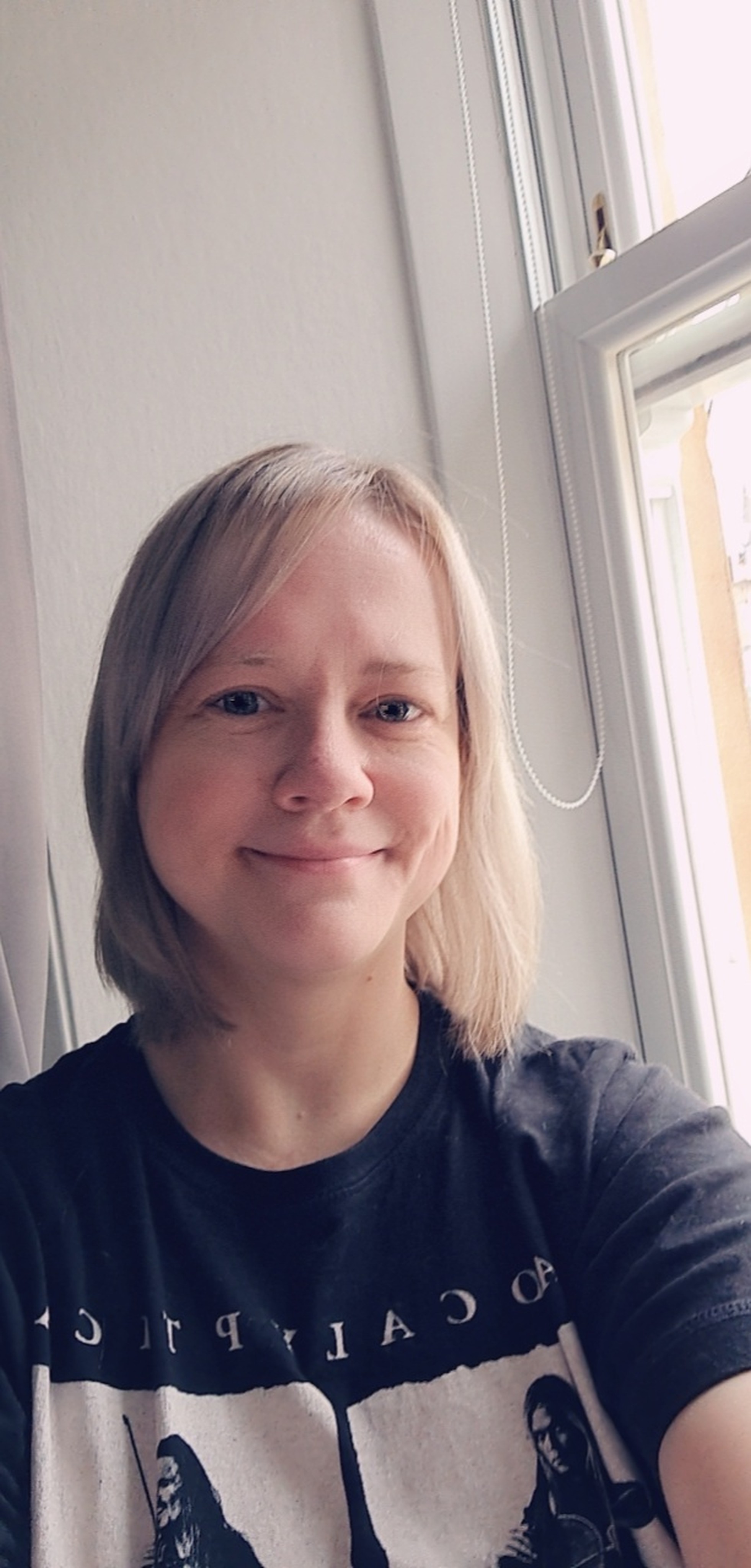 Staff at the Glasgow office of financial services giant Morgan Stanley are playing their part in tackling loneliness among older people.
A group of them are volunteering as Phone Friends with the charity Food Train, which helps those aged 65 and over live better lives in their own home.
Phone Friends connects an older person with a volunteer who regularly phones them for a chat - giving them someone with whom they can share how they are and enjoy a laugh.
Some have spoken of the impact that the time they are giving has had both on them and the older people with whom they are making regular calls to as the scheme is expanded to tackle concerns about social isolation amid Covid-19.
Colette McIntyre, executive director at Morgan Stanley Glasgow, has been a Phone Friend since June last year. She said: "At Morgan Stanley one of our core values is Giving Back to the local community.
"The friendships you build through Phone Friends are fantastic. By speaking to someone every week you really get to know them, their likes and dislikes, as well as their hobbies and interests.
"You develop a good understanding about their lives and vulnerabilities and often find you have an awful lot in common. I have so much in common with one of my phone friends that I wonder if we are somehow related!"
Equality operations team manager Catherine Lucas is another Phone Friend, who became involved after seeing a shout-out for volunteers in the firm's charity newsletter.
She added: "At Morgan Stanley we are encouraged to volunteer in our local communities and this seemed like a really simple way for me to use spare time to help someone else."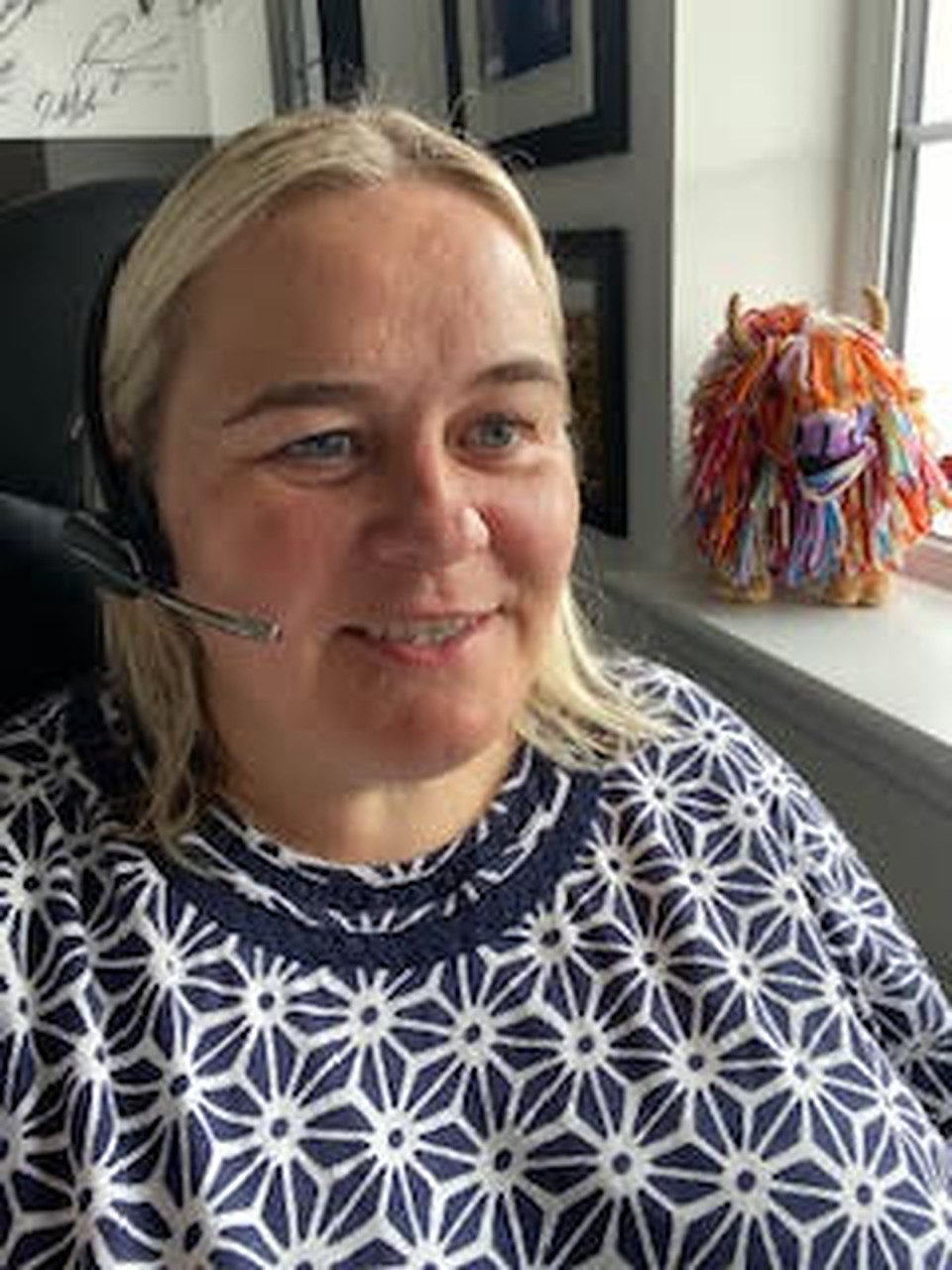 Ms Lucas says the calls "really make her smile" and added: "It felt so natural from the outset. My friend is a very funny and chatty person and the fact that we both love animals meant that we clicked right away.
Phone Friends was launched initially only for members of Food Train after volunteers made check-in calls to older people during lockdown - to ensure people were well and had all they needed - when many of its members were unable to enjoy the social side of shopping deliveries or days out organised by the charity.
That service to members has seen volunteers make 1,550 calls - chatting to older people for 28,000 minutes. The response to it has been so positive that the service - which costs £5 per month to join - is being made available to non-members too. Phone calls can be weekly, fortnightly or less often if people wish.