Muckle Brig to create 53 new jobs ahead of Port of Leith Distillery opening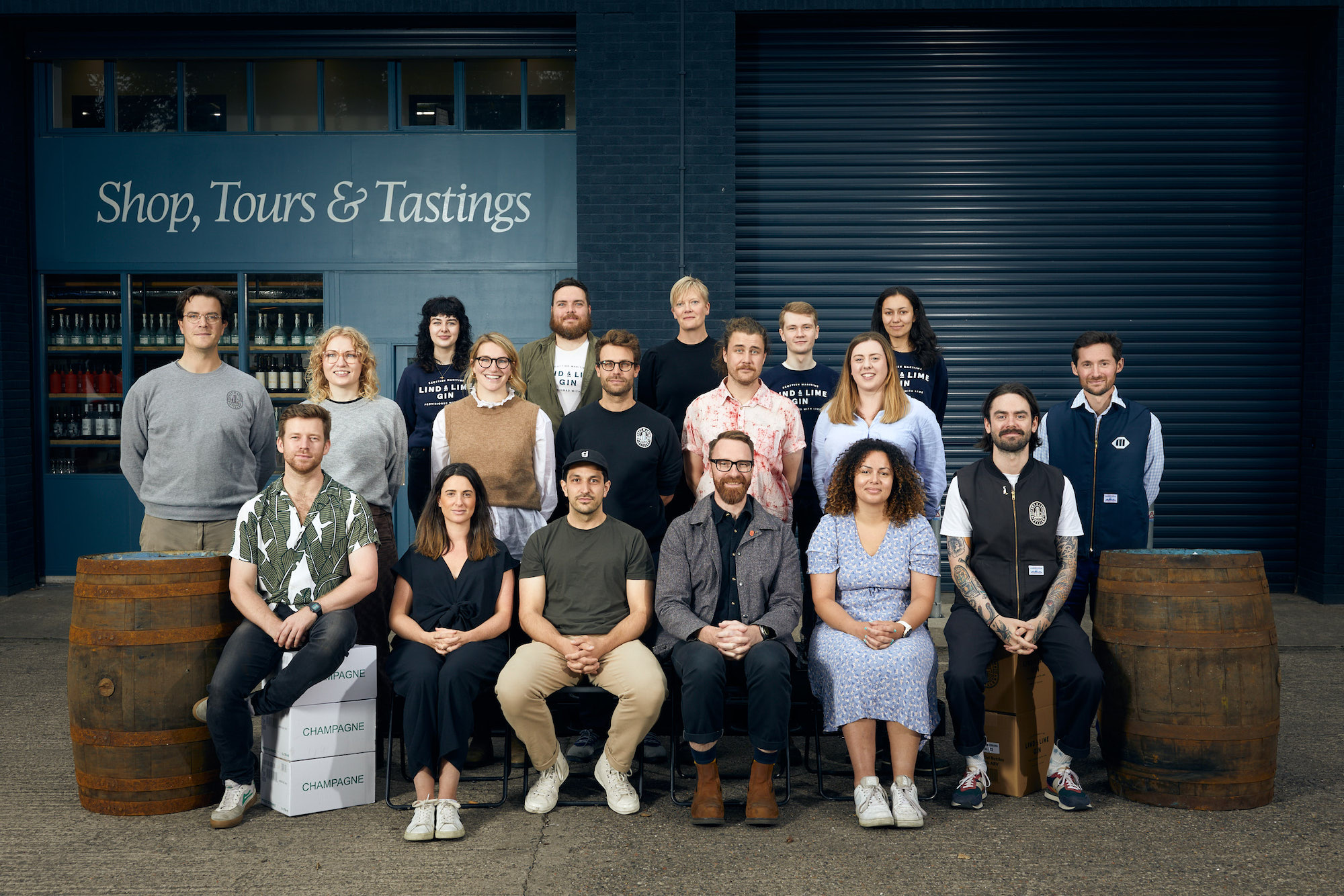 The team behind the Port of Leith Distillery has announced plans to create more than 50 local jobs as the towering Leith landmark prepares to open this summer.
Muckle Brig will fill 53 new positions in 2023, with the bulk of roles situated at Port of Leith Distillery and the rest at eco-friendly Lind & Lime gin distillery, also in Leith. Adding to its existing 18 strong team across both sites, roles will include hospitality and tourism, digital marketing, production, business development and finance.
The local recruitment drive forms part of co-founders Ian Stirling and Paddy Fletcher's ongoing investment in the area - with aim of making Port of Leith Distillery the biggest tourist attraction in Leith, expecting to attract around 25,000 visitors in its first six months.
---
---
The £12 million nine-storey distillery will offer tours and tastings, as well as a top floor mezzanine bar with panoramic views of Leith and wider Edinburgh.
Mr Stirling said: "It was a love for spirits and a love for Leith that formed our foundations back in 2018. Since then, we've opened our new Lind & Lime facility on Coburg Street and are now preparing to open the UK's first vertical distillery, right in the heart of the historic port.
"Local investment and local employment have always been a key focus of ours. We've been fortunate enough to have worked with a host of excellent local talent so far and are looking forward to welcoming some new faces to help us make history down by the shore."
The investment in Port of Leith Distillery follows the opening of the new Lind & Lime Gin Distillery in May 2022, a brand Mr Stirling and Mr Fletcher they launched in 2018 from a tiny industrial unit.
The gin distillery - which is powered by 100% green electricity - has since welcomed more than 6,000 visitors to its tasting, bottling and cocktail making tours, with numbers set to increase to a forecasted 15,000 visitors annually this year.
Port of Leith Distillery broke records in June 2022 after crowdfunding its target of £2m in three hours through a Seedrs campaign - increasing the total raised to £13m across the duration of the project.