Nearly 400 Scottish businesses missing out on valuable Patent Box tax relief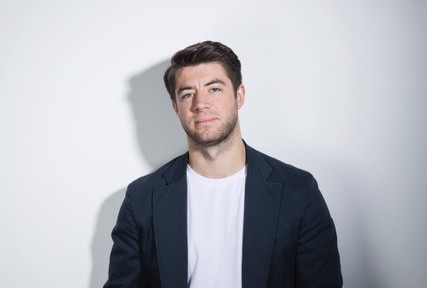 Recent statistics have revealed that out of over 460 businesses across Scotland that hold, or are within the process of applying for a patent, only 70 have utilised the relief, according to business advisory firm Haines Watts.
The firm has launched a new specialist arm of their tax incentives and reliefs team to assist innovative businesses with their Patent Box claims in the UK. The team will be headed by tax partner Jonathan Scott, associate partner Jessica Brook, and assistant manager Bradley Barraclough, who have over 25 years of combined industry experience.
Patent Box was introduced by the government 10 years ago, enabling businesses who generate an income from their patents to claim an effective corporation tax rate of 10% on eligible profits. With this is mind it's disappointing to see that Scotland only constitutes 4% of the amount claimed.
---
---
Mr Scott said: "Whether it's lack of awareness of the relief, or the misconception that UK patents cost hundreds of thousands of pounds, Patent Box continues to be a missed opportunity for many. Especially when considering the patent and trade mark rates have been rising significantly over the last 4 years.
"Innovation will be key for business owners when it comes to being able adapt, pivot and thrive during these economically challenging times. If you are coming up with new ideas, products or services, ensuring that your intellectual property is protected so you can retain and grow market share is vital.
"Patents and trademarks can offer this protection, and the reality is that holding a UK-only patent can cost around £6000. In the long run, the rewards of the investment can be huge, especially when taking a hybrid approach towards Patent Box and R&D tax relief.
"And with corporation tax rates rising to 25% as of 1 April Patent Box has never been more valuable, as companies will be paying more tax on their profits, making the value of the tax break even bigger."