Neil Thomson: Global demand for skilled energy workers requires smart technology approach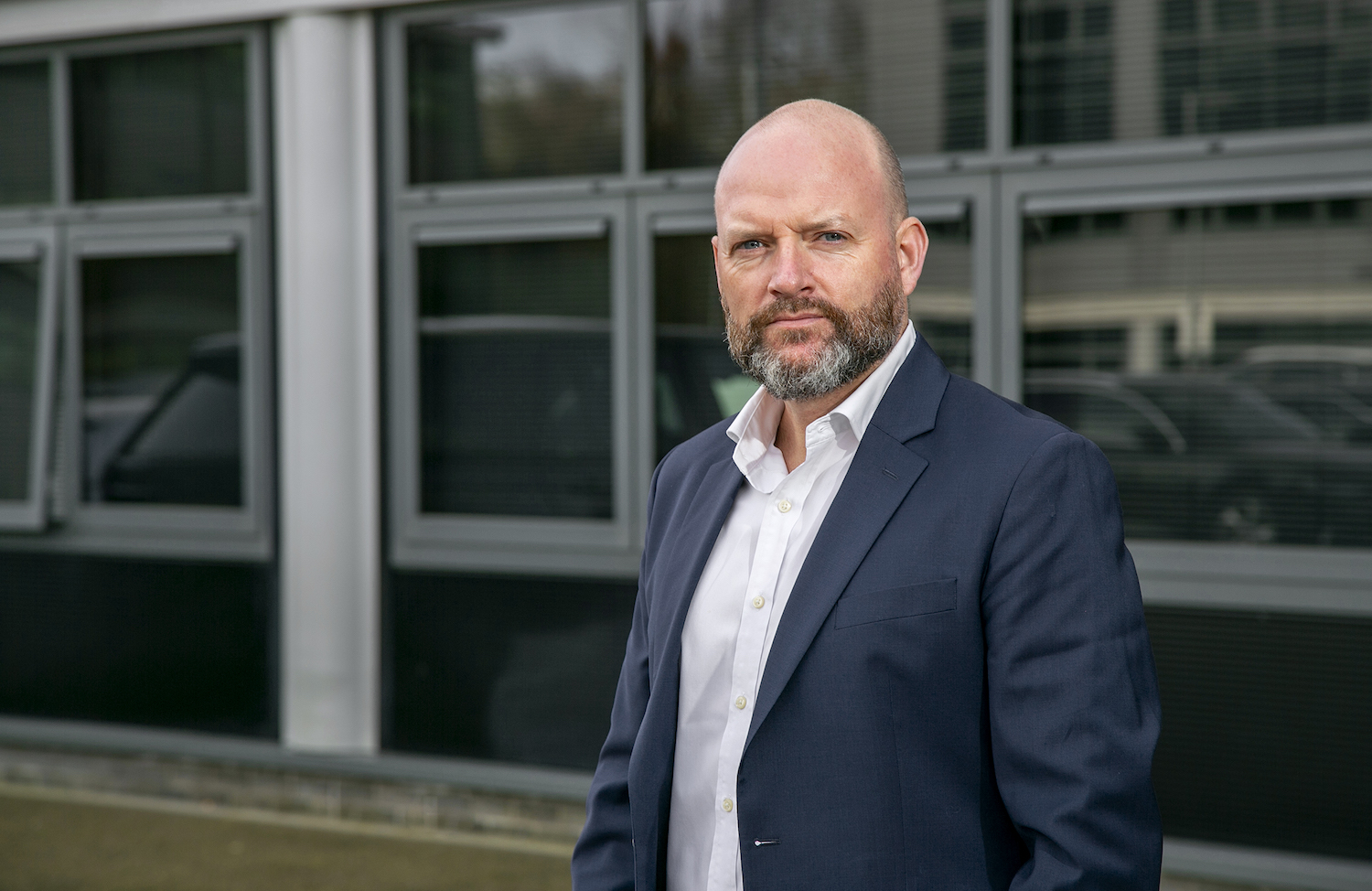 Aberdeen-based Neil Thomson discusses the challenges and strategies related to international workforce mobility in the global energy sector, emphasising the importance of compliance with visa and immigration regulations.
In the dynamic landscape of global energy projects, time is of the essence. Swift and effective solutions are imperative to facilitate seamless mobility of key workers across international operations.

Operating beyond borders, ensuring compliance with visa and immigration regulations, presents a multi-faceted, intricate challenge for employers that demands a strategic approach to avoid pitfalls.

International oil and gas projects often require specialised, high-demand skills for finite periods. This underscores the significance of a first-rate strategy for temporary workforce mobility.

Certain pivotal roles, such as maintenance and repair, are often required on short-term assignments in specific locations, requiring meticulous attention to detail in terms of visas and short-term immigration compliance.

A critical component of effective energy operational planning lies in disseminating cutting-edge skills and best practices across global locations. Facilitating the movement of key personnel to foster successful knowledge sharing and skills development across borders is essential for sustainability and growth.

Non-compliance isn't just about fines; travel bans, reputational harm, tax penalties and losses due to delayed workforce movement are real-world consequences for companies and their employees.

In an energy sector characterised by high volumes of personnel traversing global work sites, the tangle of multiple rotations and diverse visa prerequisites per traveller is a constant challenge.

Given the ever-shifting rules and specific in-country hurdles such as regulatory updates and regional tensions, sectors such as subsea, marine, shipping, drilling, renewables, or manpower increasingly turn to technology solutions to support their increased global mobility issues and ensure compliance with multi-jurisdictional rules.

Nomadic saw a gap in the market and created a single-point innovation perfect for the energy sector. Adeptly handling embassy visa submissions globally and, through local partnerships, Nomadic supports documents like port security passes and offshore permits. It's a technology that also accommodates short-term work permits in regions like Angola, Brazil, Nigeria, the USA and others.

Combining innovative, secure software with the legal expertise of Fragomen, the world's largest provider of immigration services, Nomadic automates short-term business travel. The user-friendly app spans oil-producing countries, streamlining compliance, while taking any pre-trip requirements such as vaccinations into account.

Central to this innovation is the online pre-trip compliance assessment - an intuitive process that asks three simple questions: Where, how long, and what's the purpose of the trip? The app cross-references these responses with the immigration 'rulebook' of each destination.

In addition, this assessment extends its reach to tax providers, ensuring financial compliance. The collected data is retained for upcoming journeys, proactively identifying and highlighting potential areas of compliance contention.

In this area of business operations, a strategic approach is essential: one that comprehends in-country requirements, navigates ever-changing regulations and leverages technology to enhance business operations.

When time lost can substantially escalate project costs, ensuring the right people with the right paperwork are in the right place at the right time becomes pivotal.

---
---
Neil Thomson is EMEA director at Nomadic, a Fragomen Technologies Solution.