New cocktails brand Angel's Share to launch across Scotland
A new artisanal Scottish ready to drink cocktails brand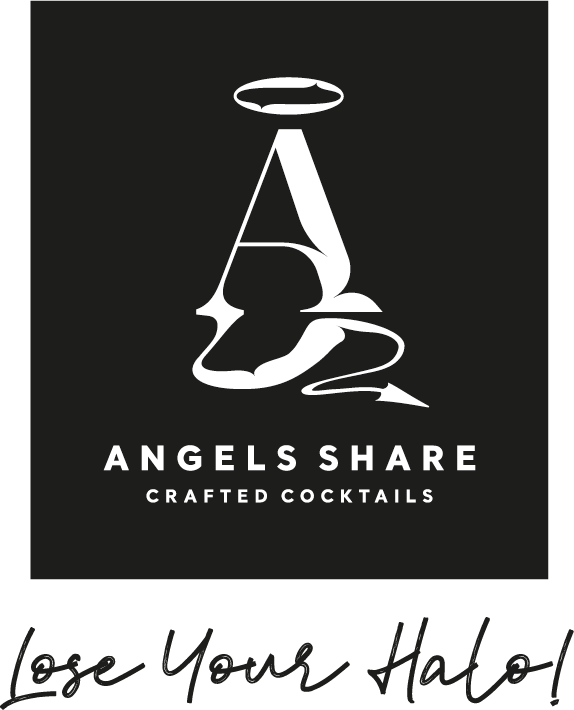 Angel's Share has launched across the country, following funding from micro-investment firm CAM Ventures.
The brainchild of Michael Crozier, who identified a gap in the market for premium, Scottish-made ready-to-drink cocktails as far back as 2019, but it took 2020's Lockdown for the company to really take form.
Originating as a local delivery service operating throughout Dumbarton and Helensburgh, Mr Crozier grew a loyal customer base via social media, and it is hoped that with the support of CAM Ventures, that a wider Scottish audience will now be able to enjoy Angel's Share across the country.
Launching online and in selected retailers later in the year, consumers will be presented with a choice of four cocktails, Angel's Share offers consumers a new way to enjoy cocktails outside of a traditional bar environment.
---
---
Inspired by the 'Crafted rather than 'Classic' side of the cocktail menu, the brand aims to bring bold and exciting flavour combinations to shelves with a combination of both whisky and gin drinks.
On the launch of his brand, Mr Crozier has said 'Angel's Share is a brand which I have been looking to properly launch for the past couple of years. The RTD market is one which keeps growing, and we feel like we can offer consumers the chance to enjoy a premium, bartender-inspired experience in the comfort of their own homes.
In addition to creating a brand centred on producing quality drinks, Mr Crozier is keen to emphasize the ethics which are integral to the brand. From using packaging which is at least 90% recyclable, to identifying potential charitable partners, Mr Crozier said: "If we find ourselves in a position that can make even a few peoples' lives that little bit easier then that's what we will do."
The business is the first to receive support from new Scottish micro-investment firm CAM Ventures. Set up with the intention to provide funding to individuals impacted by the COVID-19 crisis, Mr Crozier was introduced to CAM Ventures' founder Will Macpherson via LinkedIn, where the two hit it off.
Will Macpherson commented: "My primary aim when establishing CAM Ventures was discovering potential business partners who stood apart from the crowd. Angel's Share did exactly that, and it's been great working with Michael in the run-up to launch."
On what sets Angel's Share apart from his competition, Crozier believes that it is the personal touch which makes all the difference. He concluded: "From the start, we've prided ourselves on connecting with our customers, we're real people – when you visit the website it's me saying hello and welcoming you to be part of the Angel's Share experience and journey, and that personal touch and approach alongside our imaginative cocktails will set us apart."