New £4.5m distillery planned by Campbeltown Loch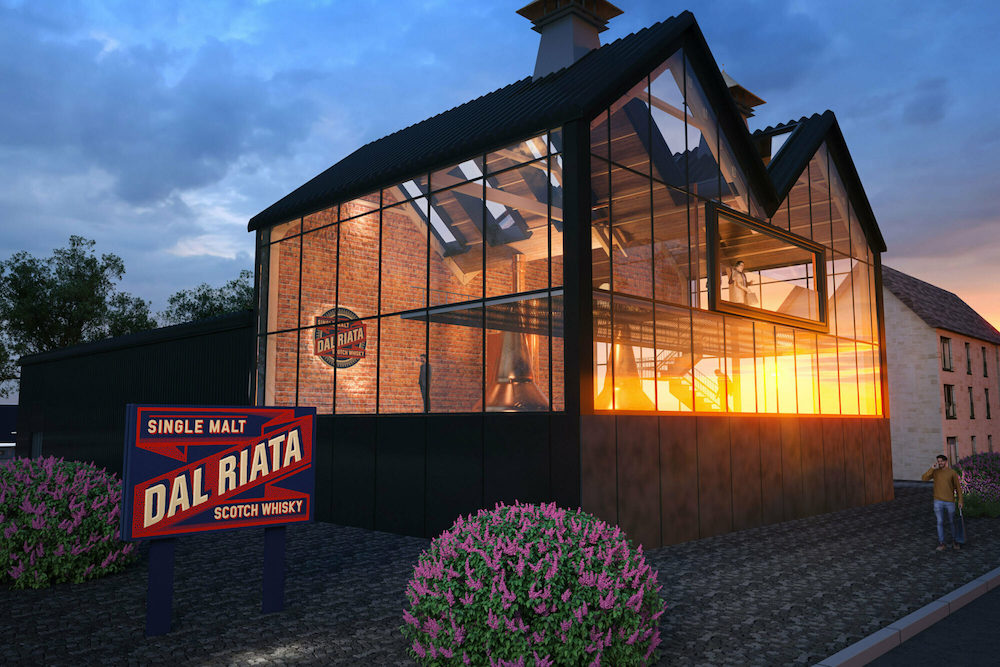 A planning application has been submitted with Argyll and Bute Council for a new £4.5m whisky distillery by Campbeltown Loch.
The company, Dál Riata, owns the Campbeltown site and has proposed various works in its mixed application for a distillery, visitor centre, shop and self-catering apartments.
The proposal outlines plans for the demolition of industrial buildings and erection of the new whisky distillery, including:
---
---
Upgrade of existing access
Demolition of dilapidated warehouse
Renovation of dilapidated warehouse to form 2 self catering units
Renovation of Longrow shop frontage to form shop and visitor centre
The dilapidated warehouses are planned to become self-catered apartments with space to host 10 people, and the vacant on-site shop will become a visitor centre and conference centre/tasting room.
In the proposal, a company spokesperson said: "Our intention is to retain many of the character features of this existing stone built warehouse by retaining the existing stone arch and replicating this on the first floor.
"We also wish to retain the industrial warehouse history of this site and therefore have included an external steel stairwell to access the first floor self-catering unit to retain this industrial character. Creating the same feeling as mixed use sites such as the Distillery District in Toronto, Canada and Speirs Wharf in Port Dundas, Glasgow"
"For the initial erection of the distillery, we would aim to utilise local contractors as much as possible. If external contractors are required, this will also support the local community as they will seek accommodation and sustenance.
"Once operational, we would seek to use local suppliers for materials and local supply chains for distribution wherever feasible. We are already discussing supply of barley with local farmers, again sourcing as much as possible from the surrounding local area.
"We would seek to employ approximately 20 members of staff from the local area and more than this, we want to give opportunities to young people to develop and grow with us. We would do this by offering apprenticeships and HNC/HND and degree qualifications.
The spokesperson added: "We would also provide school pupil awareness days, local college placements and work placements for the long term unemployed. Having already accomplished this within some of our other businesses, we are passionate about replicating this important economic benefit within Dál Riata."
In its long-term plan for the distillery, the company would build a warehousing facility at Macrihanish airport for storage of casks and bottling for private clients.
If planning is granted, the project will cost around £4.5 million.