Plans submitted for new distillery in heart of Campbeltown
Bowman Stewart Architects has submitted plans for a new Dál Riata Distillery in the heart of Campbeltown.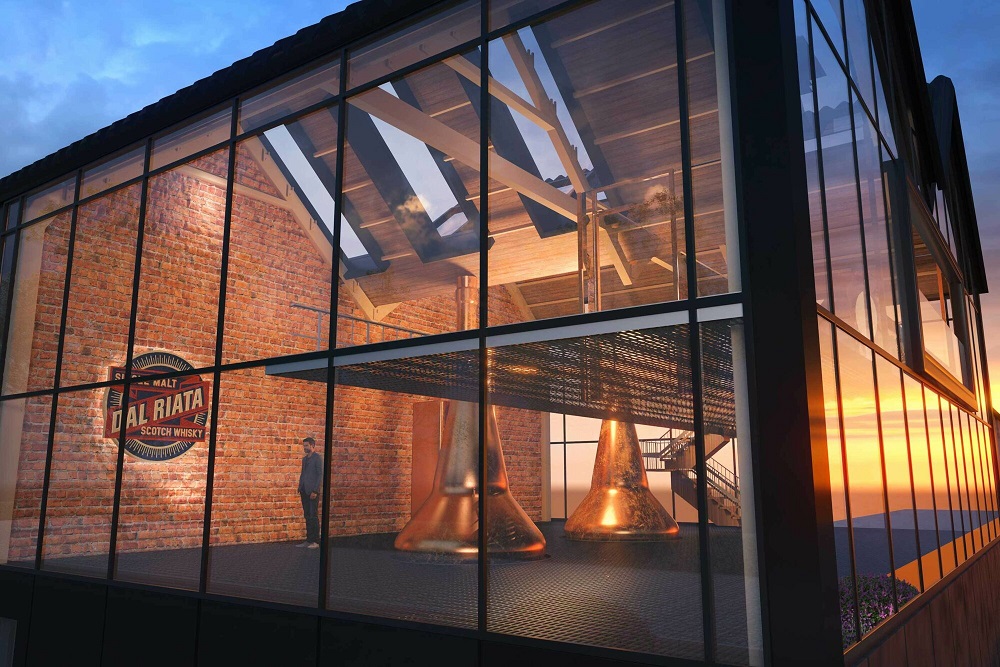 Located on Kinloch Road overlooking Campbeltown Loch, the distillery will aim to enhance the area and work within the Campbeltown Conservation Area scheme.
The Still House will incorporate curtain-wall glazing with a viewing balcony providing sweeping views of the Loch and bay. In addition to the distillery, a retail and visitor's centre will be situated on Longrow, adjacent to the distillery.
---
---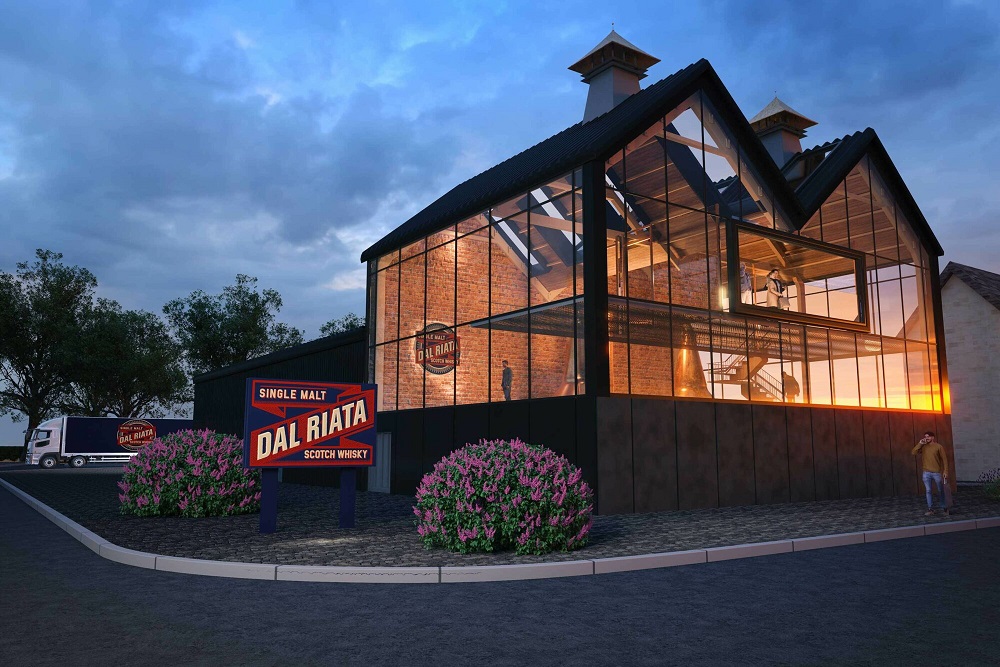 If approved, Dál Riata Distillery will have the capacity to produce 850,000 litres of spirit per annum and will utilise locally grown barley from Dunadd Hillfort.
Iain Croucher, director, said: "Dál Riata Distillery will be much more than just a single malt whisky production facility; it will be friends and family, it will be business, it will be social and believe us, it will be fun. A distillery is nothing without its supporters.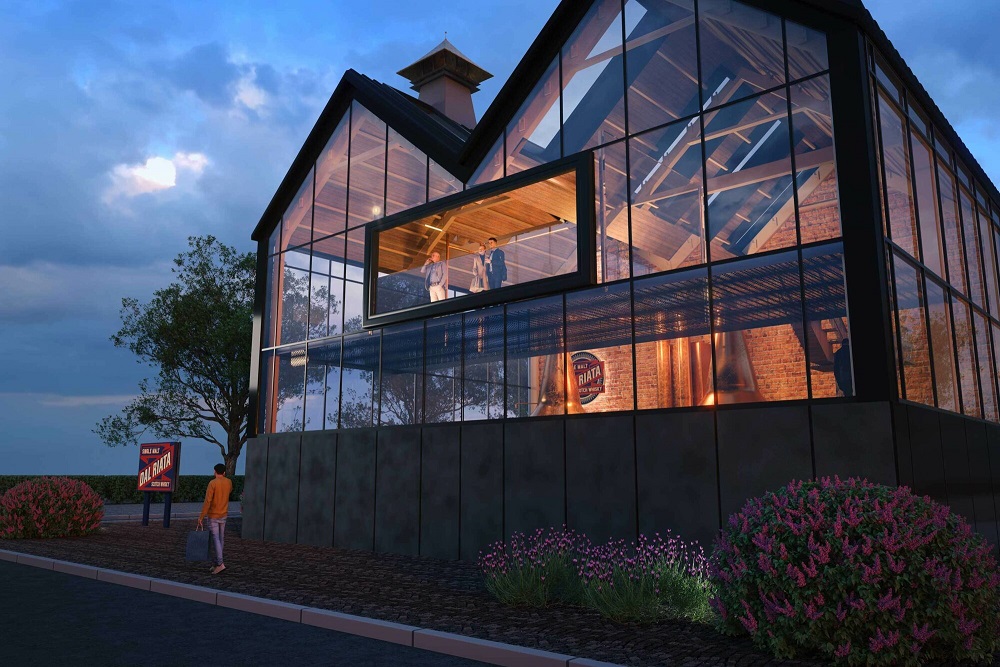 "To be able to connect with people around a table discussing our production methods, wood policy or our maturation strategy, or simply to catch up with old friends, I can only imagine will be the most magical whisky experience. The addition of this distillery to the Campbeltown region will reinforce the town's place in the story of Scotch and Dál Riata will be a new chapter to an already incredible history."
Previously known as the capital of the whisky world, in the mid-1800s Campbeltown boasted over 25 distilleries, until a dramatic decline during the 1920s. By 1929 the town had only two operating distilleries.