New figures show how CITB grants scheme supports UK businesses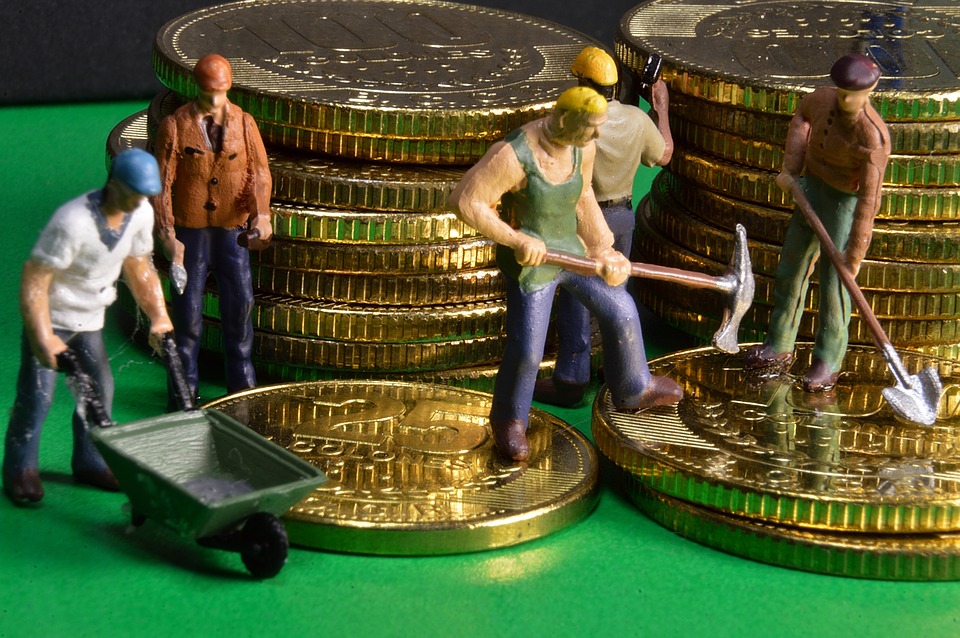 Almost 14,000 businesses have been supported in the form of grants from the Construction Industry Training Board (CITB), with over £77 million paid out in the last year, and over 45% of grant spent going to small and micro businesses, new data has revealed.
The CITB Grants Scheme provides grants for employers in the construction industry that provide day-to-day training for their workforce. There are several areas whereby businesses can apply for grant, including apprenticeships, short courses, and short/long qualifications.
The scheme is just one of the many ways CITB supports employers to maintain standards on construction sites and to ensure the right skills are available for the industry to grow. CITB also offers employer funds, which last year amounted to over £19m back to industry, assisting with standards development, training delivery and apprenticeships.
---
---
Data from the last year also indicates that apprenticeships have taken prominence, being the highest utilised area of grant amongst businesses, with 64% of grant spend claimed by apprenticeships in 2021/22. This support was maintained at a crucial time following the pandemic, allowing employers to adapt to the changing environment while continuing to deliver training. An additional £14m has been made available for 2022/23 to support a forecast increase in apprenticeship take up.
The news comes at a time when an additional 217,000 workers are required by 2025 to meet demand. CITB's recent Rethinking Recruitment report also highlights some of the challenges industry currently face when recruiting new entrants, and this places greater emphasis on apprenticeships as a key way of securing a pipeline of future talent.
One business who has benefitted from the CITB Grants Scheme in recent years is Daniel Jeffries Carpentry. The Bournemouth-based business has become well-known for taking on elaborate, quirky builds, garnering attention far and wide and helping them to secure various contracts across the world.
Speaking about the support he's received, Mr Carpentry said: "The scheme was great for me because when I first started, I was just on my own. Then I got talking to a painter on site one day and he suggested I look into getting some support. I'd never thought about it really because I'd always thought it would be a bit complicated, and a bit too much paperwork and hassle, but it was actually really easy."
Following a call with a CITB adviser, Mr Carpentry discovered he was entitled to grant support and has since expanded the business, now employing a team of 10 people, including two apprentices. This has enabled the business to venture into larger scale projects, having recently worked on a design of a snow lodge in the UK, which they then shipped out to America.
He added: "Harvey was my first apprentice; he's qualified now but just needs to complete his final assessment. I watch him on site and he's so good at what he does; being able to get that extra support into the team really made a big difference to us.
"I was also able to get the rest of the team on training courses through CITB support. They've been doing all sorts of different tests here, including some essential training like the health and safety courses."
Tim Balcon, CITB chief executive, commented: "We're incredibly proud of the support the Grant Scheme has been able to provide in the last year, helping many smaller businesses through a turbulent time. The Grant Scheme is in place for all eligible employers who are registered with CITB, making it a huge opportunity that could really make all the difference for a business wanting to expand or further develop their skills.
"If you would like more information about becoming registered and claiming grant, we'd really encourage you to get in touch and speak to one of our advisers."
To help address skills shortages in the industry, CITB has introduced new and increased grant rates from 1 April 2022. Find out more on the CITB Grants and Funding page.