New fintech collaboration to tackle cost of living crisis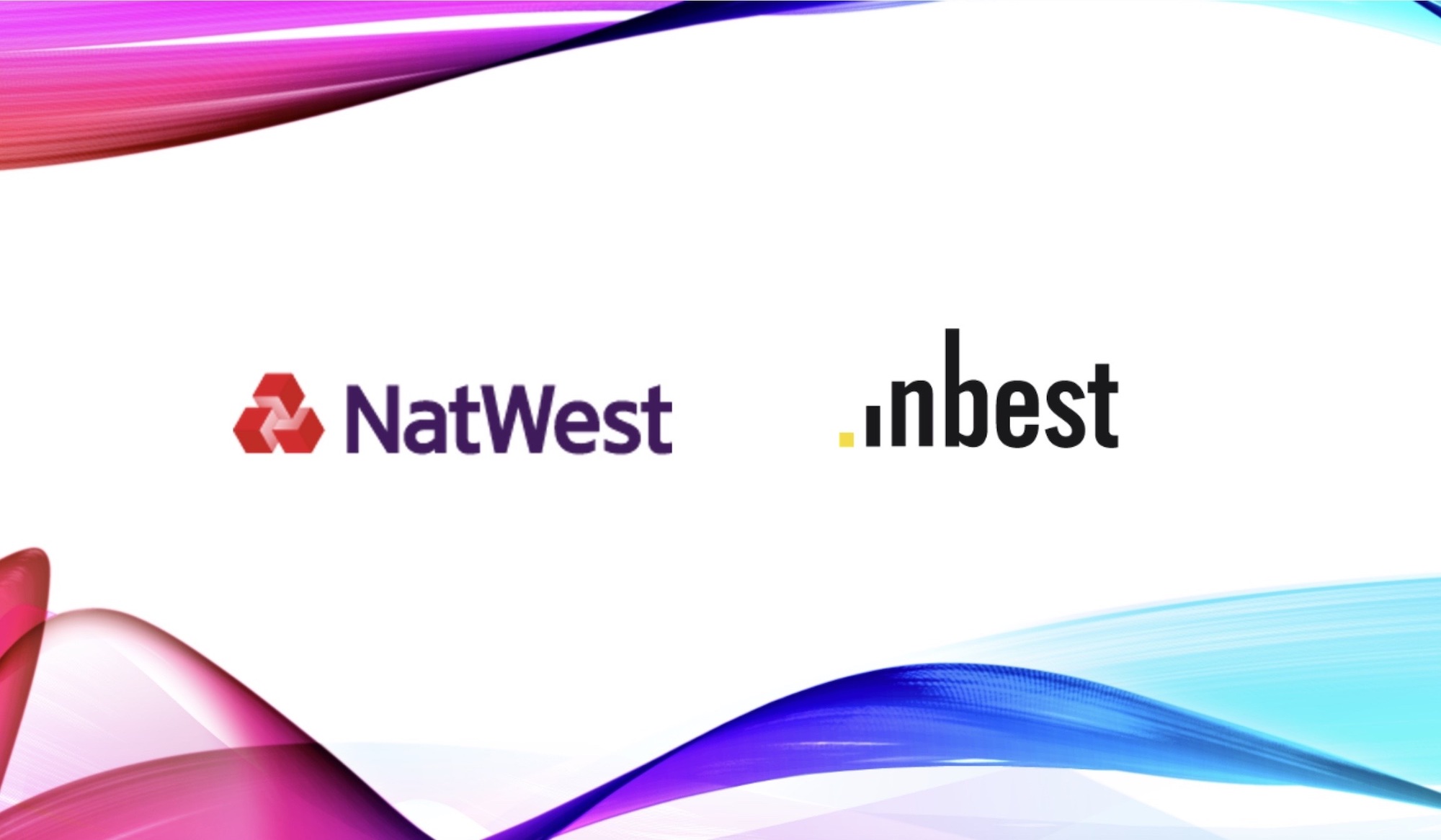 In collaboration with Scottish fintech Inbest, NatWest Group has launched a benefits calculator for its customers.
The tool allows people to see what benefits they could be entitled to and offers personalised signposting to local support points and organisations.
With the current cost-of-living crisis, ensuring that people access cash instead of debt is very important. In 2021, it is estimated that over seven million people missed out on over £15 billion of unclaimed benefits.
---
---
Manu Peleteiro, founder and CEO of Inbest, explains that on average people using the tool have been able to access £5,000 unclaimed benefits which would go a long way in helping people to face inflation.
The initiative forms part of a much wider effort by NatWest to support its retail customers, including offering approximately 0.6 million financial health checks, and proactively contacting eight million customers with support and information on the cost of living so far in 2022.
This collaboration was enabled by cluster management organisation, FinTech Scotland, which thrives to connect innovating fintech firms with established financial institutions.
The three-month pilot of the calculator is being monitored closely before a wider roll-out to ensure customers are getting the best outcomes.
Mr Peleteiro said: "Benefits have powerful features to help people increase their income, reduce their expenses, and save for their future. Making sure that people are getting all the benefits they are eligible for is a great first step in a money management plan for the cost-of-living crisis.
"We're looking forward to working with NatWest and helping their customers find and manage their benefits directly from the NatWest ecosystem."
Kristen Bennie, director of innovation & partnerships at NatWest Group, said: "Making Inbest's innovative benefits calculator available to our customers provides a critical avenue of support against the backdrop of increased cost of living pressures.
"Collaborating with Inbest on this pilot allows us to provide relevant, tailored and personalised insights, so we can provide support where and when our customers need it most."
Nicola Anderson, CEO at fintech Scotland, declared: "The partnership between Inbest and NatWest is a powerful example of the purposeful impact that can be achieved through intentional collaboration between large organisations and fintech innovators.
"We're proud to see this in action. NatWest has been deliberate in its focus to find new options and solutions for customers at a time of increased cost of living pressures. I know the capabilities at Inbest will make a positive difference for NatWest customers and look forward to the outcomes."