New FRC chief takes pragmatic view on Big Four's audit dominance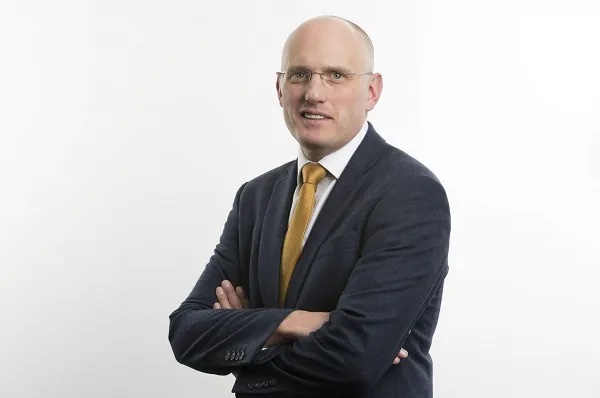 Richard Moriarty, the new chief executive of the UK's Financial Reporting Council (FRC), has expressed his stance on the Big Four firm's reign over the UK audit market.
In contrast to his predecessor, Mr Moriarty expressed lesser concern if Deloitte, EY, KPMG, and PwC continue their near-total audit coverage of the FTSE 100, prioritising audit quality and effectiveness over competition.
Mr Moriarty told the Financial Times: "I certainly wouldn't see it as a failing. I would ask myself: are they good audits? Are they effective?"
---
---
The Big Four currently audit 98 of the FTSE 100 and 84% of the FTSE 250. Despite the government's delayed plans to dilute the Big Four's oligopoly following collapses of major firms they audited, Mr Moriarty's focus remains on enhancing public trust and considering proportionate new rules for corporate governance.
He explained his softer regulatory approach, aiming to incentivise talented individuals to join the auditing profession, likening auditors to "highly diligent, highly trained" professionals such as doctors and solicitors. Although acknowledging the necessity of penalties in cases of severe malpractice, Mr Moriarty seeks to elevate the profession's reputation.
While the transformation of the FRC into the more authoritative Audit, Reporting and Governance Authority (Arga) has been delayed, he remains optimistic about the consensus for its creation and the need for its enhanced powers.