New SkillSeeder app proves popular with women looking to upskill
SkillSeeder, the go-to marketplace app for in-person and online training, has seen a surge in interest from female skill sharers and skill seekers.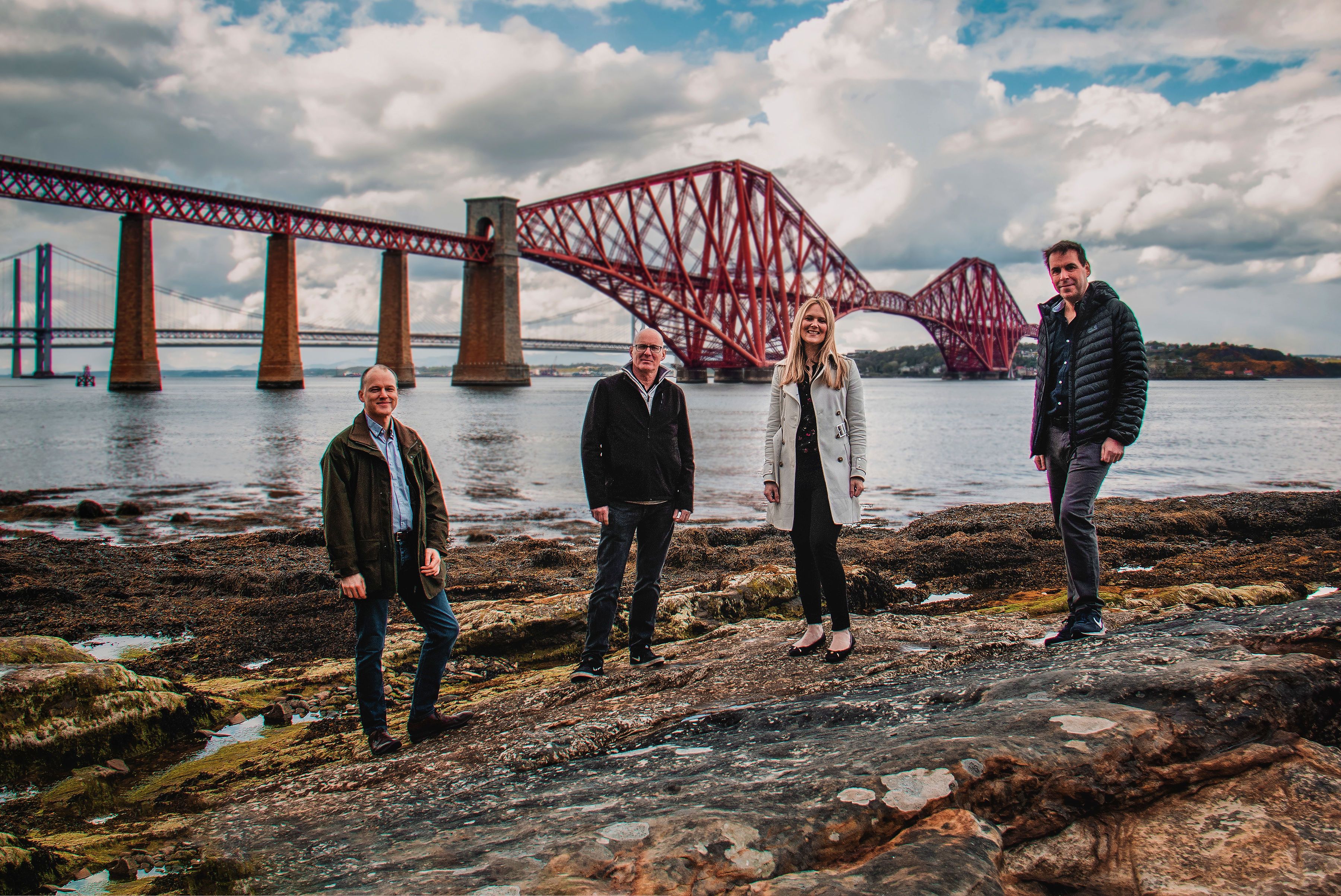 The app is a one-stop-shop for skill seekers to find courses, workshops or 1:1 training. It also allows more people to earn an income from sharing their skills, and allows skill sharers, whether they are professional or non-professional, to advertise their services in one place.
Women especially are seeing the benefits of the app, which provides a flexible approach to training, and increases their access to courses whether they be delivered in person or online.
Supported by the Scottish Government, and engaging with Lantra Scotland and a range of organisations including Women's Enterprise Scotland, SkillSeeder now offers over 1,000 courses. From computing to cookery, horticulture to health and safety, forestry to farming, SkillSeeder gives users the chance to both share and learn new skills.
The SkillSeeder app is unique as it encourages in-person and online upskilling for all skills and sectors. Removing barriers to learning, SkillSeeder is of particular benefit to people who lack confidence, have limited English language skills, or live far away from a college. Users can search by location, and by their preferred learning style such as in person, online, listening, watching, or reading/writing. They can also view the ratings of the training and decide which course suits them best.
Carolyn Currie, CEO of Women's Enterprise Scotland, said: "As champions of female entrepreneurship in Scotland we were delighted to support Kerry and the team and are excited about working with SkillSeeder. We see huge opportunities for women owned businesses to access the skills which will help them grow their businesses and also benefit commercially from offering their own training on the platform.
"Research shows that if more women, especially those in rural communities, were encouraged to upskill and start their own business, £8.8 billion could be added to the Scottish economy and 230,000 new jobs created. Access to platforms such as SkillSeeder, along with initiatives such as the new online platform we launched last year, www.womensbusinesscentre.com, are critical in helping women develop the skills they need to reach their full potential."
Liz Barron-Majerik, director of Lantra Scotland, added: "Our rural and remote areas face significant challenges in retaining and developing the skills required for robust and resilient economies and never has that been more important. Challenges arising from geography and connectivity can make it hard enough to find appropriate mainstream learning opportunities, let alone the less formal learning.
"We are working with SkillSeeder to help them develop a skills sharing system that encourages people to engage, and those with expertise to share their skills, in rural and remote locations."
Kerry Cowan, co-founder of SkillSeeder, commented: "We are delighted to be working with Lantra Scotland and will be integrating hundreds more Lantra training courses onto the SkillSeeder app over the next two weeks. We have many skill sharer accounts now registered with us from both professional trainers and informal experts from a variety of sectors. We have also now created a search function on the website so that people can search for courses without having to download the app first.
"We are pleased to be partnered with the Scottish Government and engaging with Lantra Scotland and Women's Enterprise Scotland to ensure that as many women across Scotland as possible have access to training in a way which works for them."