Nicola Alexander: Post-Brexit, post-COVID – how can retail businesses weather this perfect storm?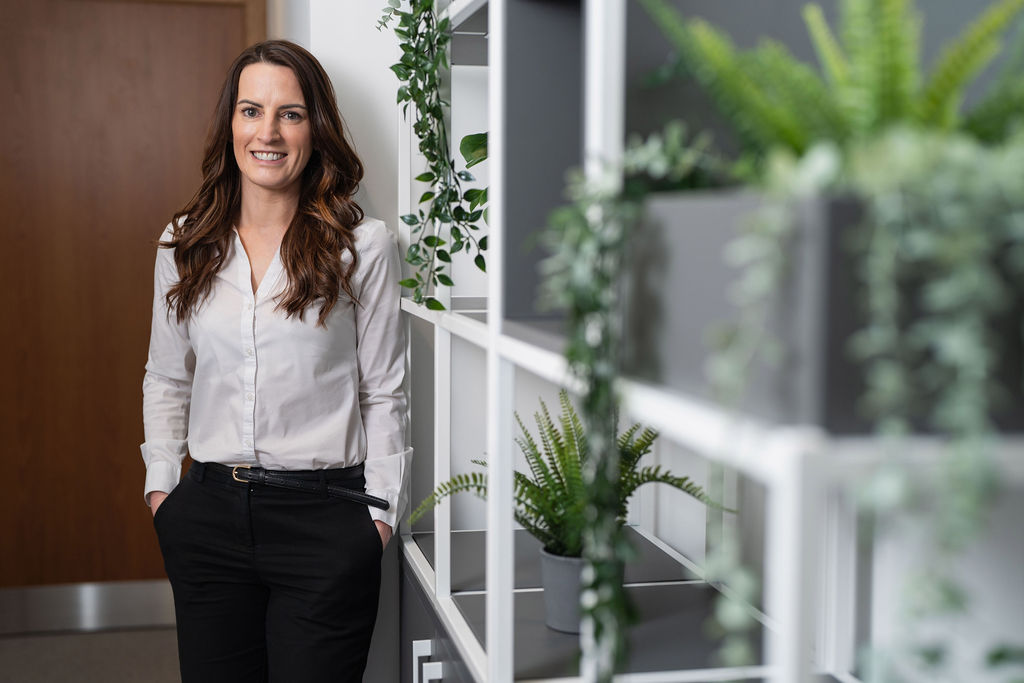 Nicola Alexander discusses the challenges faced by small, independent retailers due to Brexit and Covid such as increased import costs, and provides practical steps for businesses to ensure their continued operations.
The cost-of-living crisis is an all-too-familiar phrase at the moment. It's not just a catchy headline – it's impacting on just about every aspect of our lives. Yet many of us may not be aware of the full story behind the price hikes, particularly when it comes to small, independent retail businesses – it's less a case of retailers cashing in, and more of them fighting for their very survival.
The Challenge
In the three years since the UK left the EU, the retail industry has had to navigate a hugely challenging economic landscape, from lockdown-enforced closures of shops and premises to supply chain difficulties and the burden of increased bureaucracy.
---
---
When we were part of the EU, UK businesses could purchase goods from fellow EU member states without having to pay any duty/ VAT and associated charges on products. Since then, all products coming from the EU require to be imported into the UK, which in effect means completing customs declarations and paying relevant duties and VAT.
While larger companies have the economies of scale and the financial and administrative clout to absorb additional costs and labour, smaller, local, independent retailers are struggling. Already reeling from the impact of COVID, and trying to maintain their commercial viability in a recession, it's placing them in an unenviable position. Most of these retailers don't have spare capacity to take on extra paperwork, and neither do they want to be marking up prices in an increasingly competitive marketplace and a struggling economy.
In fact some smaller business are no longer able to procure goods from their EU suppliers due to the cost implications, and indeed many which are based on an EU supply model are even questioning the feasibility of continuing to operate.
Bellewren Lingerie
Melanie Walbrin, founder and owner of Aberdeenshire business, Bellewren Lingerie, has first-hand experience of these challenges. Melanie explains how her suppliers – who import directly from the EU – were underprepared for Brexit, which had a knock-on effect on her business. "Our delivery terms were (and still are in the main) DDP, which meant that all applicable duties should be paid by the supplier, who is responsible for getting the goods to us.
"However, this resulted in huge delays as most of our suppliers halted the delivery of all orders to us, until they had put in place the necessary processes – something we had assumed would have been done before 1 Jan 2021!"
The main implications for Melanie's business revolve around longer delivery times and higher costs: "For example, if we ordered anything specially in for our customers prior to Brexit, it would normally take around 5 – 7 days, whereas nowadays it is well over 7 days for most suppliers. At one point it was quicker for us to get goods in from New Zealand and the US, than it was to get goods in from the EU!"
Of course the greater administrative burden on suppliers has prompted them to increase costs and pass these onto the retailers. Melanie explains how Bellewren has responded to this: "Prices have increased, and in the main we've absorbed a percentage of the rise, but also increased our product prices too. It's a compromise approach, aimed at keeping both our customers and our bottom line, happy."
Frasers of Ellon
Colin McKay, one of the Directors of North-east based furniture and flooring retailer, Frasers of Ellon, echoed some of Melanie's comments: "In some ways we have been insulated from too much disruption as we deal mainly with UK-based suppliers and wholesalers, rather than directly with the manufacturers, most of whom are situated in Belgium, Holland and Italy. That's not to say that we haven't been impacted though. Many of these suppliers have had to massively beef up their customs and compliance teams to deal with the much greater volume of paperwork and legislation – at a cost that they pass onto us.
"The problem we have is that we don't want to pass on these costs to our customers – many of whom have been loyal to us for decades – but obviously we need to trade viably as a business. So there is a conundrum there which needs to be resolved in order to give retailers the best possible chance of success."
The solution (or at least the first steps of the solution!)
As a local business owner myself, I feel compelled to do something to help. My team and I are very conscious of the demands being placed on retailers at the moment, and we are committed to helping them move beyond simply surviving, to thriving.
The most important point to make is that there are practical steps that businesses can take to ensure their continued operations. For example:
Fully review your supply chain and contractual terms.
Be aware of the UK import costs and duty rates in advance of ordering the goods.
Classification is key – be aware of the classification of the products that you are looking to procure upfront, so that you understand the duty costs associated with the products.
The workshop
These are great starting points, but we know that each business is unique and will have their own corresponding challenges to deal with. We also appreciate that many retailers simply can't absorb additional training and consultancy costs and continue as a viable business. With that in mind we are hosting a free-of-charge informal workshop for local retailers, where we can chat about the common challenges and highlight ways of resolving these.
The workshop will take place on Wednesday 19th April from 6.30 – 8pm at Nicky T's café in Oldmeldrum.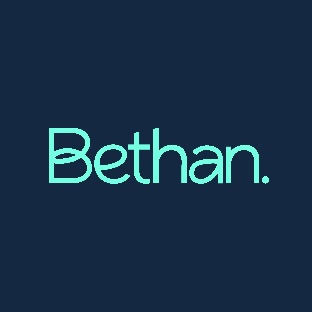 Nicola Alexander is managing director of Bethan Customs Consultancy