Number of Scottish insolvencies during lockdown drops by 10%
The number of insolvencies in Scotland dropped by around 10% during lockdown, according to the BBC Shared Data Unit.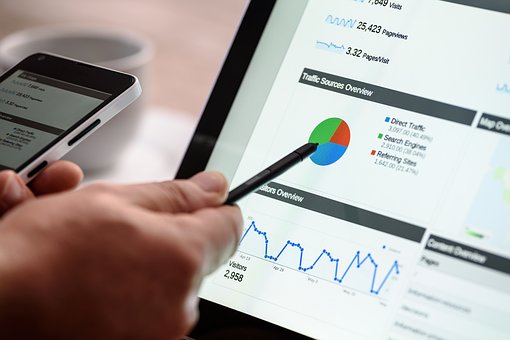 The decline in insolvencies, from 370 to 332 compared to the same period last year, came as businesses who received financial support from the UK Government throughout lockdown went into insolvency as they emerged from the lockdown period.
Data has indicated however, that around 5,000 firms across the UK have filed for insolvency since March, marking a decrease from the 6,500 recorded last year.
The UK government funding provided through initiatives such as the CBILS scheme meant that many firms went into effective hibernation during the period, The Scotsman reports.
The decline also follows a spike in March at the start of lockdown.
Business experts have pointed to the billions of pounds of financial support and changes to insolvency law as the reason for the decline, however, many have warned that the real impact of COVID-19 is unlikely to surface for several months as firms try to adjust to social distancing and other pandemic related challenges.
The number of UK insolvencies during lockdown, including the last week of March, was 5,699 compared to 7,124 last year, signalling a drop of 25%.
Andrew McRae, Federation of Small Businesses policy chair, said: "Our survey work shows that about half of all Scottish businesses closed their doors during the height of lockdown and about a third of those operators feared they may not re-open.
"Therefore, while insolvencies might be down on last year, it doesn't look like this trend will last for long. The full scale of the damage to Scotland's small business community caused by the coronavirus crisis won't be clear for some time.
"But, if people up and down Scotland choose to support their local independent firms, and governments give small businesses the right help at the right time, then many more of them will make it through this torrid year than would do otherwise."