Oil price rises above $80 a barrel for first time in three years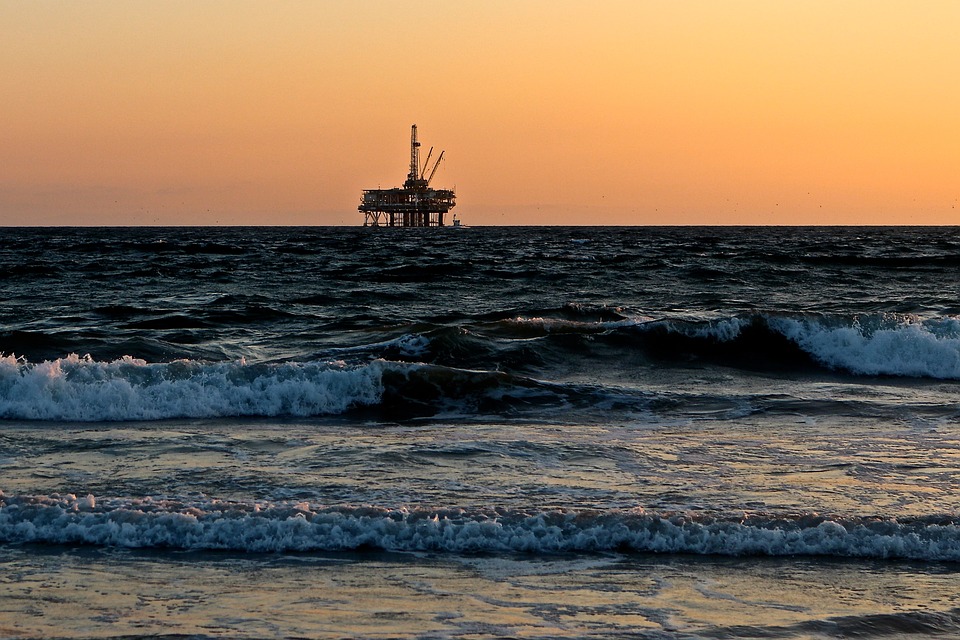 Oil prices have risen above $80 a barrel for the first time in three years as renewed demand led to concerns of a supply shortage.
Brent crude, the global benchmark price, rose for a sixth day to reach $80.04, signalling its highest price since October 2018.
During the COVID-19 pandemic, oil prices dropped below $20 a barrel, however, yesterday Goldman Sachs revised its forecast for Brent prices by the end of this year to hit $90 a barrel, from $80 a barrel previously.
Analysts at Goldman Sachs told The Times: "While we have long held a bullish oil view, the current global oil supply-demand deficit is larger than we expected, with the recovery in global demand from the Delta impact even faster than our above-consensus forecast and with global supply remaining short of our below consensus forecasts."
Some analysts have said that rising prices of spot liquefied natural gas (LNG) and coal could also cause the oil price to soar further.