ONS: UK economy grows 4.8% as lockdown restrictions ease
The UK economy grew by 4.8% between April and June, according to the latest figures published by the Office for National Statistics (ONS).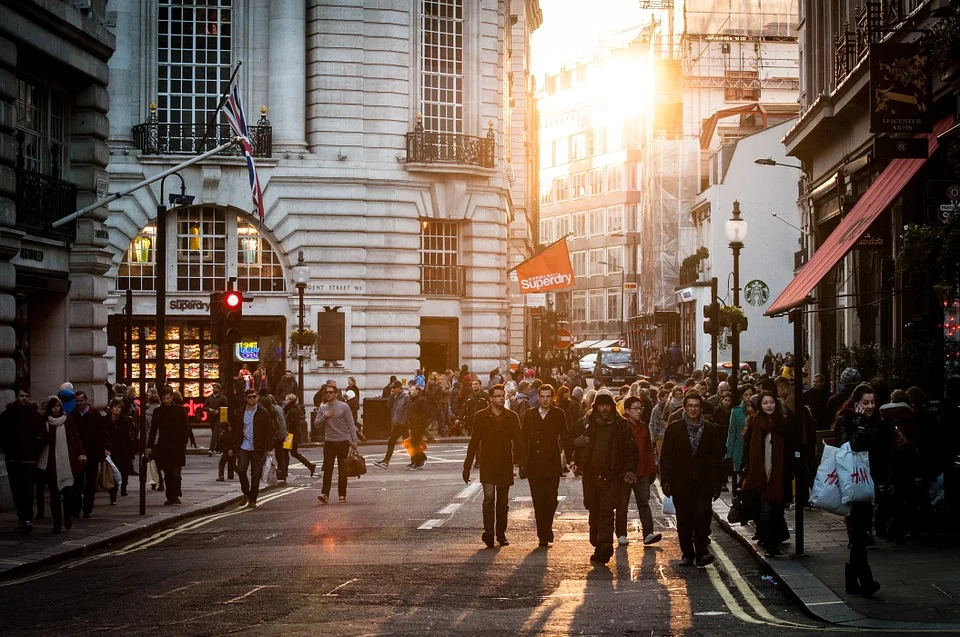 The ONS highlighted an increase in services, production and construction output over the quarter as businesses across the UK re-opened after coronavirus restrictions were eased.
In output terms, the largest contributors to this increase were from wholesale and retail trade, accommodation and food service activities, and education.
---
---
The level of GDP is now 4.4% below where it was pre-coronavirus pandemic at Quarter 4 (Oct to Dec) 2019.
In Quarter 2 2021, there were increases in nearly all main components of expenditure apart from trade, with the largest contribution from household consumption, which contributed 4.1 percentage points to the 4.8% increase following the easing of coronavirus restrictions in
Quarter 2 2021 compared with Quarter 1 (Jan to Mar) 2021.
Martin Beck, senior economic advisor to the economic forecaster EY ITEM Club, said: "With the most important stages of the economy's reopening passing in April and May and the easing of remaining COVID-19 restrictions delayed from the original date of 21 June, a slowdown in GDP growth in June wouldn't have been surprising.
"But in practice, a 1% month-on-month rise in output was an advance on both May's 0.6% growth – which was revised downwards – and the consensus forecast of 0.8% growth. GDP grew 4.8% in the second quarter, leaving the economy 2.2% below its immediate pre-pandemic size in February 2020."
He added: "Looking at sectors, services expanded 1.5% month-on-month in June. This was aided by a rise in health output, as more people visited GPs, and a boost to the hospitality sector from the first full month of indoor dining since COVID-19 restrictions were eased. But industrial output fell 0.7% month-on-month, held back by the closure of oil fields for maintenance. And construction shrunk 1.3% month-on-month.
"The outlook for growth in the short term has become cloudier. Higher numbers of COVID-19 infections risk discouraging some people from social consumption, such as eating out. People being required to self-isolate following contact with an infected person could also hold back growth. But infections have recently fallen back from mid-July's peak and guidance on isolation will become less restrictive from 16 August for the fully vaccinated.
"The risk of the recovery stalling therefore looks small and the EY ITEM Club continues to expect GDP to expand by an above-consensus 7.6% this year."