ONS: UK retail sales drop by 0.1% in June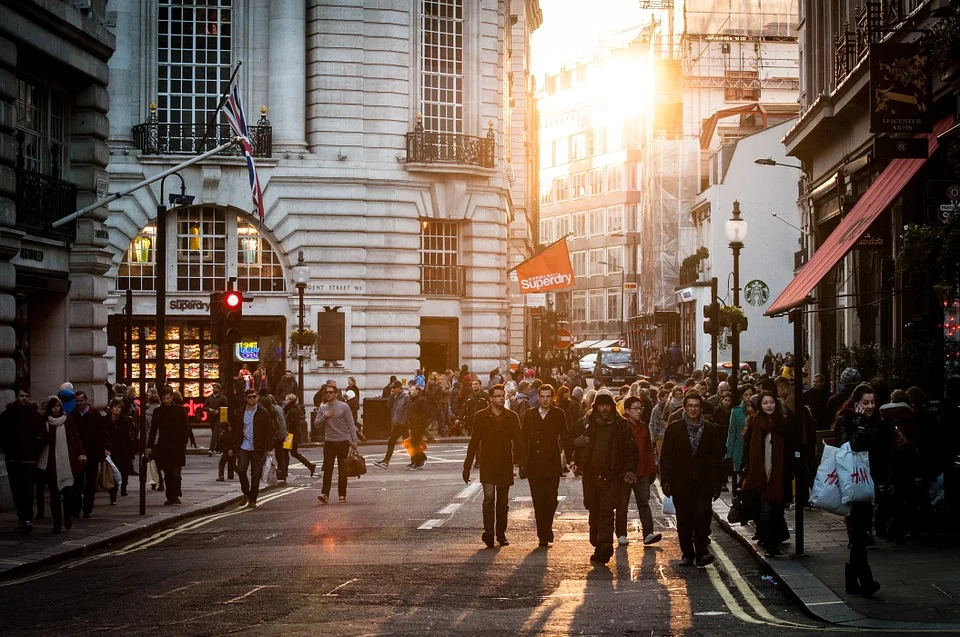 Retail sales volumes fell by 0.1% in June 2022 following a fall of 0.8% in May, according to the latest figures published by the Office for National Statistics (ONS).
Sales volumes were 2.2% above their pre-coronavirus (COVID-19) February 2020 levels, but down over the past year.
Non-store retailing (predominantly online retailers) sales volumes fell by 3.7% in June 2022; sales volumes were 20.8% above their February 2020 levels.
---
---
Fuel sales volumes also fell by 4.3% in June 2022 with retailers suggesting the fall was linked to record-high petrol and diesel prices impacting the amount of fuel people were buying.
Non-food stores sales volumes dropped by 0.7% over the month because of falls in clothing stores (negative 4.7%) and household goods stores (negative 3.7%), such as furniture stores.
Food sales volumes rose by 3.1% with retailers confirming that increased sales were because of Queen's Jubilee celebrations.
The proportion of retail sales online fell to 25.3% in June, its lowest proportion since March 2020 (22.8%), continuing a broad downward trend since its peak in February 2021 (37.4%).
Martin Beck, chief economic advisor to the EY ITEM Club, said: "Anecdotal evidence cited by the ONS suggested the extra bank holidays for the Queen's Jubilee celebrations spurred spending on food, with sales in this area having risen 3.1%. But the other major retail sub-sectors all saw sales decline, with a 4.3% month-on-month contraction in fuel sales also likely to reflect Jubilee-related distortions.
"Elevated inflation resulting in pressure on households' spending power is a more obvious culprit for June's – and Q2's – weakness. CPI inflation rose to 9.4% that month, the highest since February 1982, while real regular pay in the three months to May declined at close to the fastest pace in almost 20 years. What's more, GfK's measure of consumer confidence fell to a record (post-1974) low in June. On all these counts, things are likely to get worse before they get better."
He concluded: "The prospect of another significant rise in Ofgem's energy price cap in October is likely to push inflation up to 11% or more in the autumn, implying an even more severe squeeze on real earnings. And GfK's index (also published this morning) remained at a historic low in July.
"Granted, very low unemployment, still-strong demand for workers and healthy household balance sheets mean the retail and wider consumer sectors continue to enjoy some supports. But a significant slowdown in consumer spending growth looks on the cards."