Outer Hebrides HIE announces seven appointments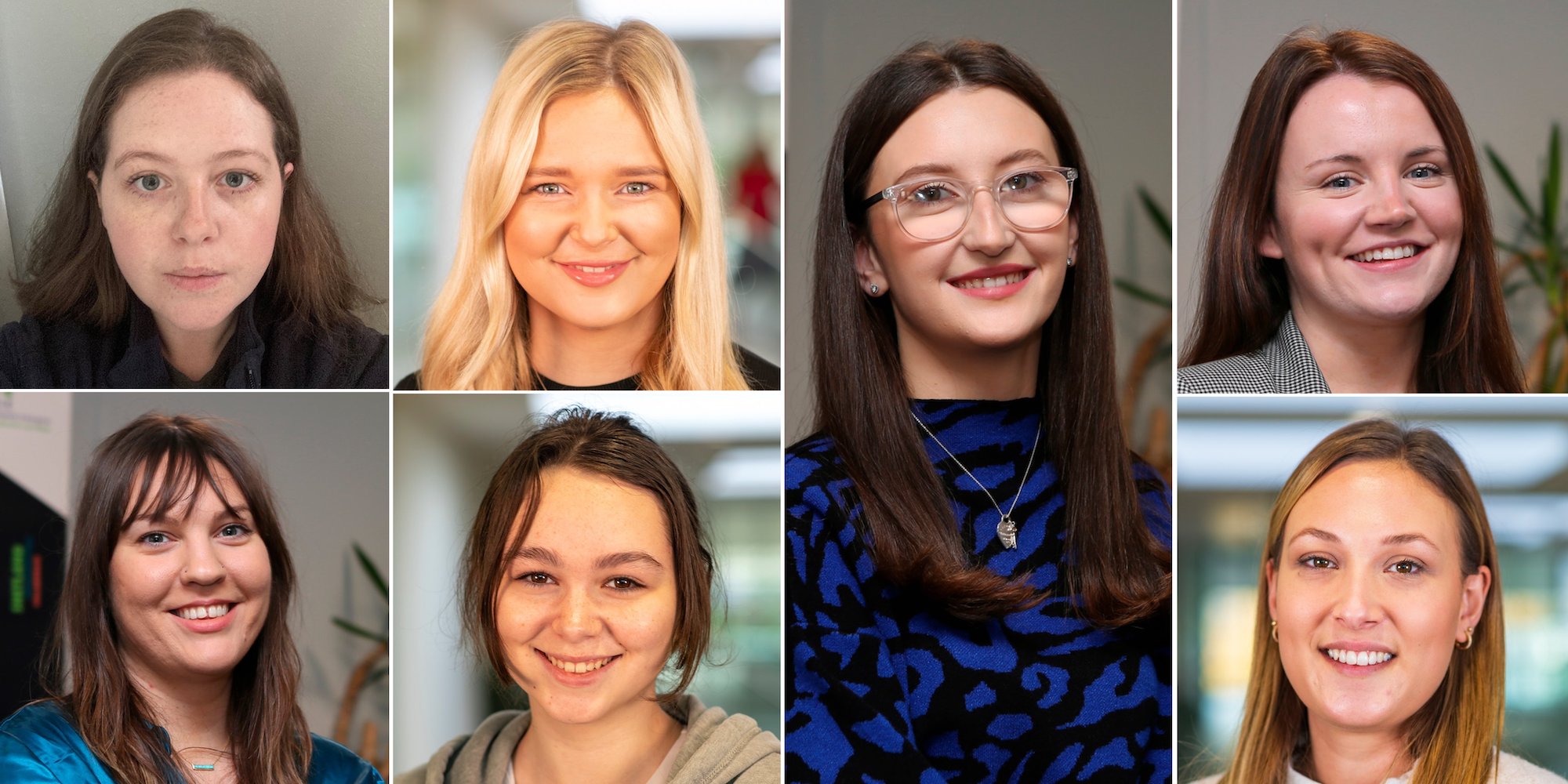 Seven young people have been appointed in a range of posts in the Outer Hebrides by Highlands and Islands Enterprise (HIE).
The posts, which have all been filled in recent months, are based in Benbecula and Stornoway and have an important part in helping businesses and communities to develop and grow in the Outer Hebrides and across the region.
The new recruits bring the total number of staff employed in both its Outer Hebrides' offices to 30, with 13 in the area team and others split over HIE's central team, which includes WES (Wave Energy Scotland), digital, energy and finance.
---
---
The new roles include two modern apprentice finance administrators based in Benbecula, who provide financial administration and claims processing services for the whole of HIE.
Francesca Scott, who is originally from Glasgow, was recruited in October and Grace Henderson who is originally from Lochaber, currently lives in South Uist having been with HIE since July.
Georgia MacRury lives in South Uist and was recruited as finance administrator at the agency's Benbecula office. She previously worked in the same role before going to college to study hairdressing and decided to gravitate back towards finance.
Barra resident and native Gaelic-speaker, Claire Davidson joined HIE as a development manager in August. Born and brought up in South Uist, she is passionate about community development and the opportunities presented by community ownership.
Emily Macleod is working in a split role as a project support worker in the area team and a support officer for the Highlands and Islands Regional Economic Partnership having worked in the finance team in her previous role. Emily is originally from Lauder in the Borders and in 2015 she moved to South Uist where she now lives.
Rachel Law who hails from the West Side in Lewis, started at HIE in August. She was recruited as a development manager after being in a year-long community support officer graduate role within the organisation.
Native Gaelic speaker, Amy Murray was appointed in October as a graduate development manager for Gaelic. Amy's parents come from Ness and the West Side in Lewis although Amy was brought up in Inverness and now lives in Stornoway. In her role, she works with businesses, communities and social enterprises with a particular focus on developing Gaelic.
Joanna Peteranna, area manager for the Outer Hebrides area team at HIE, said: "We recognise the benefits associated with having young people in our workforce and we are really pleased to have filled all our recently advertised vacancies with excellent young talent.
"They've already made a huge contribution to our teams. It's fantastic that they have found their future career with HIE in the Outer Hebrides."