Over £30bn of tax uncollected by HMRC in 2021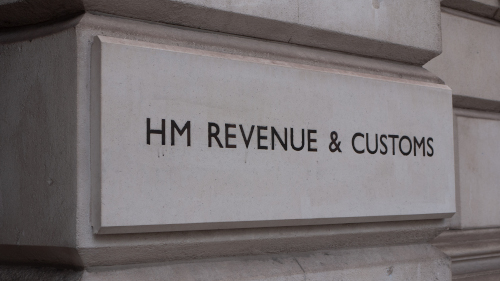 HMRC failed to collect over £30 billion in 2021, according to new figures.
Figures published by the tax authority revealed £32bn in tax went unpaid in the 2020-21 financial year. This marks 5.1% of the total that HMRC is owed.
This "tax gap" included money owed from tax payers who had failed to take care with their accounting, criminal attacks, non-payment and tax evasion, The Times reports.
The figures indicated that small businesses accounted for the largest proportion of underpaid tax, with £15.6bnowed, signalling a £500 million increase from 2020. Non-compliance with tax rules was so serious that £1 in every £5 owed in corporation tax went unpaid in 2021.
Simultaneously, criminals accounted for £5.2bn of the tax gap, medium-sized businesses made up £3.9bn and large businesses accounted for £3.6bn.