Perthshire plant hire firm profits reach record £12.7m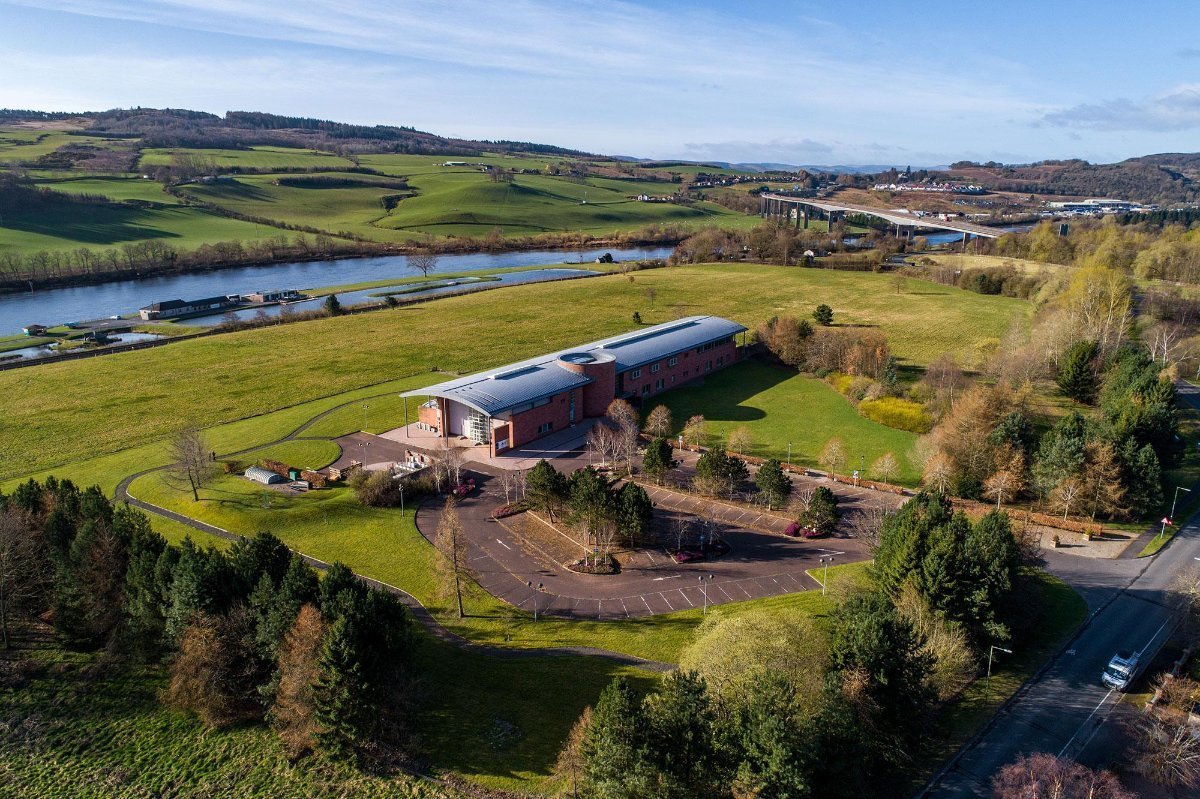 Plant hire firm Morris Leslie has posted record pre-tax profits of £12.7 million, in its latest accounts made up to 30 April 2022.
The results, the highest in the Perthshire business' 48-year history, have been attributed to a post-Covid resurgence in the construction industry along with a major acquisition.
Group turnover rose to £71.7m from £58.7m in 2021, and the pre-tax profits rose more than four-fold from £2.6m in 2021.
---
---
Morris Leslie's main business focus is hiring and trading of construction machinery, but also engages in vehicle auctions and the sale and rental of commercial and residential property.
In September 2021, the firm acquired Selwood Plant Hire which contributed some £5.8m to this year's revenues.
In the event of a downturn, the firm has said it can reduce exposure to affected sectors by selling assets globally, reducing fleet size and debt levels.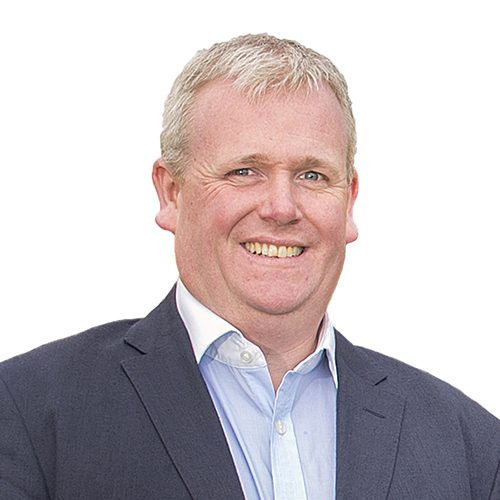 Managing director Graham Ogilvie is confident that the construction sector remains profitable despite the current economic situation. He said: "All the divisions within the group have performed well, particularly the plant hire business.
"Confidence with our customers remains high, utilisation is high and demand for used products is exceptionally good as well.
"This year we'll invest roughly the same in new equipment as last year."
He expects the looming recession will result in a "slowing rather than a crash".
Mr Ogilvie added: "Undoubtedly we'll get a recession but it will be a slowing unlike the banking crisis when the world stopped because there is no money. The demand for houses is high, availability of mortgages is coming through. Consumer confidence is still there.
"Lenders are doing their part, which is the key difference between last recession and this recession.
"Our financial results show there are good news stories out there."