Scottish Business Round-up
A round-up of business news from across Scotland featuring: Forsyths of Rothes' major Chinese export contract, Masks for Scotland's delivery of 20,000 isolation gowns, PD&MS three-year contract with Spirit Energy, The McGinty's Group's CBILS funding from RBS, Innis & Gunn's new brewery plans and Granite Systems Limited's CBILS loan success.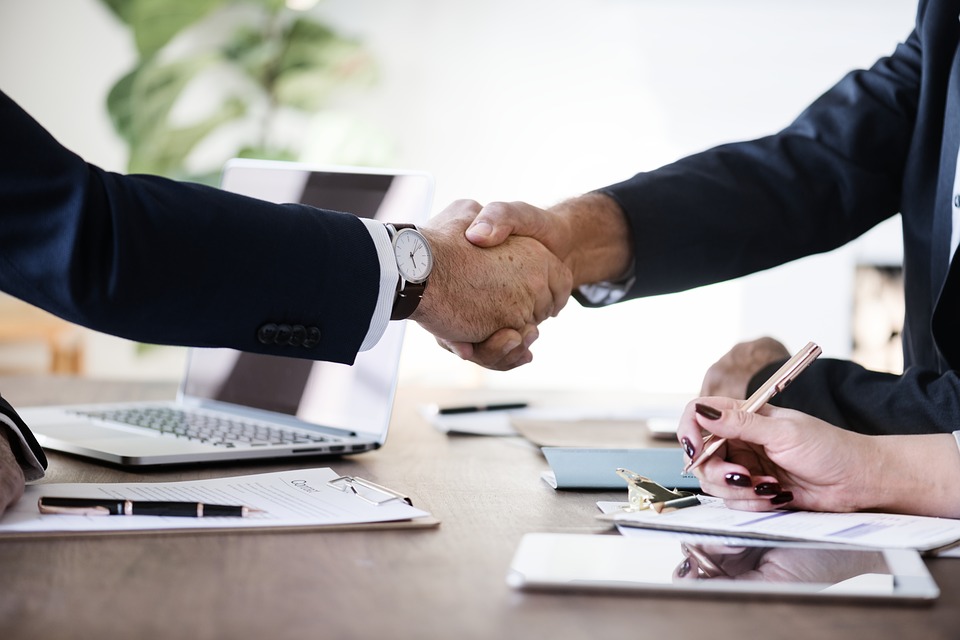 Forsyths of Rothes announces major Chinese export contract
Forsyths of Rothes has secured a multi-million manufacturing export contract with inner-Mongolian-based MengTai Group.
---
---
Dave Valentine MBE, owner of Valentine International Business Connections LLP was commissioned last October by the Chinese company to manage the delivery of a multi-million pound whisky distillery in Ordos, Inner Mongolia.
He said: "Building a distillery in Inner Mongolia is the brainchild of MengTai's Chairman Mr Ao FengTing whose ambition is to create China's best and globally award-winning whisky. In our view, there was never any contest."

Masks for Scotland to deliver 20,000 isolation gowns
Masks for Scotland, the charity spearheaded by Jill Belch, Professor of Vascular Medicine at the University of Dundee, has announced that 20,000 isolation gowns are arriving from China to be distributed to those in the frontline of the community this week.
Mr Belch said that the delivery has been made possible thanks to the 4 key players: "The UK Government who flew the gowns into Manchester free of charge, the Scottish Government who organised the customs and transport logistics from the Chinese factory, DHL who transported the gowns to Glasgow and Angela Higgins, the Glasgow Entrepreneur who arranged transport to their storage area kindly provided by Perth Airport owner, Morris Leslie. And of course, big thanks as well as to all the people who are giving what they can in this fight against coronavirus.
PD&MS secures three-year contract with Spirit Energy
Aberdeen-based international engineering and design specialists PD&MS Group has been awarded a new three-year contract with options for a further three-year extension with Spirit Energy.
The deal, worth an undisclosed multimillion-pound sum, will see the firm deliver complex modifications for the E&P business.
The Engineering, procurement, construction and commissioning firm has worked with the operator since 2018, providing decommissioning support in the Morecambe Bay area. Building on this existing relationship, the new contract will see PD&MS carrying out campaigns both onshore and offshore in the execution of Spirit Energy's complex modifications delivery strategy.
Innis & Gunn submits planning application for new Edinburgh brewery
Innis & Gunn has submitted an application for planning permission for its major new brewery at Heriot-Watt University's Research Park to the west of Edinburgh.
The partnership is the UK's first major collaboration of this type between a full-scale brewery and a university and will create a world-centre for brewing studies and applied learning. The project will create up to 30 new jobs and see the brand's 45 office-based staff relocate from its head office in Edinburgh's Randolph Crescent.
As well as brewing Innis & Gunn's flagship Lager Beer and The Original, the brewery will include a high-speed canning and bottling line and will enable the company to consolidate all currently outsourced production under one roof. By installing modern equipment and technology the project will reduce Innis & Gunn's carbon footprint by up to 30%.