Phil Anderson: The rising tide of sustainable investment – should you ride the wave?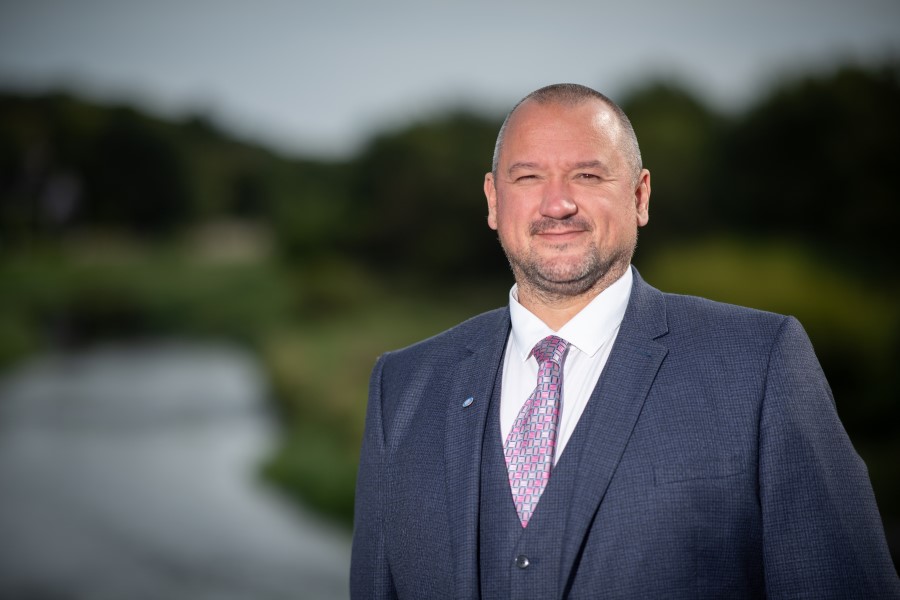 Phil Anderson, founder of Phil Anderson Financial Services, discusses the rising popularity of ESG investment
We're all doing our bit nowadays to conserve our environment and look out for our fellow human beings, on both a local and a global stage. Carrying re-usable bags, ditching the aerosols, and even checking out the human rights record of our favourite jeans brand – small choices combining to form a bigger groundswell of change.
But did you know there's another way you can contribute positively to our planet's future? Once a Cinderella form of investment, we're seeing environmental, social and governance (ESG) investment gaining momentum across the sector.
Companies in this space are scored according to how they are making an impact on the environment, how responsibly they engage with their workforce, clients and local communities, and how they are governed or managed.
ESG scoring calculates a company's current level of sustainability, as well as the extent to which these principles will inform their long-term performance. Think of it as investing with a conscience. Unusually, this built-in prediction can even help to future-proof that investment.
Research has shown that more than half of UK investors have increased their sustainable investments over the past 5 years. Closer to home, at Phil Anderson Financial Services we are seeing significant uplift in enquiries for ESG investing at the moment. In the main, this is being driven by client-demand. We have responded by ensuring that all of our team are able to advise and support new and existing clients with this type of investment.
It's inevitable that clients are being influenced by huge brands which are passionately driving forward their sustainable and environmental agendas. Take Ellon-headquartered BrewDog for example. Over the past year they have been heavily promoting the fact that they are not carbon neutral, but in fact carbon negative. The publicity buzz they have generated around this has had a massive impact on awareness-raising across the general population. Inevitably many have started to put their money where their minds are - with businesses sharing their core values.
In turn this increased client-led demand is fuelling a boom in providers entering the ESG space. Brewin Dolphin, for example, have just launched a sustainable managed portfolio service, which is proving popular with our clients across the country.
As with anything new, there are some issues to be addressed. Some clients wonder whether they are sacrificing financial performance for their principles, while others fear they will lose out on the diversity of their portfolio. Of course, sustainable investing is still investing. It comes with a level of risk, and you should be thinking of it as a medium – long-term investment. However, I would argue that companies with a good record on environmental impact, sustainability and the way they treat their employees have a greater chance of thriving in our post-Covid world. In terms of diversity, we're finding that clients have plenty of choice in where to invest their money, as growing demand boosts the availability of more and more ESG funds.
Whether it's climate change, animal welfare or human rights, ESG investing gives you the power to support the causes that matter to you, without sacrificing your own financial future.