Phoenix Group launches a new Innovation Forum with TCS COIN and FinTech Scotland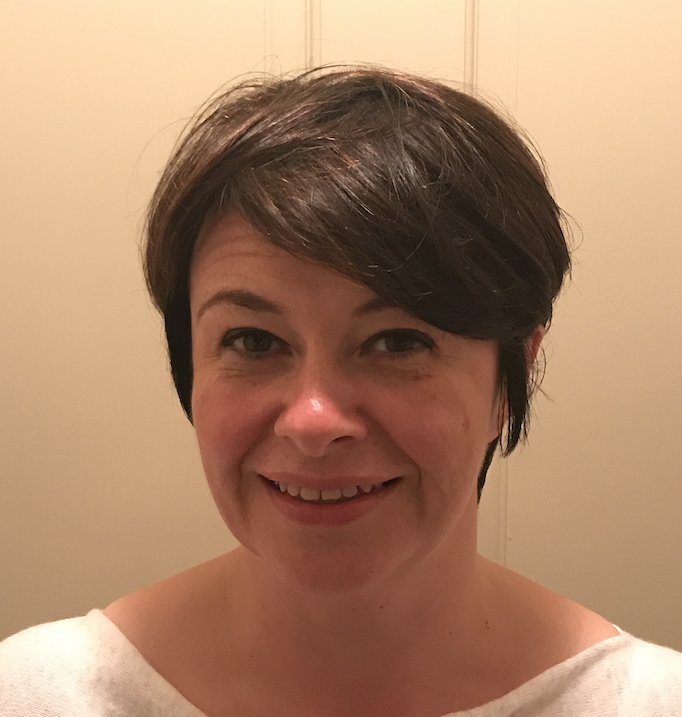 Phoenix Group has launched a new Innovation Forum that will look to use the latest FinTech innovation to build greater engagement and support the well-being of its customers, driving forward greater financial inclusion.
In collaboration with TCS' Co-Innovation Network (TCS COINTM) innovation ecosystem and FinTech Scotland, the Phoenix Innovation Forum will invite FinTech enterprises and entrepreneurs to explore partnership opportunities that will introduce innovative thinking and new ways of working. Phoenix will be looking to work with FinTech firms who share a passion for improving financial wellbeing, with a focus on making a genuine positive impact on customers' lives on their journey to and through retirement.
Phoenix Group's purpose is to "help people secure a life of possibilities" and as part of this, it is committed to building greater financial literacy and inclusion. Phoenix looks toengage with its customers throughout the different stages of their life, providing the right products and support, at the right time, to help them make the right choices.
---
---
The Phoenix Innovation Forum will give FinTech enterprises and entrepreneurs the opportunity to design, refine and present innovative solutions to senior leaders across PhoenixGroup.
The initial focus will be on two key engagement themes:
Curiosity - Using creative tools and interactions to spark increased levels of curiosity about saving and financial planning, which can help to nurture greater learning, especially in the area of planning for retirement.
Gamification – Using 'gamification' tools and rewards which are interactive to encourage greater engagement in digital channels, by creating an immersive approach and demonstrating to customers the value of saving and investing for the future.
Colin Williams, Phoenix's managing director, pensions and savings, said: "This is a great opportunity for Phoenix to connect key decision makers within our organisation with innovative enterprises. We are looking to fuel creativity and come up with new solutions which really support our customers and build greater engagement and financial inclusion which is important to our Group's social purpose and part of our long term sustainability strategy. We are looking to deliver forward-thinking propositions and to be at the forefront in developing innovative solutions, working in collaboration with TCS COIN and the FinTech Scotland community."
Nicola Anderson, chief executive of FinTech Scotland commented: "We are delighted to support the Phoenix Innovation Forum which is a further example of the valuable role FinTech innovation can play in improving customers' financial engagement and well-being. Phoenix's commitment to innovation to support its large customer base and its partnership approach will attract significant interest from FinTech entrepreneurs who share their ambition of helping customers more effectively engage with savings and investments."
Vivekanand Ramgopal, global head – TCS BFSI Products and Platforms, added: "Enterprises are looking to form collaborative, purpose-driven ecosystems to launch innovative new offerings that deepen customer relationships and drive growth. To succeed, they need an extensible, open API-based, future-ready digital core like the TCS platform that powers Phoenix Group's operations. That agile digital foundation is now enabling our two organisations to co-innovate around client analytics and customer experiences at our Innovation Lab in Edinburgh. We are delighted to expand this partnership with the Innovation Forum, and bring in partners from our extended innovation ecosystem, the TCS COIN, to innovate at scale and at speed."
The initiative will provide the opportunity for FinTech innovators to develop a potential formal partnership with Phoenix Group to build solutions which will not just benefit Phoenix's customers, but will contribute to innovation for wider society.
FinTech firms looking to be part of the Phoenix Innovation Forum will be able to register their interest in participating via a dedicated page on FinTech Scotland's website.