Pilot programme for sharing bank branches extended by UK lenders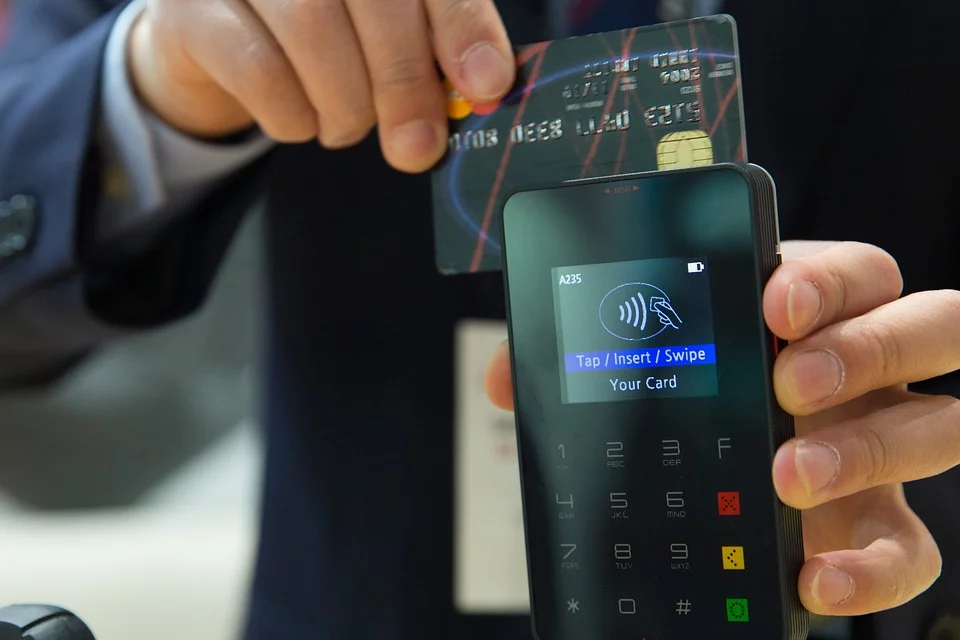 A pilot scheme trialling shared bank branches in Essex and Cambuslang have been extended until 2023.
The project, launched by the Access to Cash Action Group has seen lenders operate shared "bank hubs" in an attempt to preserve access to cash for older and more vulnerable people.
Launched in April, the pilot branches were due to close in October, however, it was announced this morning that they would remain open until at least April 2021. The pilot branches offer counter services operated by the Post Office alongside face-to-face access to community bankers from the largest lenders in the area.
Natalie Ceeney, chair of the Access to Cash Action Group, said extending the scheme would give banks a better understanding of what "works for people, and what role services like these could play in the future".
---
---
She said: "These are early steps, and over the coming months the group will explore a wide range of options to protect access to cash."
The pilot was launched in reaction to increasing branch closures and a decline in ATMs in recent years. This has led to concerns that millions of people who rely on cash could be left outside the mainstream financial system, the Financial Times reports.
The UK Government has made a commitment to give the Financial Conduct Authority new powers to guarantee access to cash and the regulator recently signalled it was considering blocking banks from closing high street branches if necessary.
The prospect of FCA action has increased the pressure on the banking groups with the largest remaining networks to work together on shared infrastructure, to avoid being forced to maintain expensive individual branches.
Vim Maru, retail banking director at Lloyds Banking Group, said the announcement "shows the industry's clear, collective commitment to sustainable access to cash".
John Bachtler, chair of Cambuslang Community Council, said "the model has been really successful in our town, it's had wider benefits and it seems to us there is huge value in rolling it out elsewhere".
He added that the hub had received a "steady stream" of visits from politicians from across the country interested in the model and suggested that would add to the clamour to ensure similar schemes are introduced elsewhere.
In a further sign of the growing interest in shared bank branches, start-up OneBanks has also announced it would begin a nationwide rollout of its "shared branch kiosks" after receiving an investment from Glory, a Tokyo-listed cash technology specialist.
OneBanks uses open banking technology to offer services from different banks, and has been testing its kiosks in three Co-operative stores in Scottish towns that have lost their last bank branch.