PolyDigi Tech Limited to open Edinburgh tech hub following £200k grant from Scottish Enterprise
Fintech company PolyDigi Tech Limited is set to open a technology hub in Edinburgh after securing a £200,000 Regional Selective Assistance (RSA) award from Scottish Enterprise.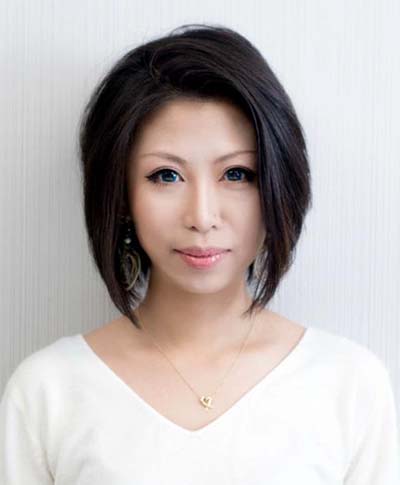 The move is set to create 16 new jobs all paying the real living wage.
The company has roots in Hong Kong and the Far East and will utilise the funding to commercialise its products in Edinburgh.
---
---
PolyDigi Tech focuses on cybersecurity, with an emphasis on authentication and authorisation of access to networks. The company has developed technology in the field of mobile network authentication and utilising telecommunication technology for network access, ensuring that access is only granted to those with the necessary authentication.
Monika Ohashi, chief information officer of PolyDigi Tech, said: "PolyDigi Tech is very excited and honoured to receive recognition and support from Scottish Enterprise. We look forward to collaborating with various technologies to make Scotland the Global Authentication Base."
Kate Forbes, digital economy minister, added: "The Scottish Government is doing everything possible to help Scotland realise its full potential in an increasingly digital world. That means investing in digital skills, infrastructure and technology.
"Cyber Security will play an increasingly vital role in years to come and so the Scottish Government, through Scottish Enterprise, recognises the importance of supporting companies like PolyDigi Tech to enhance Scotland's expertise in that area – creating jobs and training opportunities in the process.
"This is an exciting time for our fintech sector, after it recently gained accreditation as a European Cluster of Excellence."
Mark Hallan, director of global investment at Scottish Enterprise, said: "As part of our ongoing commitment to make Scotland one of the world's leading fintech ecosystems, Scottish Enterprise is delighted to support PolyDigi Tech's plans for a technology hub in Edinburgh through an RSA award."