Port of Cromarty Firth appoints former banker Roger Eddie as chairman
The Port of Cromarty Firth (PoCF) has appointed former banker Roger Eddie as its new chairman whilst also adding two new members to its board.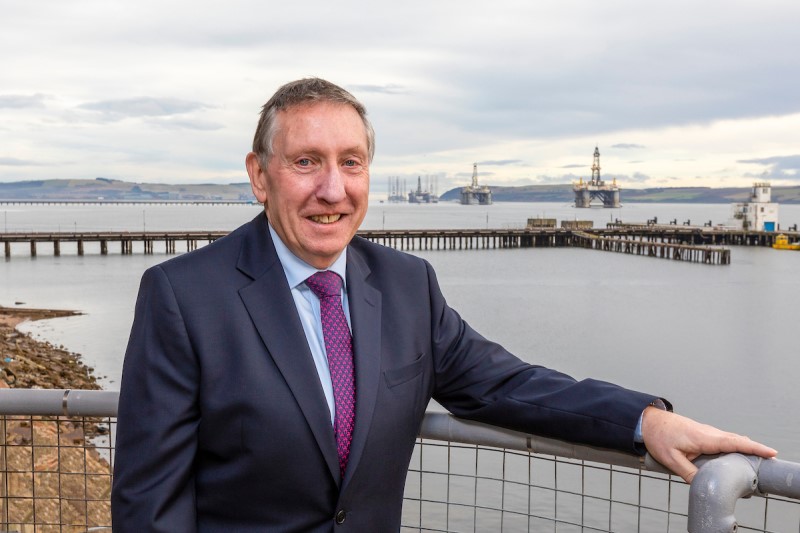 A non-executive director of Springfield Properties Plc, Mr Eddie was a specialist business banker with 35 years' experience in the sector, mainly spent in the Highlands and Islands. He also worked as a senior development manager with Highlands & Islands Enterprise (HIE).
Mr Eddie said: "It is a privilege and honour to become chairman of Port of Cromarty Firth's board. I take the helm determined to continue the huge success the Trust Port has enjoyed under the chairmanship of Richard Ballantyne.
---
---
"The Port of Cromarty Firth is driven to ethically develop, improve and safeguard the Cromarty Firth for the benefit of all stakeholders and its coastal communities in the Highlands. It has also over the past six years generated more profit and value to the regional economy per head than many other UK ports, 100% of which is reinvested into its future development. The future prospects for the Port are very exciting."
Bob Buskie, chief executive of Port of Cromarty Firth, said: "We are delighted that Roger has agreed to be our new chair. As vice-chair he played an integral part of our board and has supported the Port for many years.
"His knowledge and experience will stand us in good stead as we look to build on the Port's recent successes, including our record-breaking cruise figures and year-on-year growth."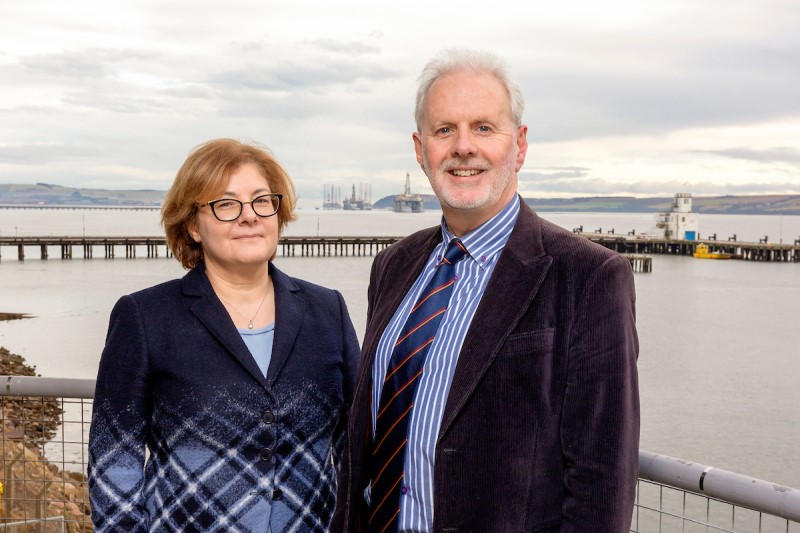 Zeina Melville and Graham Peach have also joined the other six members of the board. Ms Melville is currently executive commercial director at precision engineering company Pryme Group and was formerly managing director at Melville Business Consulting. Graham Peach joins the board following a distinguished 30-year career in the Royal Navy, where he rose to the position of director of surface combatants (Commodore Rank), managing more than 60 major vessels and 165 staff.