Professor Heather McGregor announced as keynote speaker at the First Gather Scotland Female Leadership event
Former investment banker Professor Heather McGregor has been announced as the keynote speaker at the first Gather Scotland Female Leadership event.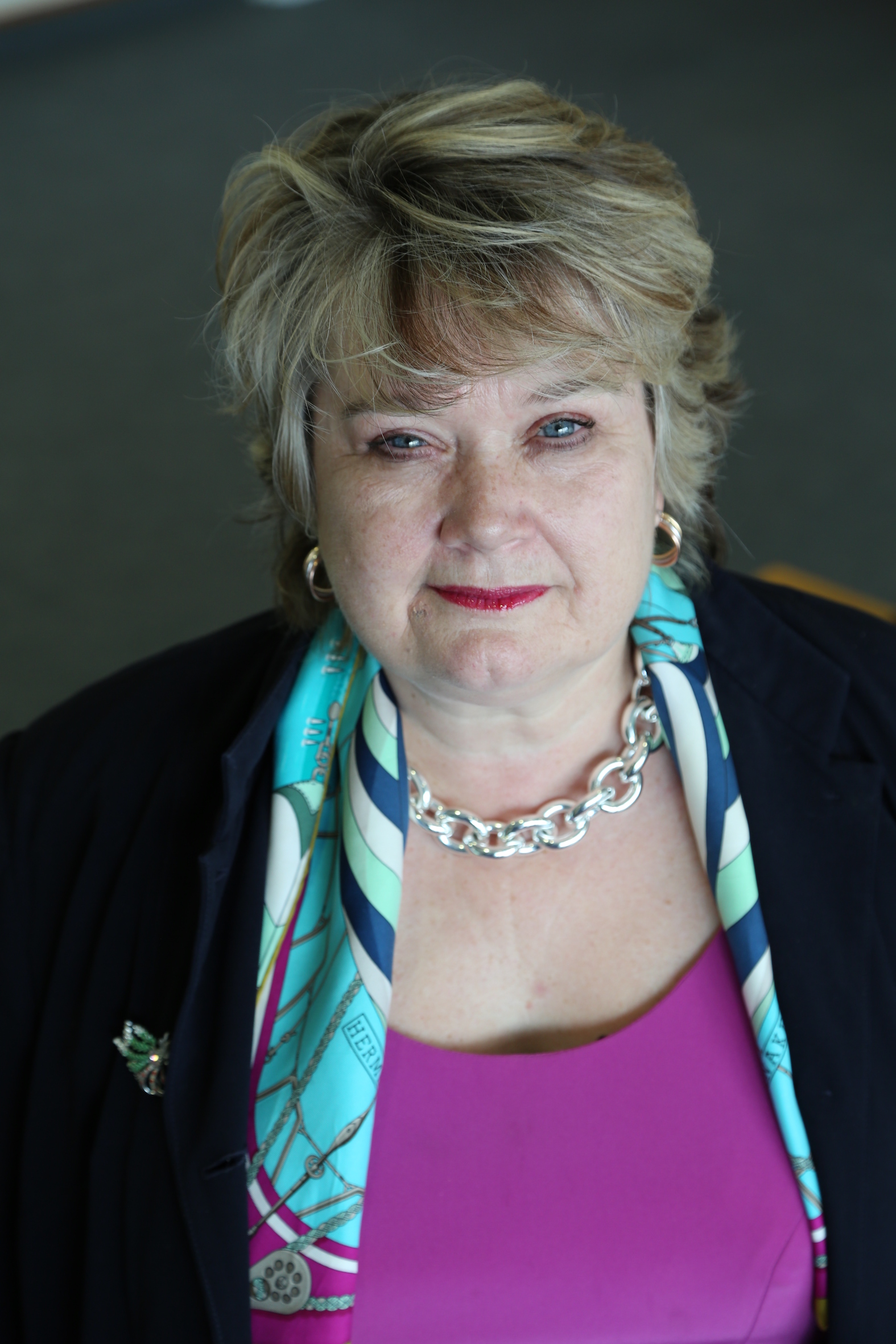 The businesswoman, writer, broadcaster and academic is to lead what the Gather Scotland has described as a stellar speaker line-up at the influential event for Scottish women in business next month.
Ms McGregor, alongside writing Mrs Moneypenny in the Financial Times for the last 17 years and having her own Channel 4 show, is a former investment banker. She also currently holds the title of Executive Dean of Edinburgh Business School, Heriot-Watt University. She has also run her own recruitment business and started the 30% club with Dame Helena Morrissey to push for gender balance on boards and in senior management to drive better business outcomes.
---
---
Other speakers at the event include tennis doyenne Judy Murray who will be interviewed by sports presenter Jane Dougall, as well as Egyptian athlete and Nike influencer Manal Rostom who is joining from Dubai.
The event also features senior business leaders including; Lisa Thomas, Chief Brand Officer, Virgin Enterprises, the first female managing director and Non-executive chair of Boots UK, Elizabeth Fagan, Ella Dolphin CEO of Stylist Group, Katie Lee CEO of Lucky Generals, Pippa Glucklich CEO of Amplify UK, Shona Stilton, Global Partner, Facebook, Jo Lord, CMO of Skyscanner and the MD of global change agency NOBL, Lauren Currie OBE.
The event also promises panel discussions, personal stories, practical advice and tips for success, as well as speed mentoring in small groups with some of the UK's most brilliant female leaders.
Inspiring women taking part in speed mentoring sessions during the day include: Donalda MacKinnon, head of BBC Scotland; Louise Macdonald, chief executive of YoungScot; Liz Lloyd, chief of staff for First Minister Nicola Sturgeon; Tamar Tammes, managing partner, Burness Paull and Liz McAreavey, chief executive, Edinburgh Chamber of Commerce.
The event is being run by a committee of volunteers in association with the London-based not for profit organisation Women in Advertising and Communications, London (WACL). Similarly, all proceeds will be sent to NABS and Glasgow female empowerment social enterprise MsMissMrs.
Juliet Simpson, committee ehair of GATHER Scotland and CEO of Stripe Communications, said: "We are truly thrilled that Professor McGregor is able to provide the opening keynote at our first ever GATHER Scotland event. The depth and breadth of her experience in business combined with the story of her own personal journey will be inspiring to all our delegates. There's no event of this scale in Scotland targeted at women in business. GATHER not only provides a unique opportunity to celebrate the female leaders of now but we also hope to inspire the emerging young leaders of the future."