Provisional liquidators appointed to North Lands Creative Glass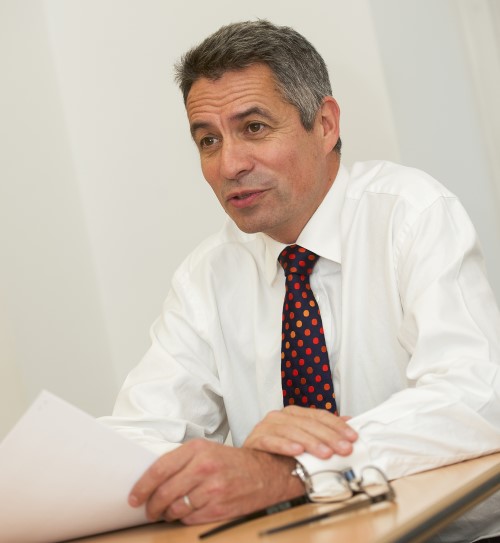 Blair Nimmo and Geoff Jacobs from Interpath Advisory have been appointed joint provisional liquidators of North Lands Creative Glass, a Caithness-based charity and company limited by guarantee, on 22 August 2023.
Established in 1995, the company aimed to pioneer glass art's potential and offer cultural activities to Caithness's community and throughout Scotland. Their vision was to stand as an international hub for the appreciation, study, and evolution of glass art.
North Lands Creative Glass generates income from various sources including studio rental, space hire, education and training, aiming to self generate around 50% of its overall income, with the remainder being obtained through support from various public sector, charitable bodies, trusts and patrons.
---
---
The Company has operated at a loss for a number of years but had continued support from its non-trade funding sources. A loss was avoided in 2021 when Covid-19 support mechanisms offset salary costs.
Unfortunately, post-Covid, losses continued. The directors took various actions to reduce the losses including a strategy of investment through refurbishment of its premises, the purchase of a new furnace and creation of a cafe in an attempt to drive additional revenue.
Despite the directors' efforts, in recent months, the company started to face more intense challenges with significant increases in costs through the well-publicised high inflationary environment, along with operational problems including difficulties with recruiting staff in the region. Coupled with this, income was also declining.
As a result of these issues, the company was no longer able to continue to trade and the directors took the difficult decision to cease trading towards the end of July 2023, and subsequently took steps to appoint provisional liquidators. Upon appointment of the joint provisional liquidators, the company's six employees were formally made redundant.
Mr Nimmo, chief executive of Interpath Advisory and joint administrator, added: "North Lands Creative Glass is a unique organisation with a well-founded reputation for developing glass and therefore it is extremely disappointing for the Company's many stakeholders, funders and employees that it could not continue to trade viably."
Mr Jacobs, managing director at Interpath Advisory and joint provisional liquidator, said: "Our focus will now be on supporting the employees affected and securing and realising the business and assets of the Company, which include freehold property, artwork, furnances and other equipment.
"Clearly it would be great to see the business continue in some manner and therefore, if any party is interested in acquiring the business and/or its assets, they should contact the joint liquidators as soon as possible."