PwC appoints Martin Cowie as senior partner in Aberdeen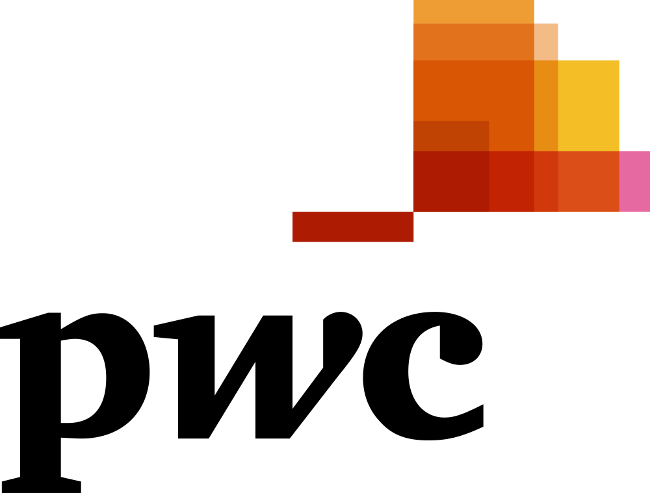 PwC has appointed Martin Cowie as its new senior partner in Aberdeen, replacing Kevin Reynard.
Kevin Reynard will retire from his post in June, after 34 years with the firm and seven in his current role.
Mr Cowie joined PwC's Aberdeen team during 2021, following 20 years with the business in Sydney, Edinburgh, Glasgow and more recently Belfast, where he led private business for PwC Northern Ireland for a number of years.
Martin Cowie said: "With energy transition well underway, I look forward to picking up the amazing job Kevin has done over the last seven years. Aberdeen stands in a strong position as the economic recovery picks up pace, with a hugely skilled workforce already adapting to energy transition.
"This is the story that will dominate the decade here and beyond in the north-east, and I look forward to playing my part in it."
Mr Reynard is a former pupil and current governor of Robert Gordon's College. He joined PwC's Aberdeen office as an audit partner in 2007 following a four-year spell working for the firm in Malaysia.