PwC's Scale programme launches its first Stablecoin collaboration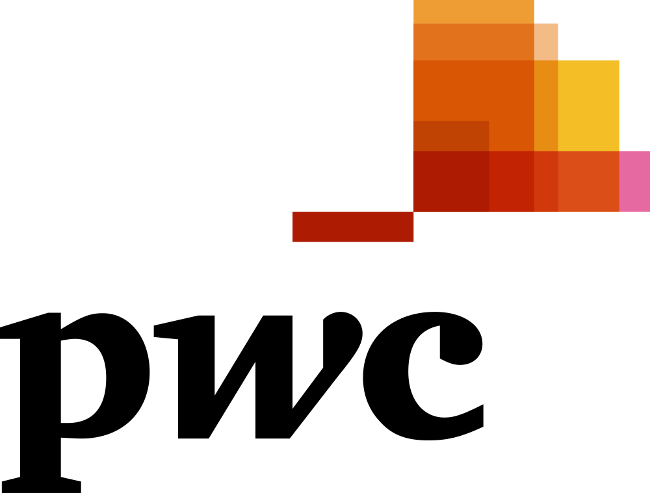 PwC has expanded its Scale programme, in support of growing tech companies, with the launch of its first Stablecoin cohort.
It features four high-quality Stablecoins delivering transformative use cases for the payments ecosystem.
The programme is delivered in collaboration with GrowthBuilders and is designed to explore the wider use cases of Stablecoins, applicable to Financial Services, Retail & Consumer Markets, Software and Tech. The virtual pitch is taking place on the 18th October 2022 (registration link below), bringing together industry leaders and a cohort of high-quality Stablecoins driving innovation through transformational technology.
---
---
Having run over 50 Scale Programmes in the UK working with over 500 scale-ups, PwC's Scale offering of 3 core components is proven to accelerate growth by:
Tapping into PwC's corporate network that stretches around the globe
Exploring opportunities with PwC leaders who work with the biggest brands
Upskilling and developing scale-up teams through a world-class business growth curriculum
The Sprint Programme is delivered over six weeks and curates partnerships, co-creation and collaboration opportunities between Stablecoins and large businesses keen to tap into new ways of driving innovative growth through the emerging technology.
The business curriculum brings topics such as sales and marketing, operational growth and use case optimisation, leading through growth as well as exposure to industry specialisms. The cohort itself is curated around PwC's large client challenges which brings through highly relevant solutions to drive opportunities for industry innovation.
Haydn Jones, PwC senior blockchain market specialist and Scale Stablecoin programme director, commented: "I am very excited to be launching this Scale Programme. It is a huge pleasure to host what I believe is a groundbreaking event by applying the Scale Programme format, developed with GrowthBuilders, to the context of Stablecoins. This represents another Programme, in what has been a very successful series of Scale Programmes over several years, where we onboard FinTech companies and work with them to grow their businesses through events such as these.
"Stablecoins present alternative, interesting and novel solutions to traditional payment services. Despite market sentiment, this technology can be regulated and we have taken great care to select a cohort of Stablecoin companies that are regulated, have received attestations for their high-quality reserve assets."
Alex de Lorraine, cohort member and COO of Archblock (formerly TrustToken), commented: "At Archblock we strongly believe that Blockchain technology will change the world of finance. As with every new system it is imperative to educate and work alongside users during the emergence of the new technology. We are proud to partner with GrowthBuilders and PwC to lead this effort, concentrating on one of the first building blocks in this future of finance, stablecoins."