R3: Scotland insolvency-related activity reaches 2023 high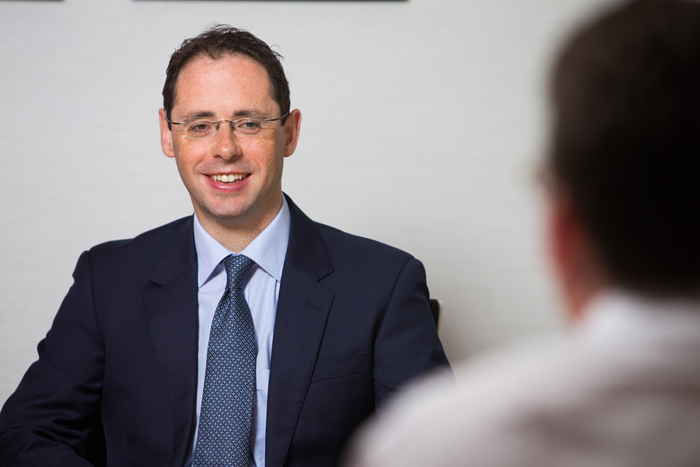 April witnessed a significant surge in insolvency-related activities in Scotland, the highest this year, new research by R3, the insolvency and restructuring trade body, has revealed.
R3's analysis of data provided by Creditsafe shows there were 122 cases of insolvency-related activity, which includes liquidator appointments, administrator appointments and creditors' meetings, in Scotland in April.
These figures were the highest since December 2022, when 142 cases were recorded, and 11.9% higher than March's total of 109.
---
---
Scotland saw the highest monthly rise in insolvency-related activity of all the regions and nations in the UK in April. Apart from Wales, where numbers increased 10.1%, numbers fell in all the other nations and regions.
And insolvency-related activity in Scotland was up year-on-year as well, with April 2023's figures 32.6% higher than those recorded in April 2022.
Richard Bathgate, chair of R3 in Scotland, said: "The monthly and yearly rises in insolvency-related activity in Scotland reflect the challenging trading climate that many businesses are still experiencing post-pandemic.
"The high cost of living is affecting consumer spend, while at the same time the costs of rent, utilities, raw materials and transportation for Scottish businesses have all increased.
"These factors, coupled with pressure to increase staff wages have left many businesses struggling to grow, to pay their bills, or to pay off existing debt."
Mr Bathgate, who is also restructuring partner at Johnston Carmichael, continued: "It's a really difficult time for businesses, but it's crucial you seek professional advice as early as possible if you're struggling financially.
"Seeking help is not a sign of failure – it's a step towards a solution, and directors who seek advice while their issues are at an early stage typically have a greater range of options than those who wait until the situation has become more severe.
"Most R3 in Scotland members will be happy to provide a free initial consultation so you can explain the challenges you're facing, and help you understand the best course of action for you and your business."