RBS and Women's Enterprise Scotland to host investment day for female entrepreneurs
Royal Bank of Scotland (RBS) and Women's Enterprise Scotland are to host an investment day for female entrepreneurs at Gogarburn Conference Centre.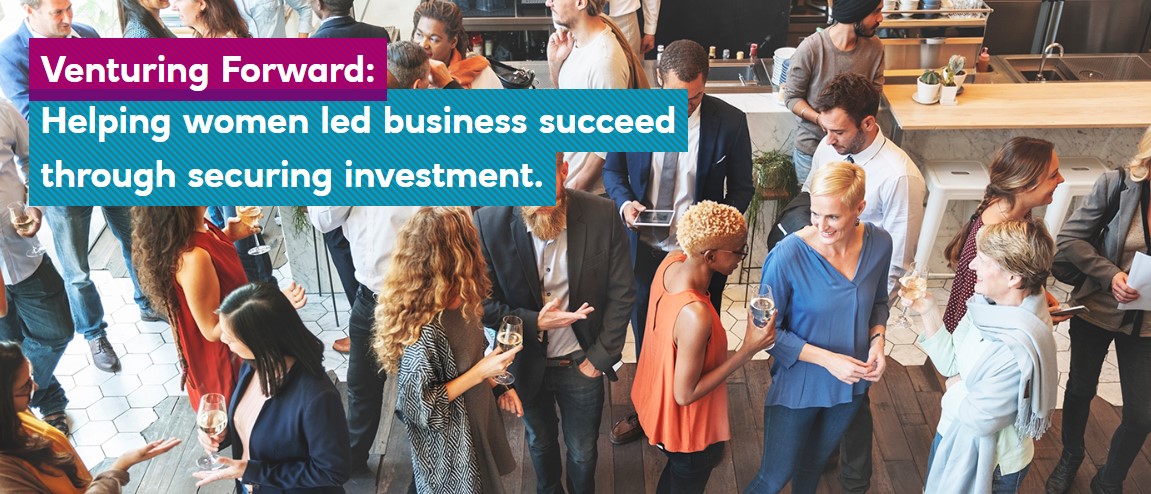 The duo are delivering a women in business conference aimed at bringing together Scottish entrepreneurs, investors and skills specialists.
Focusing on the investment landscape, attendees will meet entrepreneurs and funders, hear from those who have raised and those who have invested, as well as panel discussions.
Being hosted by former chief executive of Scottish Enterprise Lena Wilson at the bank's Edinburgh Conference Centre, the day-long event, called Venturing Forward, will include a panel featuring David Grahame of LINC, Rachel Jones of SnapDragronIP and Eleanor Shaw from Strathclyde University.
Companies including Deloitte, Pinsent Masons and Lombard and Murtgitroyd will also host workshops for attendees offering advice on topics such as intellectual property and branding.
Criona Courtney, director with Royal Bank of Scotland, said: "The Rose Review has brought into focus the importance and the positive impact female-led businesses across Scotland make to the UK.
"Importantly, the review's findings also highlight the unique challenges female entrepreneurs face.
"Scotland Female Investment Day is an opportunity for investors, funders and entrepreneurs to come together and to help address some of those challenges and help business owners take their venture further.
"We're delighted to help deliver this event on November 27 with the support of Women's Enterprise Scotland and would encourage anyone who is looking to develop their business or is looking to invest to attend."
The free event takes place from 9am at the Gogarburn Conference Centre, Edinburgh, on November 27.
To register for the event click here.