RBS outlines support for customers during lockdown
The Royal Bank of Scotland issued a letter to MPs yesterday outlining its support for customers during the current COVID-19 lockdown. The measures include fee-free loans and overdrafts.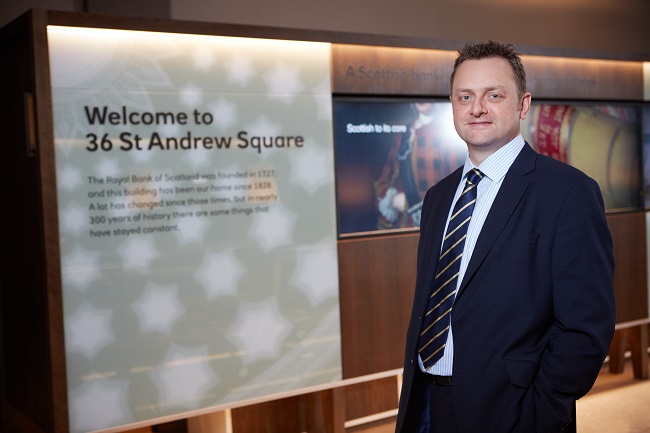 Alongside its £500 million working capital support fund, RBS said that it has launched emergency fee-free loans and overdrafts to relieve some of the pressure on businesses and individuals struggling because of the virus.
The bank said its consultants and relationship managers will help offer advice and facilitate the support channels being offered by the Government and the Bank of England.
---
---
RBS has said to help the public cope with challenges presented by the COVID-19 pandemic and the lockdown, RBS customers over the age of 70 and those in isolation can now access a new dedicated support line. This has been set up so it can help those most in need and is open from 8am until 8pm, seven days a week.
The bank has also introduced an emergency customer care line for NHS and critical workers to help with emergency banking support such as lending assistance and lost and stolen cards. This line is open 24 hours a day, seven days a week.
RBS said that it is doing everything it can to keep its services running for customers. Its branch network remains open but following relevant public health guidance, it has reviewed its opening hours and are prioritising core opening hours from Monday to Friday, from 10am to 1pm.
The lender said its colleagues in branches are working incredibly hard in difficult circumstances and is encouraging customers not to visit their branch unless it's critical and if they do, practice safe social distancing.
Due to the changes, the bank said it has been forced to pause its mobile banking fleet with immediate effect. However it emphasised that customers can continue to access their banking services through its other channels including digital, mobile, ATMs, video banker, telephony and Post Office – and we are proactively keeping customers aware of any changes that affect their local service through our website.
Malcolm Buchanan, chair, Scotland Board, RBS, said: "This is a fast-changing situation and could potentially change quickly. Our colleagues across the bank are working together throughout this challenging period to offer the public a service which makes banking as straightforward as possible during a difficult period.
"I want to reassure you that the bank is doing all it can to help customers, your readers and communities across Scotland. We will constantly review all the actions we are taking to make sure they are having the right impact.
"We will also look for new ways of supporting our customers and will continue to work with a wide range of stakeholders, including governments and local authorities, to find solutions to the problems we are all facing and to plan for a positive and proactive future."
The over 70s and isolation support line can be accessed by calling 0800 051 4177.
The NHS support line can be accessed by calling 0800 0466734.
Read all of our articles relating to COVID-19 here.