RBS supports Scottish Book Trust's coronavirus appeal
Royal Bank of Scotland is supporting a new drive to help children and families across Scotland who have no books at home or any access to books during the coronavirus pandemic.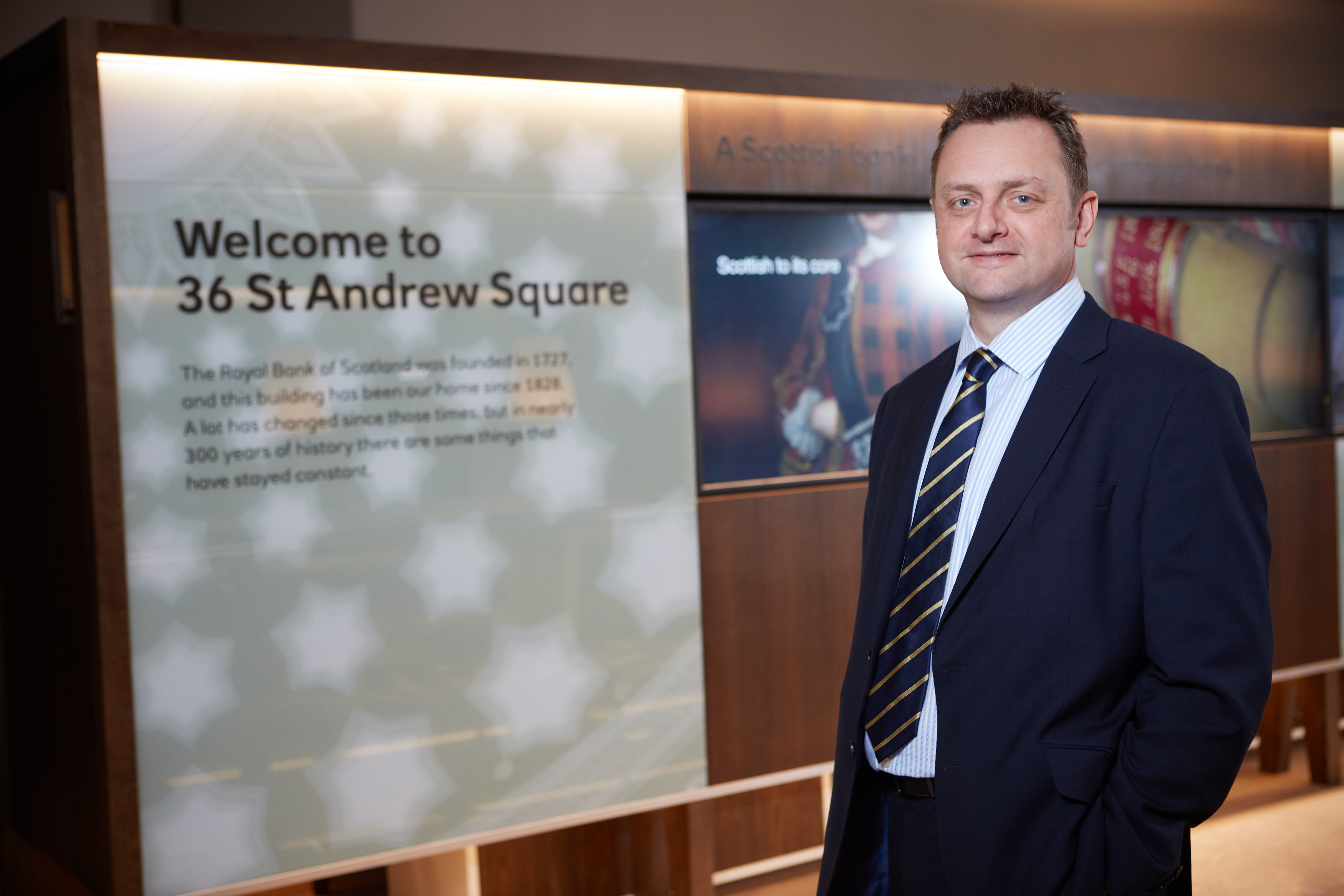 The Scottish Book Trust is working with local authorities across Scotland and other charities, including Social Bite and Cyrenians, to reach as many children and families in need as possible.
The body has books, notepads, pencils and learning resources but needs support to help the group distribute them to those who need them most and Royal Bank of Scotland has offered its temporary Gogarburn Foodbank Distribution Centre in Edinburgh to help store and send out the Trust's care packages across Scotland.
---
---
As well as teaching materials and books, the Scottish Book Trust's drive will see it embark on a fundraising drive to deliver projects including supporting vulnerable families with babies and young children to start them on their reading journey together, providing tactile books for children with additional support needs and supporting those living with dementia, and their carers.
Marc Lambert, CEO Scottish Book Trust, said: "We have launched our urgent #ChildrensBookAppeal to help get books to vulnerable children and families who are most in need. At least 13,000 vulnerable children and families across Scotland have no books at home, or access to books. With schools, nurseries and libraries closed, this situation is bleak for many and unlikely to change soon.
"We are extremely grateful to Royal Bank of Scotland for their generous support in helping us to distribute books and learning resources via their work with charities including Social Bite, Cyrenians and food banks. I would like to extend sincere thanks to the bank and the staff working at the distribution centre at Gogarburn. With their help we can reach those families most in need."
Royal Bank of Scotland is already working with The Trussell Trust, Social Bite and Fairshare at its Gogarburn facility to provide food parcels for families across Scotland.
Malcolm Buchanan, chair, Scotland Board, Royal Bank of Scotland, added: "The COVID-19 pandemic is one of the hardest challenges our communities have ever faced. But this tragedy has seen some of Scotland's most well-known organisations work together to help make a positive difference to the lives of those affected. This initiative with the Scottish Book Trust is a great example of this.
"We are delighted to be able to work Marc and his team and use the bank's facilities at Gogarburn to help those impacted."
Read all of our articles relating to COVID-19 here.