R&D tax credit firm Counting King expands to Scotland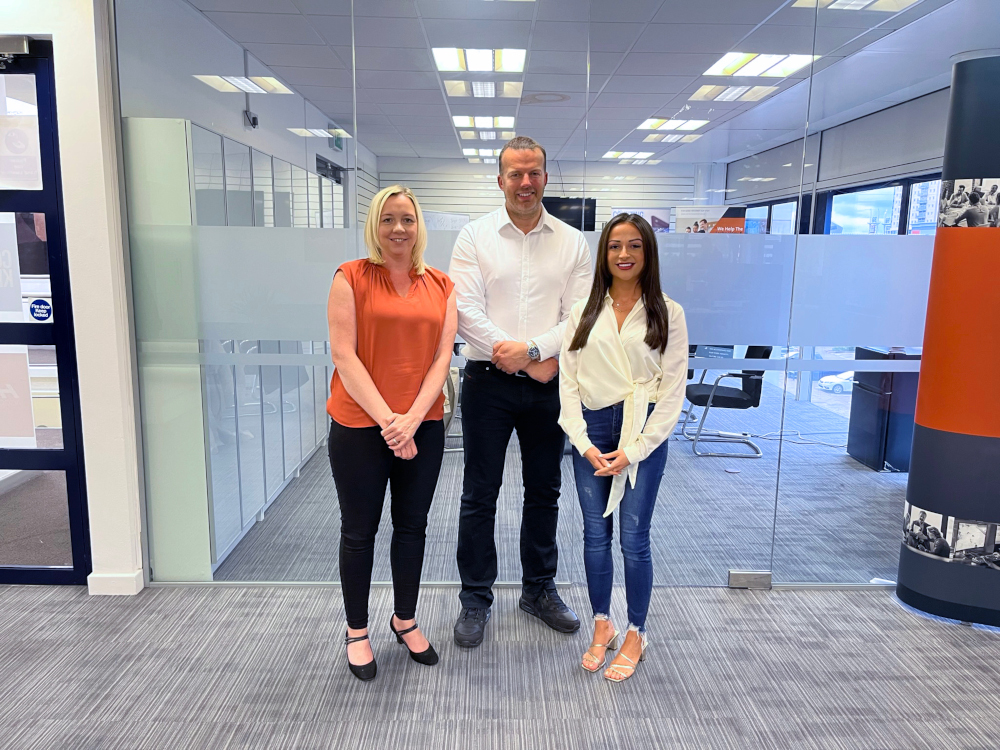 An R&D tax specialist with offices in Salford has expanded to Scotland and strengthened its team with three new hires.
Counting King has supported over 150 businesses with R&D tax claims over the last year and by establishing a permanent presence in Scotland is seeking to reach even more businesses with innovation funding support and advice.
The team has grown rapidly to 15 people over the past year and there are plans to recruit for an additional four roles in the next few months.
---
---
It supports organisations to access grants, tax relief incentives and investment to help scale and grow innovative companies in the UK that are looking to disrupt their industry with commercially successful technology products or services.
Counting King already works with businesses across a range of sectors, including brewing, oil, gas, software development, engineering, construction and manufacturing.
As part of this, it is working with trusted referral partners such as Edinburgh-based Chase Innovate, a specialist intermediary that supports UK businesses with innovation and energy solutions.
Leading the new team in Scotland is director James van Beusekom, from Dunfermline, Fife, who has more than 25 years of experience in the banking and the financial services industry and has previously worked with GE Capital, RBS Group and Bibby.
Gwydron Siswick has been appointed as a business funding consultant with a wealth of financial knowledge and previous experience in the sign, graphics and construction sectors.
Susannah Downs also joins Counting King from international consulting firm Leyton. Prior to this, she worked in the world of sports media with Sky Business and the Scottish on-trade industry, specialising in the brewing sector and working with Innis & Gunn.
Ms Downs said: "I'm passionate about supporting Scottish businesses of all sizes and in a diverse range of industries, with a keen focus on supporting the creative arts sector as I feel that this is often overlooked or forgotten about when it comes to vital funding support."
Gary Hilton, co-founder and group director, said: "Counting King has experienced phenomenal growth in 2022, having just surpassed the 100 mark of successful new client wins this year. A major part of this is the rollout of additional services, including searching for grants, capital allowances and of course, R&D tax credits.
"Scotland is bursting with innovation, and it is purely down to its reputation of being a world leader in several sectors that has led us to expand and see which clients we could assist.
"We have brought on some fantastic consultants based in Scotland who are extremely knowledgeable, and in turn, have secured some key strategic partners to further our goal of becoming the UK's number one funding provider through grants, tax incentives and investment."