Re-mortgaging rates creeped towards pre-covid levels at the end of 2021
The number of homeowners remortgaging their properties crept back towards pre-coronavirus pandemic levels at the end of 2021, according to new figures published by the Bank of England (BoE).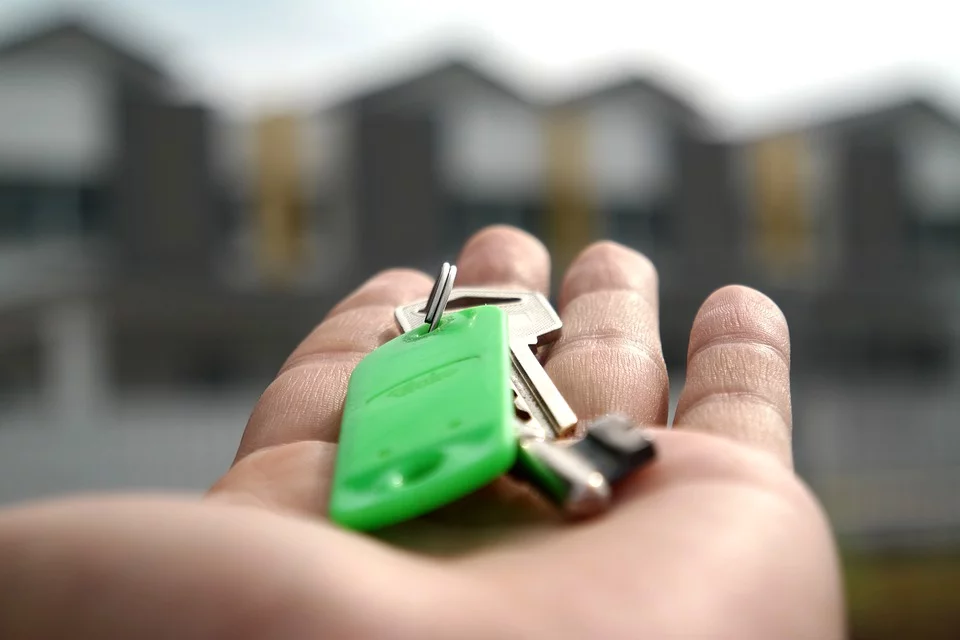 The BoE said the share of home loans advanced to borrowers remortgaging their homes "moved towards levels observed before the pandemic".
A total of 28.1% of mortgages for owner-occupation handed out in the fourth quarter of 2021 were remortgage loan, The Herald reports.
---
---
This was a 9.7 percentage point increase compared with the same period in 2020.
Sarah Coles, senior personal finance analyst at Hargreaves Lansdown, said: "We saw a remortgage renaissance at the end of last year, as property owners leapt to lock in a cheap deal for years before higher rates took hold.
"During the last three months of 2021, rate rise speculation took hold, so much so that the markets were surprised when the first rise was put off until December.
"Property owners realised that the era of cheap mortgages deals was coming to an end, so now was the time to get a new fixed-rate deal."
Ms Coles added: "Despite the recent rises, mortgage rates are still incredibly low."