Regulator announces plan to register auditors of public interest entities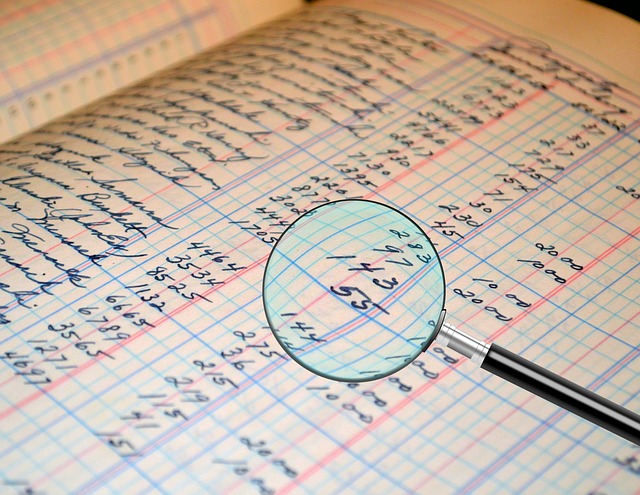 The Financial Reporting Council (FRC) has launched a consultation to take responsibility for the registration of auditors of public interest entities (PIEs) from the recognised supervisory bodies (RSBs).
The proposal will bolster the FRC's supervisory toolkit and enable it to become increasingly assertive in holding audit firms to account for the delivery of high-quality audit.
Currently, the FRC has insufficient powers to address systemic issues at the firms and must rely on the registration powers of the Recognised Supervisory Bodies. By directly registering audit firms and individuals signing PIE audit reports, the FRC will be able to act decisively when it identifies systemic issues in audit.
The FRC will be able to impose conditions, suspensions and remove registration where required.
---
---
The decision-making in relation to registration matters will be FRC executive led, in line with the approach of other regulators. The FRC will work closely with the RSBs and other stakeholders to implement the new registration process.
Sarah Rapson, The FRC's executive director of supervision, said: "Having direct responsibility for registering and monitoring PIE auditors will allow the FRC to act more quickly and effectively when systemic issues are identified in these audits.
"This complements the FRC's increasingly assertive supervisory approach and is a strong addition to our regulatory toolkit."
The consultation is open until 26 May 2022.